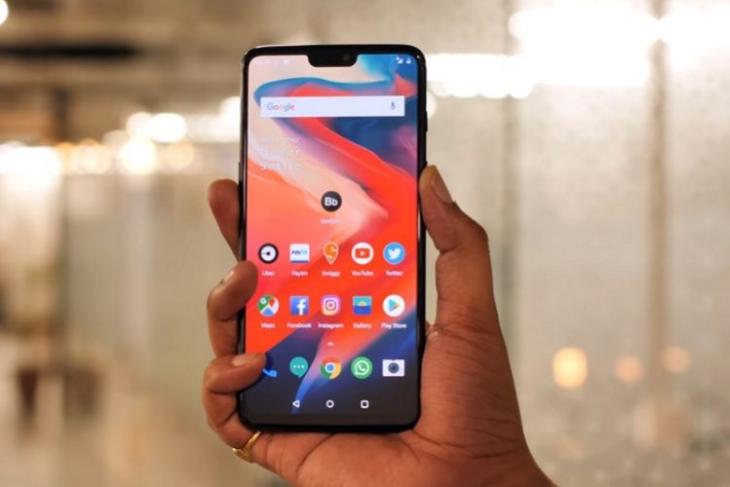 OnePlus 6 is already a huge sales success for the company, and it's continuing to make this one of the best flagship purchases of the year.
After the OxygenOS 5.1.8 update, OnePlus has announced the Android P Developer Preview 2 update for the OnePlus 6. Besides the changes that Android P DP 2 brings in, OnePlus has added fixes for Face Unlock, camera stability, and app compatibility issues. The update also brings support for the dual rear cameras, as well as the ability to hide the notch, which was already present on OxygenOS. In addition, OnePlus has added its own full-screen gestures to the mix, along with Google Lens integration in the Camera app.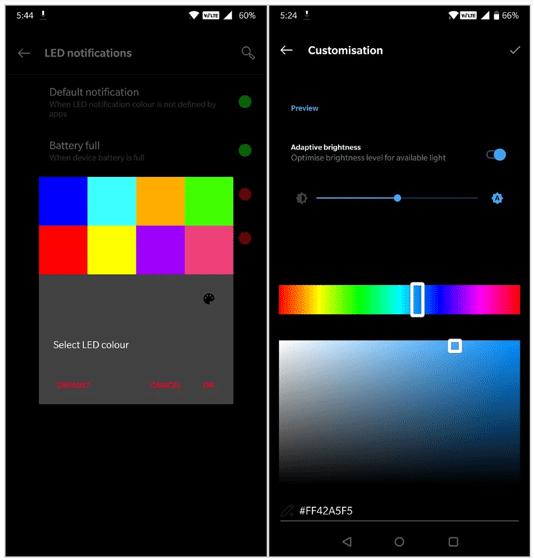 To get the upgrade from the first beta, you will have to factory reset the OnePlus 6 and follow the instructions for installing the new update.
According to an XDA Developers post, the Android P Beta 2 update for the OnePlus 6 also brings features such as show/ hide toggle for the notch, which is not something present in stock Android builds for the Pixel phones. In addition, the OnePlus 6 also gets new Ambient Display settings, the ability to choose a custom accent colour, Google Lens integration in the stock camera app for real-time recognition and quick access to visual recognition.
Here's the full changelog:
System
Fixed an issue that does not support face unlocking
Camera
Fix camera stability issues
Application
Fix application compatibility issues
Other known issues
Wi-Fi SoftAP Device Manager is currently unavailable
Camera portrait mode cannot be used
Widevine L1 is temporarily unavailable
OnePlus has explained the steps to upgrade on the official forum post. OnePlus recommends you have at least 30 percent charge and minimum storage space of 3GB before proceeding with the upgrade. As usual, the beta build is likely to have bugs so be wary of this if you are about to upgrade.