Amazon and Walmart have been at a bidding war to acquire a majority stake in domestic e-tailer Flipkart for quite a while. Although Walmart seems to be closer to finalizing a deal with Flipkart, Amazon has reportedly made another formal offer to buy a 60 percent stake in the Bangalore-based company. According to CNBC-TV18 (via Reuters), sources close to the matter have revealed that Amazon has also offered Flipkart a breakup fee of $2 billion.
Amazon's bid is likely to be at par with Walmart's terms for Flipkart, but the report suggests that Flipkart's investors and founders are favoring Walmart and Flipkart founder Sachin Bansal is already overseeing the final negotiations. The report further reveals that Amazon is also seeking a non-compete agreement with Flipkart's founders.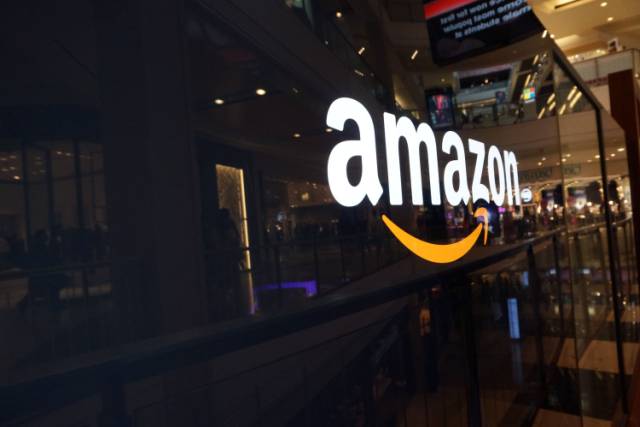 Earlier last month, it was revealed that Walmart was in advanced talks to invest $10-12 billion in Flipkart in exchange for a 51 percent stake in the company. A deal with Walmart would give Flipkart the arsenal to compete with Amazon in the Indian market and is expected to raise the value of Flipkart to $18 billion. The report also stated that a Walmart global team may come to India soon to close the deal. It's also a belated entry for Walmart in the Indian consumer retail space, as the company has only focused on cash-and-carry retail for shopkeepers and other merchants.
As of now, neither Walmart nor Flipkart have revealed any information regarding the matter and Amazon has said that it doesn't offer comments on rumors and speculation.