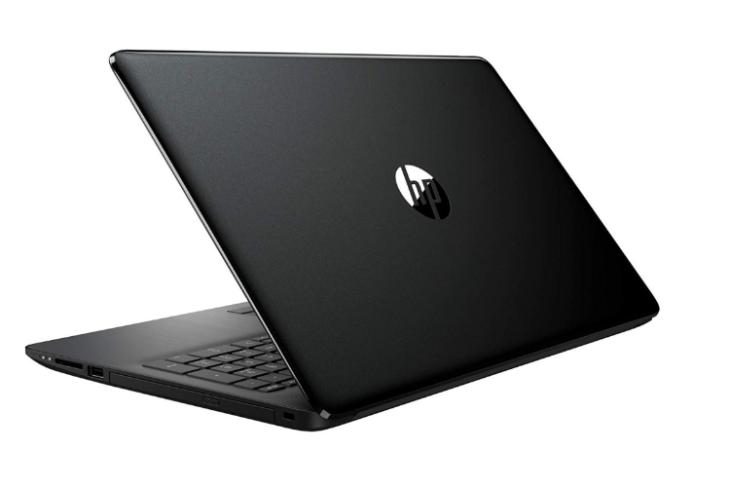 The Amazon Great Indian Festival is offering some great deals on laptops, and if you are in the market for a new laptop, this is the right time to buy one. One of the best deals I budget laptop segment is being offered for the HP 15 AMD Ryzen 3.
The HP 15 AMD Ryzen 3 is generally sold around Rs 32,000, however, in the ongoing Amazon Great Indian Festival deal, you can buy it for just Rs. 24,990. That's a 24% discount on its original selling point of Rs. 32,917 which makes this a great deal for people looking for a budget laptop.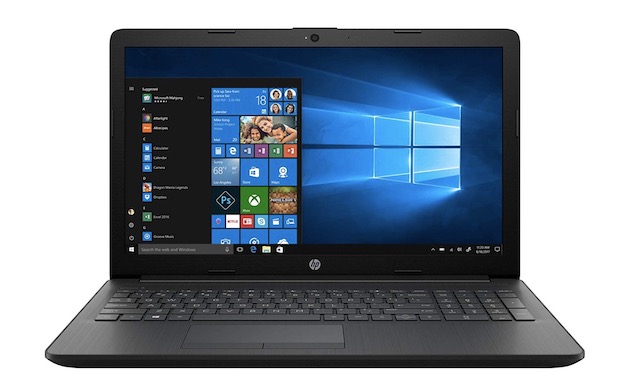 When it comes to specs, the laptop is being powered by the AMD Ryzen 3 2200U processor which is a dual-core processor with 2.5 GHz base clock speed. It is also bringing the AMD Vega 3 graphics card along with 4 GB of RAM and 1 TB of hard drive. It also brings a very respectable battery life and should easily last you 6-7 hours in case of light to medium usage. One of the best things about this device is that it brings fast charging capabilities allowing you to charge the alto from 0 to 50% in just under 45 minutes.
As you can see, the HP 15 AMD Ryzen 3 brings quite a good package, and while you won't be able to play any games on it, it can handle all the productivity tasks that you can throw at it. The HP AMD Ryzen 3 was already a great laptop at its original price, and with the discount in place, you won't be able to get anything better for this low a price.
Buy From Amazon: ₹24,990 (24% Off)