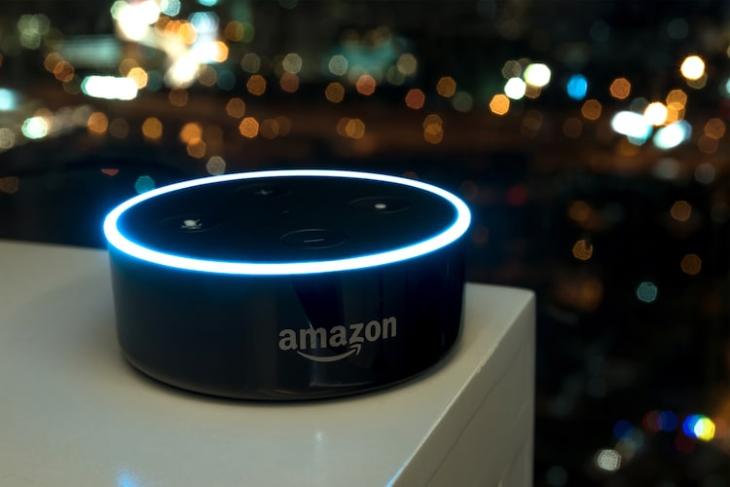 Amazon's AI powered assistant, Alexa, has been one of the most widely adopted smart assistant, thanks in part to the company's early push on smart speakers, and the sheer number of Alexa skills that have been available to users since way back when the first Echo was launched. However, it doesn't look like Amazon is done trying to get an even stronger hold on the market, and it has now announced that Alexa will soon be able to understand Hindi.
The company is already pushing out a voice model for developers to start building skills that interact in, and understand Hindi. According to the company, getting started with building Hindi skills is incredibly easy, and developers just have to select 'Hindi (IN)' as the language of choice when they start building the Skill. What's even better is that developers who already have Skills available in English can easily add Hindi support to them and reach a much wider audience in the country.
The company is also holding a webinar for developers to help them with building skills in Hindi on July 24. If you're interested in that, you can register right here.
Moreover, the company has announced that the Alexa Voice Service that enables device manufacturers to integrate Alexa into their devices also has Hindi support now, and device makers interested in building Alexa-powered devices with Hindi support can get early access to AVS through the developer portal.
With the addition of Hindi, Alexa will get a much wider audience that it can potentially reach, and if done properly, this can give Amazon a huge boost when competing against other smart assistants, at least in the Indian market where a majority of the population speaks Hindi.