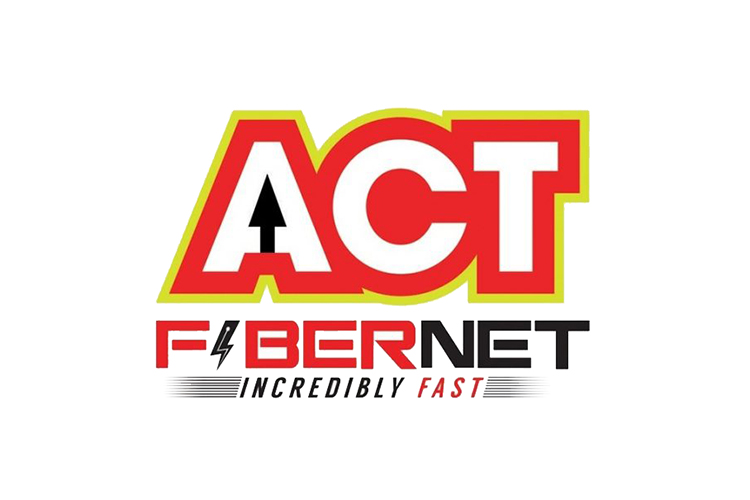 Indian ISP ACT Fibernet is now extending its offerings of over-the-top video content and adding SonyLIV to the list of supported services. Customers across all 16 cities where ACT provides its services will be able to subscribe to SonyLIV for Rs 99 per month.
ACT Fibernet already offers a variety of entertainment services including free subscription for HOOQ for two months, YuppTV for six months, ALT Balaji for three months. Additionally, users can buy Hungama Play subscription, which usually costs Rs 249, for Rs 99. So, with the addition of SonyLIV, the inventory of available video content is larger, and ACT's high-speed internet plans can be leveraged for entertainment.
Misleading Promotion
However, there's one caveat and that is, SonyLIV is already available for Rs 99 per month and by paying this, you can access live TV shows and sports, premium ad-free content, and movies. Further, if you pay for the subscription using Paytm via the official website or app, you get 30% off of your subscription in form of cashback. This brings the monthly cost down to around Rs 69.
From the looks of it, this is nothing but a marketing stunt, where someone forgot to check the actual prices for the SonyLIV subscription. So, while the high-speed fiber connectivity will warrant a seamless streaming experience, the bundle does not bring anything special on to the table for its users.
Extending Content Partnerships
This partnership appears to be in line with the other content tie-ups that SonyLIV has made over time to improve its library of content. Last month, SonyLIV partnered with USA's Lionsgate Entertainment Group to offer shows like The White Queen, Vida, Chasing Life, Survivor's Remorse etc. Before that, it partnered with Amagi to add mid-roll ads to its content, just like Facebook.
As for the subscription prices of SonyLIV, you can also get six and twelve-month plans for Rs 299 and Rs 499, respectively, and the same 30% Paytm cashback offer is applicable on these too.
---