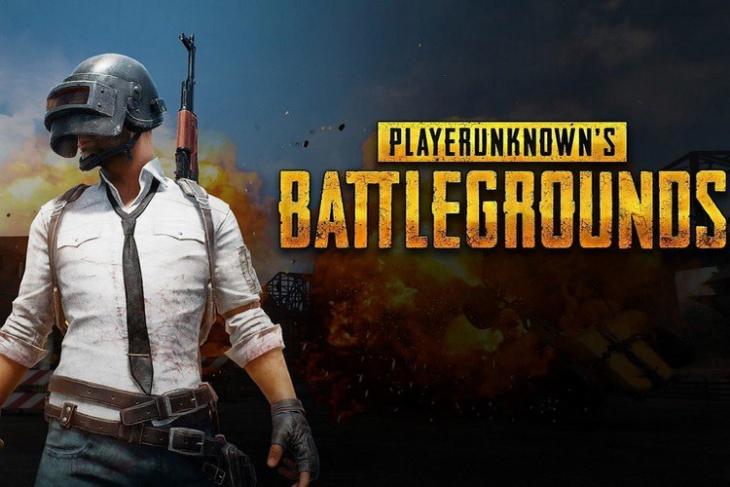 PUBG has a massive cheating problem, and nowhere is it more acute than in China. To combat the problem, the developers have been working with local law enforcement in the country for a long time. As part of the process, Chinese police have reportedly arrested 141 people this year for allegedly developing code to cheat in PUBG. The arrests are said to be a joint effort from Chinese police and tech giant Tencent, the publisher of the game in China.
It is worth noting that in the latest case, the hackers were not so much gaming enthusiasts who were trying to get ahead in PUBG through unethical means, but out-and-out cyber-criminals who reportedly hid a trojan virus within the cheat code to access gamers' personal information, including credit card details. As part of the raid, the police reportedly seized over 200 pieces of hardware, including computers and mobile phones that are believed to be associated with the crime.
Hackers have been a constant thorn in the flesh for PUBG Corp ever since the game was released in early access on Steam last year. However, the situation has since spiraled so out of control that it has even started affecting the mobile version of the game, if reports are to be believed. While the devs have been pushing constant updates to stop the illegal activities, efforts thus far have been less than fruitful, to say the least.
Just recently, PUBG Corp banned streamer Shroud for a month, for teaming up with a hacker. The hacker first took Shroud around in a flying car, and further helped him spot rival players who would have otherwise been invisible to him. Now, while the ban is only temporary, it does send a very strong message that cheating will not be tolerated .