Social media in 2014 played an integral role in India. It didn't only pave way for media interactions but a lot more important issues were raised on the platform.
Here is a list of 10 most controversial social media happenings that took place in 2014 in India:-
1. Flipkart Sends Empty Box In Place Of Order 3 Times In A Row!
Adarsh Anandan ordered pen-drive from Flipkart but received nothing but an empty box. This experience was the third time he suffered in a row from Flipkart. He made a video regarding the same which you can watch here.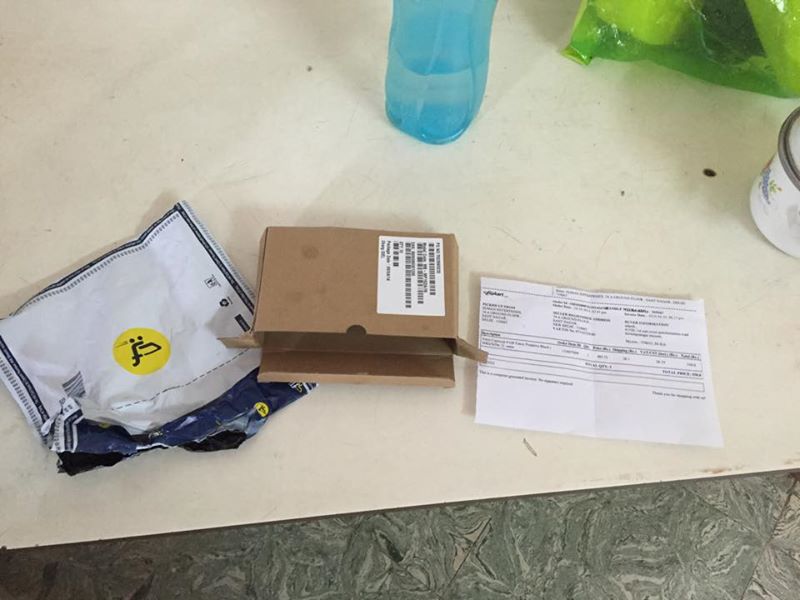 2. Sonakshi Sinha Blasts KRK For His Atrocious Tweets!
Kamaal R Khan known for his senseless takes on the most senseless topics got a real time response from Sonakshi Sinha who accused him of being disrespectful towards women and a lot more.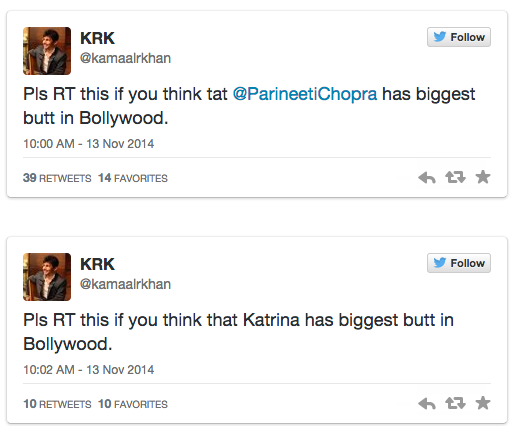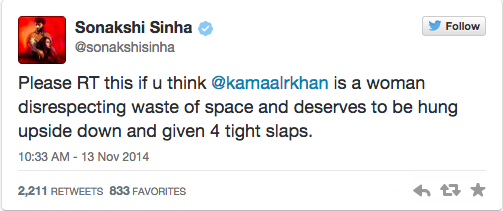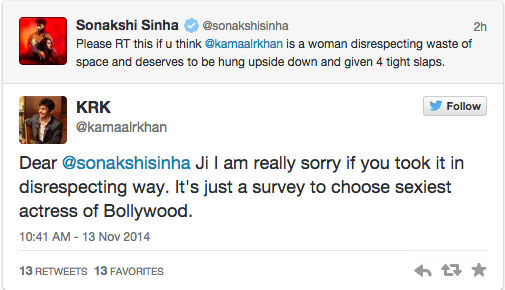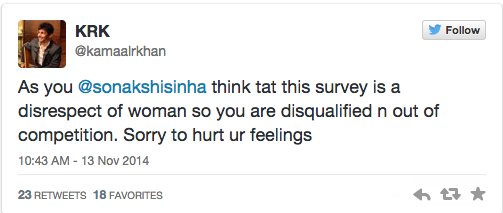 3. Instagram Pictures of DIG Jammu Lands Him In Trouble
Deputy Inspector General of Police (DIG) Jammu, Shakeel Ahmed Baig wouldn't have imagined his own son would land him in trouble. Apparently, his son Tony Baig from his Instagram Account posted a picture of his father stating, "Real king – My Dad!! Last time he put his shoes himself was almost 15 years ago #Boss Life #King."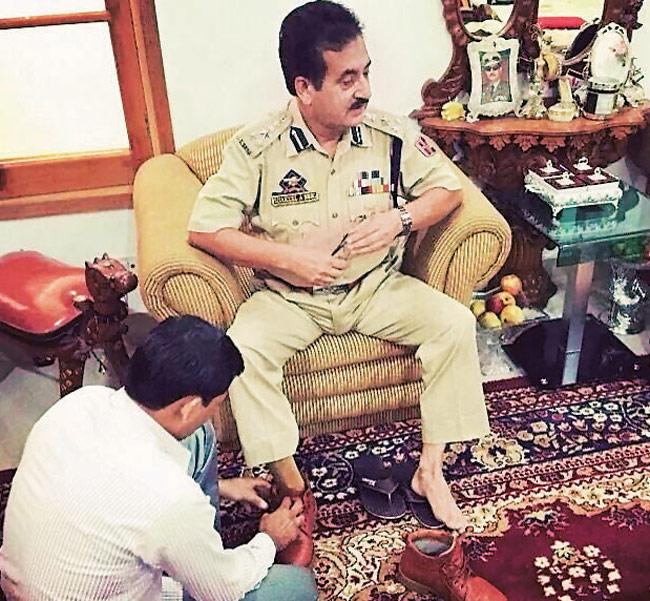 4. Man Orders A Smartphone From Snapdeal. Gets A Brick And Vim Bar!
Laxminarayan Krishnamurthy ordered a Samsung Duos smartphone but much to his shock all he received inside the box was a brick and a Vim bar. Hindustan Unilever Limited (HUL) that owns Vim bar although sent the aggrieved man his ordered though not received Samsung Duos phone.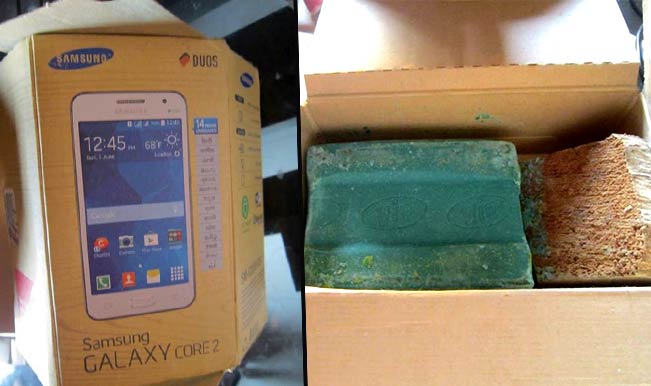 5. Domino's Employee Caught Carrying Garbage In His Delivery Box!
Udit Sathaye spotted a Domino's employee in Pune carrying garbage in his delivery box making social media question the level of hygiene Domino's is providing us. Later, Domino's wrote to Udit stating that they're going to take strict action against the culprit which they eventually did.

6. Delhi Gang-Rape Shoot!
An Indian fashion shoot that showed a woman being groped on a bus led to a lot of controversy as many felt it portrayed the heinous Delhi Gang rape of 2012.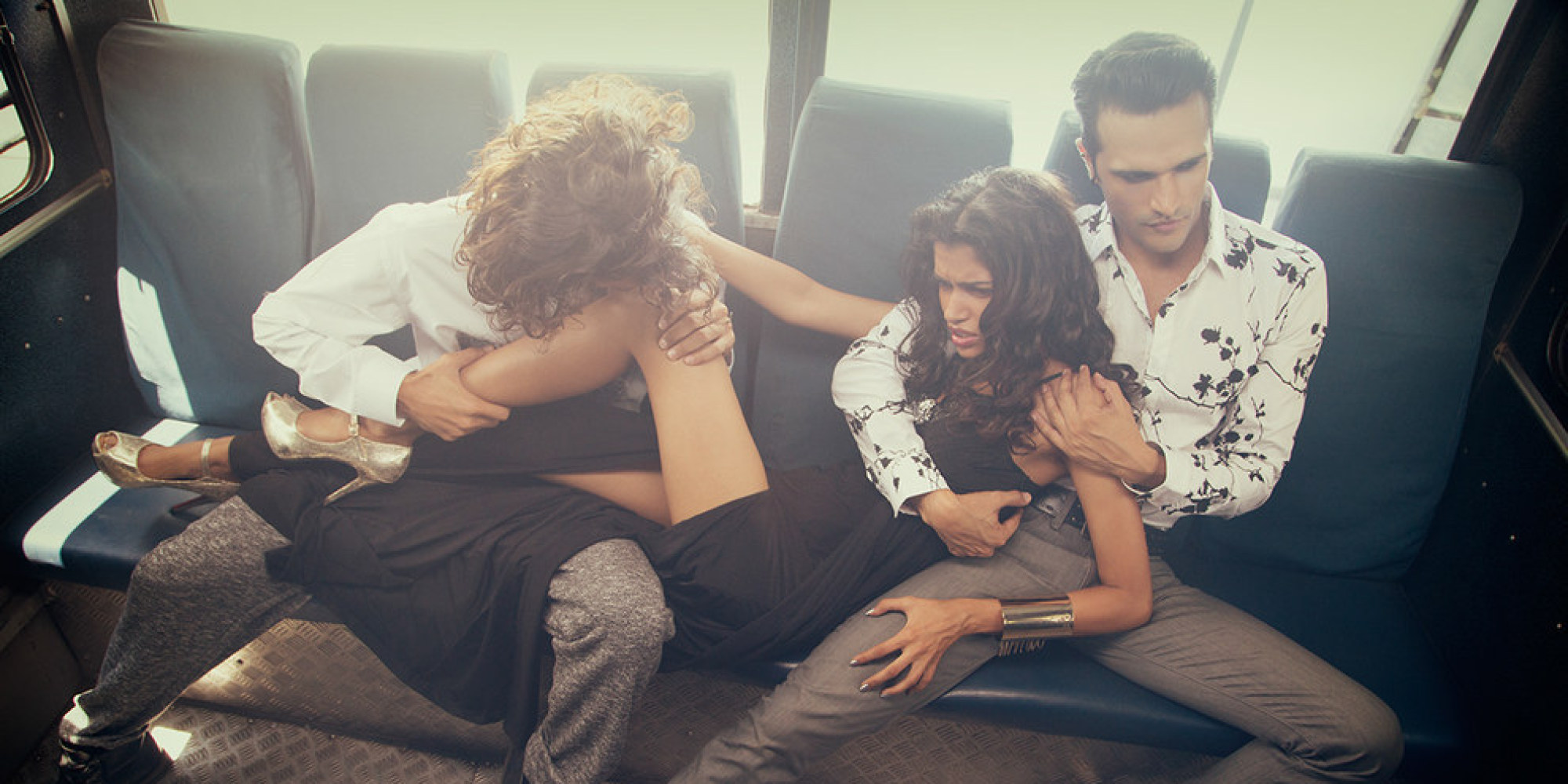 7. Instagram Spams
The Instagram Accounts surfacing on everyone's news feed promising a gift card of 100$ within 48 hours if they follow and repost it are all spams which have caught many people. The spam Accounts include Flipkart, Forever21 and Amazon.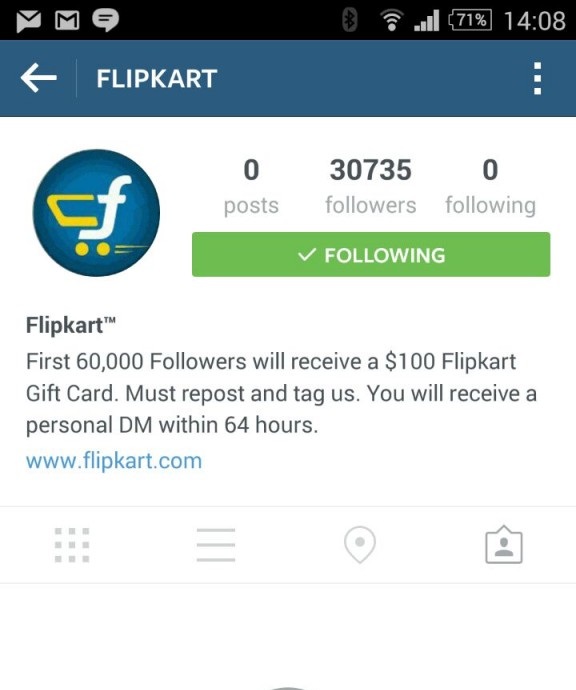 8. Amul v/s Neha Tomar
Neha Tomar's post on Facebook went viral in an instant where she posted pictures from Amul milk that wasn't consumable. A war of words between Amul and Neha Tomar was fought on social media where many believe Tomar won as Amul showed false evidence.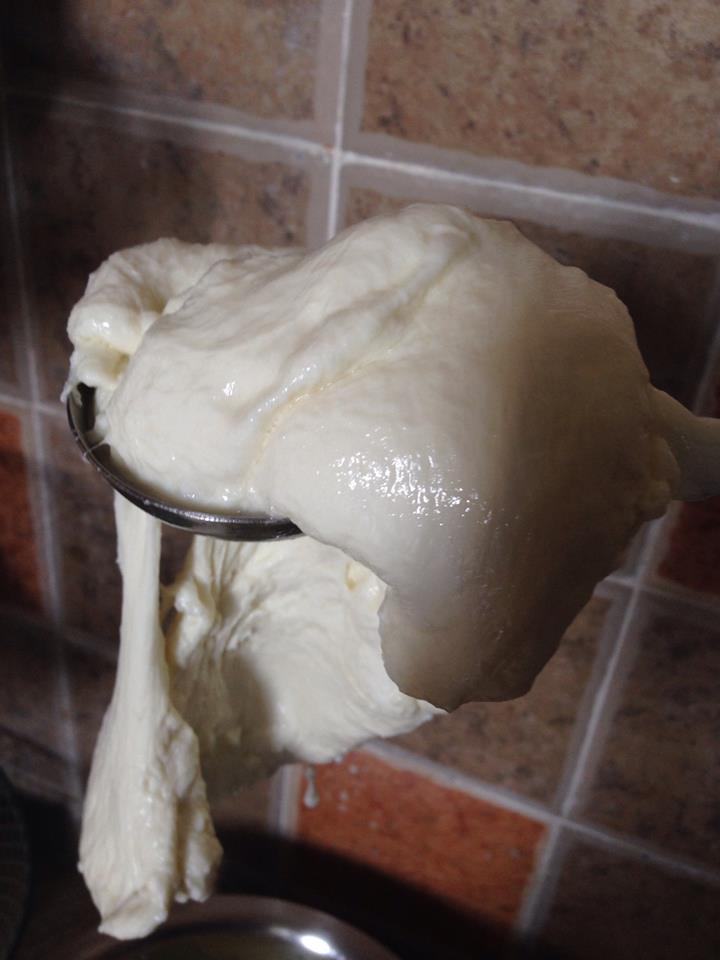 9. Deepika Padukone's And The Times Of India
India's highest newspaper revenue generator Times Of India got a knock on the head when everyone stood against them for the acrimonious tweet regarding Deepika Padukone's cleavage.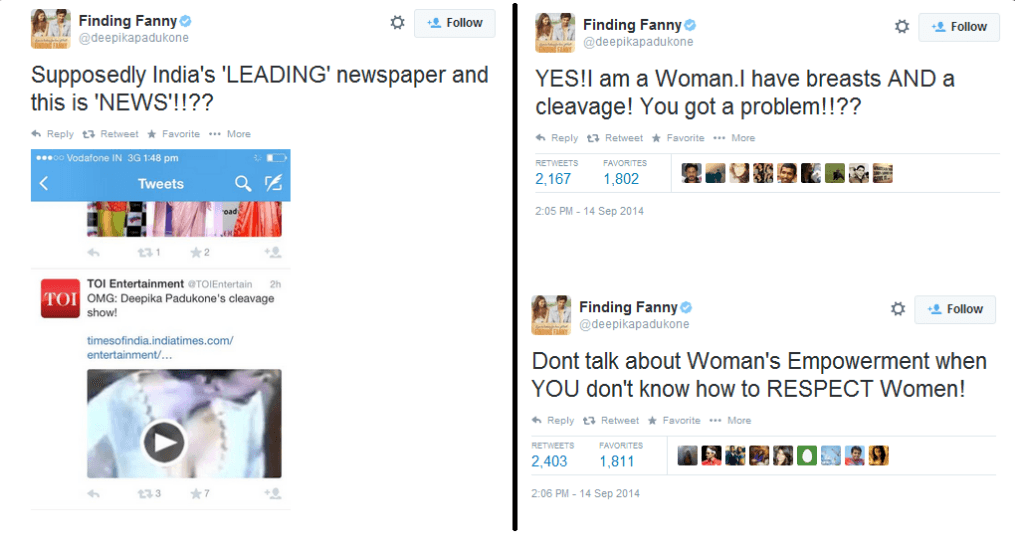 10. Narendra Modi and The Photoshop Crowd!
Just while the elections were about to take place and Narendra Modi was hogging all the limelight on social media, this image went viral on social media as it was circulated by the BJP stating it to be real but in reality was Photoshop.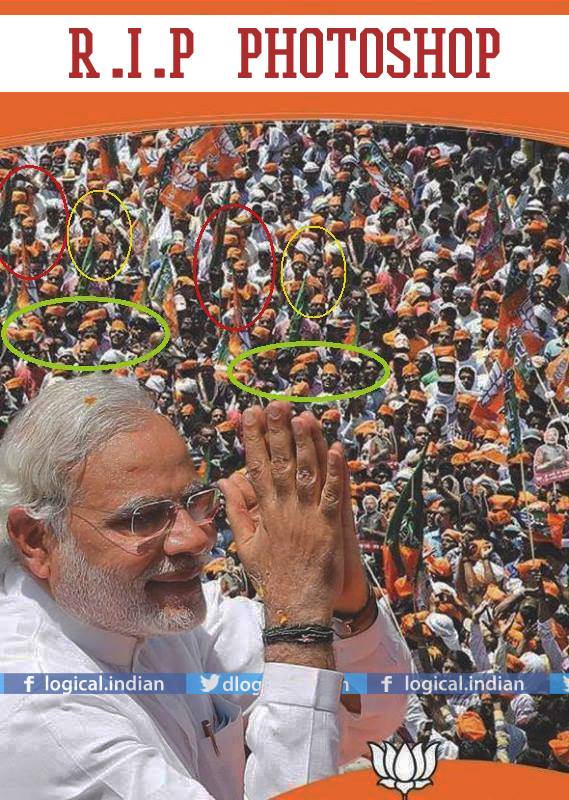 SEE ALSO: 15 Renowned Selfies From 2014 That Prove India Had Selfie Fever