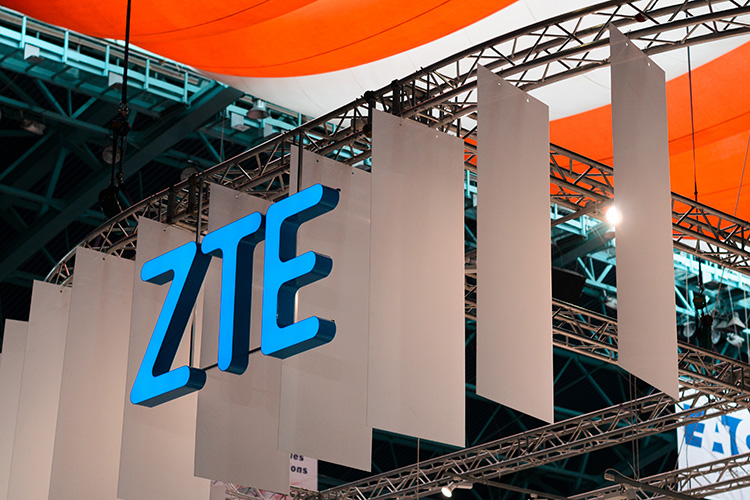 Chinese manufacturer ZTE found itself troubled waters earlier this week when it earned a seven-year ban on trade with American companies. But its problems are likely to increase as the phonemaker now faces the potential risk of losing its license to use Android firmware to power its smartphones.
The ban on ZTE, which on initial understanding appeared like a ban on the company's sales in the USA, actually prohibits American companies from selling parts and software to ZTE. This means that while it will not be able to procure chipsets and other components from Qualcomm, it might be prohibited to use Android as well.
As per Reuters, ZTE and Google parent Alphabet are discussing the terms of the agreement as well as the ban's impact on sales and the use of Android, but there had been no resolution at the time of the report.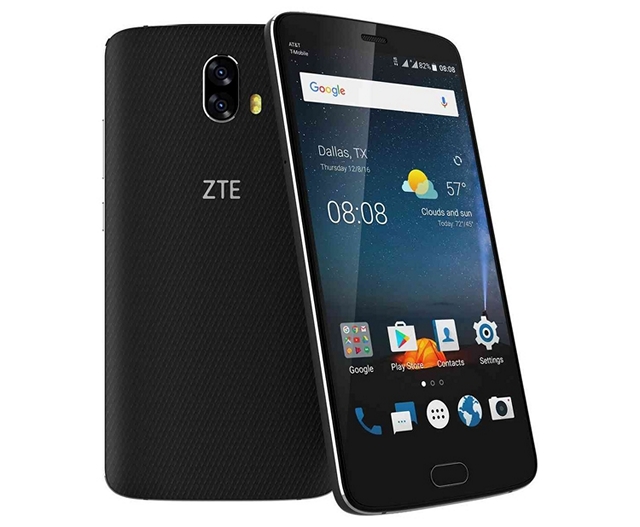 In contrast, the Apache Software License, which allows developers to Android Open Source Project (AOSP) code to develop their own custom ROMs, grants complete access irrespective of country. It allows developers a "perpetual, worldwide, non-exclusive, no-charge, royalty-free, irrevocable copyright license to reproduce, prepare Derivative Works of, publicly display, publicly perform, sublicense, and distribute the Work and such Derivative Works in Source or Object form".
However, we will have to investigate more to confirm the financial obligations of a company as well as the special conditions of business for using Android to power devices before commenting on the possible impact.
To add to ZTE's worries, U.S. telecom regulator Federal Communications Commission (FCC) imposed a new law that would prohibit government agencies from buying products from Chinese companies which pose a potential threat to the security of U.S. telecom operators and their users. These include ZTE and Huawei which are believed to have intimate ties with the Chinese government and could engage in espionage on American citizens.
---