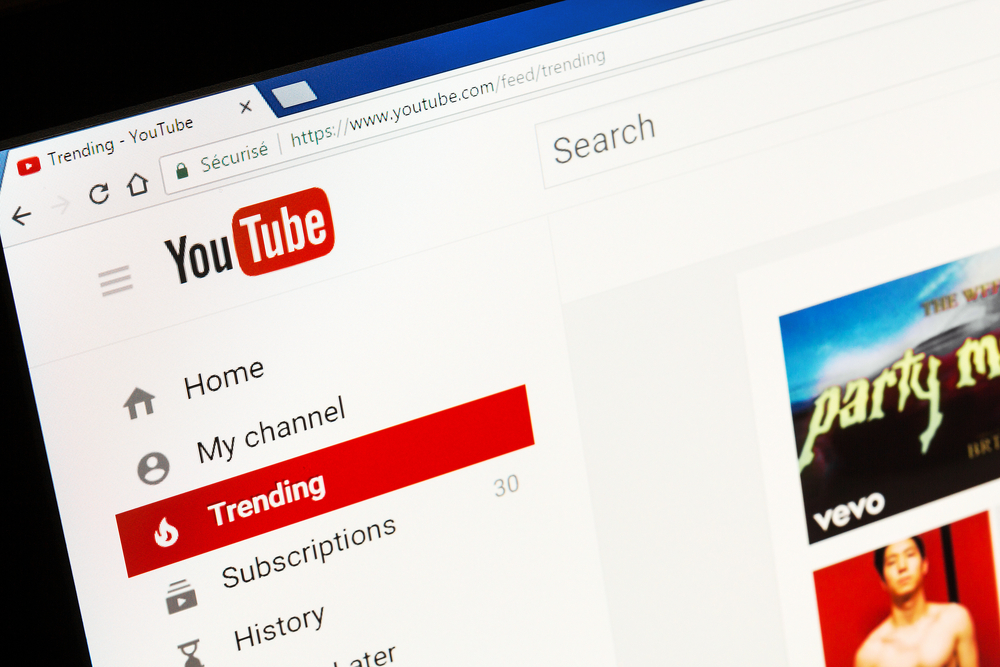 YouTube is the global standard for searching and streaming videos on the internet. And that's the case for India, where 80 percent of internet users in the country are accessing YouTube, the company said at the "Brandcast 2018" event to celebrate its 10th anniversary here.
At the event, which was organized ahead of YouTube FanFest 2018 in Mumbai, the company highlighted how YouTube is intricately linked to India's internet growth story. YouTube said that one of the prominent reasons for the sudden uptick in views in the country was due to the availability of affordable data plans and tariffs.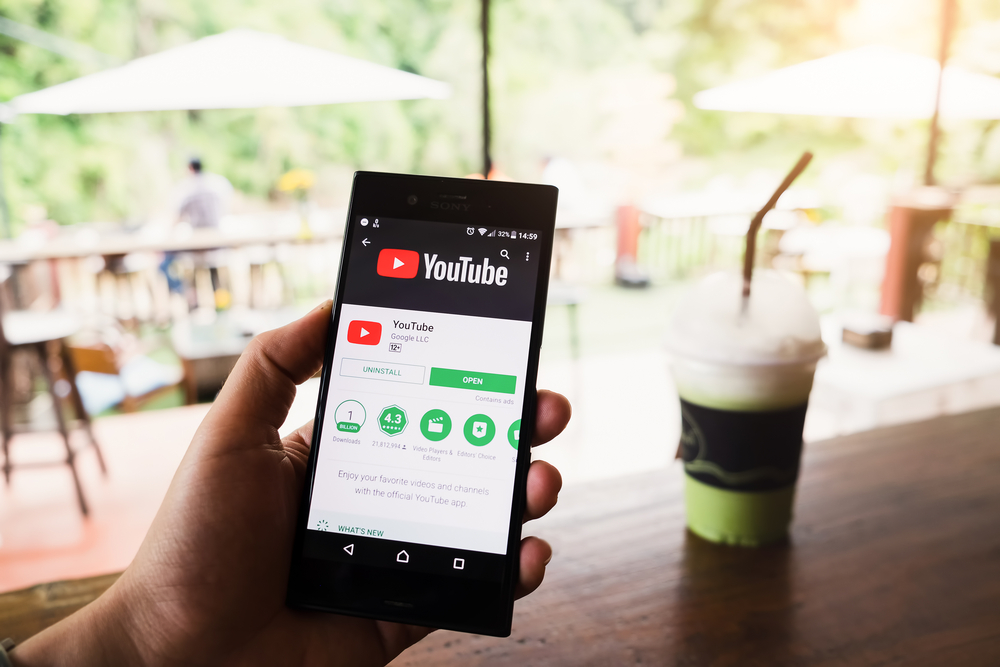 The launch of Reliance Jio and its widespread impact on all internet services is also responsible for YouTube's several-fold growth in the past two years. It has made India the fastest growing market for YouTube, as it's now witnessing an inflow of 225 million monthly active users on mobile devices alone. And as you would expect, Android is the dominant platform for consuming YouTube in India.
In addition to the viewer base, Robert Kyncl, Chief Business Officer at YouTube also shed light on the creators and said:
In the last few years, India has emerged as an incredibly dynamic content and user market for YouTube.  We now have more than 300 channels with over a million subscribers, from just 16 channels in 2014. We will continue to invest in programmes to support creators, and encourage more diversity and distribution of their content.
The company further added that India has a highly engaging audience, where 65 percent of the viewers subscribe to channels. More than 85 percent watch a video within 2 days of it going live, and 7 out of 10 viewers choose to watch ads with sound on. This shows how the YouTube community in India has evolved over the past few years, not just from a creators perspective but also for advertisers and YouTube as a business. Globally, YouTube may be fighting a battle against Twitch, but in India it's still the king.
The total number of online video viewers in the country is expected to reach close to 500 million by 2020, according to  a report by FICCI-EY. To support the next billion Internet users of India, Google has released the lightweight YouTube Go app that's simple to use allows you to download videos and share them offline. The Go app is localization at its best – full of features that Indians love – and epitomizes the company's ambition and grand vision for India.
---