YouTube India plans to invest heavily in the education sector in the country with the launch of a new education app, according to reports today.
In addition, YouTube also plans to roll out the 'sponsor' button to a wider range of Indian creators, and expand its Snapchat-like 'Stories' feature to all users, according to a recent report from Factor Daily.
The publication claims that the company's plans were first revealed by Gautam Anand, MD YouTube Asia Pacific, at a private event in Singapore earlier this month.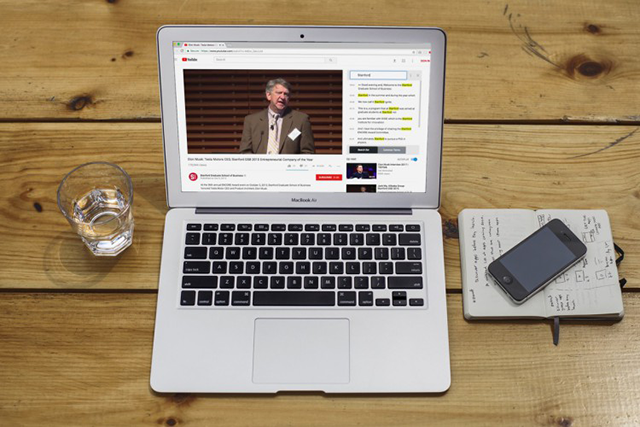 One of the event attendees revealed that the company is "building a big team for learning and education in Mumbai", however, a Google spokesperson declined to comment on the matter.
The publication cites other sources who claim that YouTube has seen "huge growth" in the education and DIY sector in India due to the low data tariffs. The growth is primarily driven by users in Tier-2, and Tier-3 cities as well as smaller towns, who watch videos to upskill themselves. In this regard, YouTube has plans to sponsor a "select few content creators" to create more such content.
The company is likely to launch a standalone app for the education sector, with the source claiming that:
"Learning is a category where serious people come to learn something, they are seeing a lot of drop off because of ads or unrelated content which is why they are thinking of launching a separate app".
Google is already focussed on India as a key growth market for education and learning, and had arranged a Machine Learning workshop for Indian engineers and developers in Bangalore earlier this year. Of course, a dedicated education or learning app will be more on the lines of something like Byju's The Learning App.
Besides Google, Reliance is also looking to disrupt the education and learning content market and recently invested in Embibe, an AI-based learning service that's along the same lines as Byju's. The company could introduce educational content through its app ecosystem for Jio subscribers.
---