Sony's Xperia Ear Duo wireless earbuds are getting a new update which brings a host of noteworthy features such as a 'Dynamic Normalizer', improvements to the Adaptive Volume Control (AVC) system, caller name read-out function on Android, touchpad gestures. Unveiled at MWC 2018 back in February, the latest Xperia Ear Duo update also brings voice notification to iOS, a feature which has so far been exclusive to the Android platform.
Talking about the new features, the update introduces a new feature called Dynamic Normalizer which allows users to amplify the volume of the audio source which has a lower sound output. The new feature automatically adjusts the Xperia Ear Duo's volume reproduction, paving the way for a pleasing music listening experience.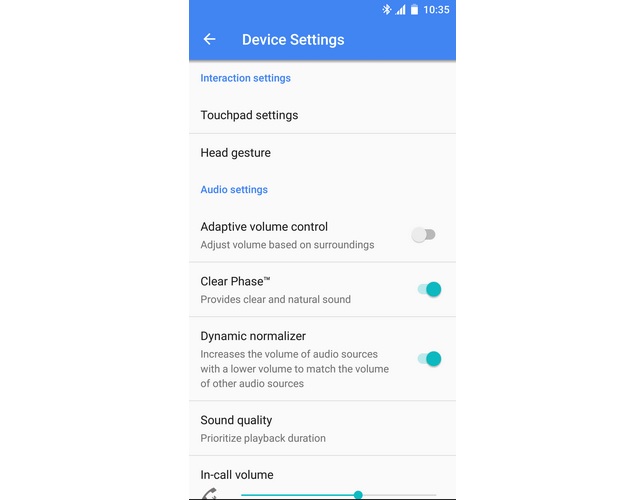 The update has also brought some improvements to the device's Adaptive Volume Control (AVC) system, which further reduces the wind interference when users are riding on a vehicle. Additionally, a new feature called Caller Name Read-out has also been added on Android, which as the name clearly suggests, reads out the name of the caller via touchpad gestures. Users can customize the touchpad to perform tasks like reading out the current time using tap and hold gestures in the companion app.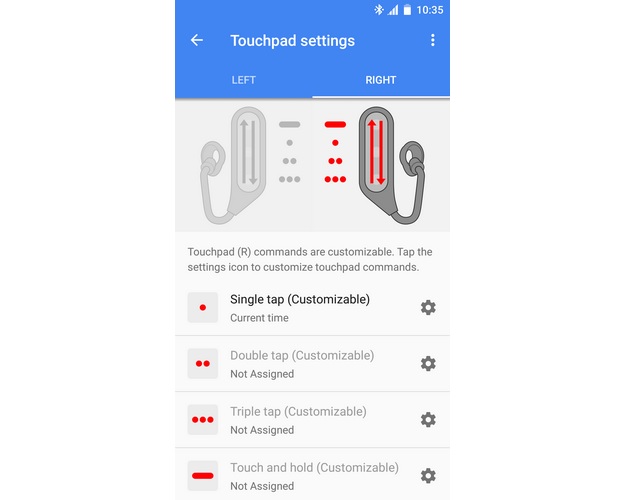 Moreover, the update has also brought the voice notification feature to iOS which reads out notifications and reminders from different apps. The feature has so far been available only on Android, but has now finally arrived on Apple's mobile OS.
The Xperia Ear Duo blends smart assistance features with a novel take on sound isolation. A unique trait of this headset is Sony's proprietary 'Dual Listening' technology, which allows users to simultaneously listen to audio from the headset, as well as ambient sound. The Xperia Ear Duo also features the company's Daily Assist technology, which feeds relevant information to users such as narrating news headlines, reading meeting schedule, etc.