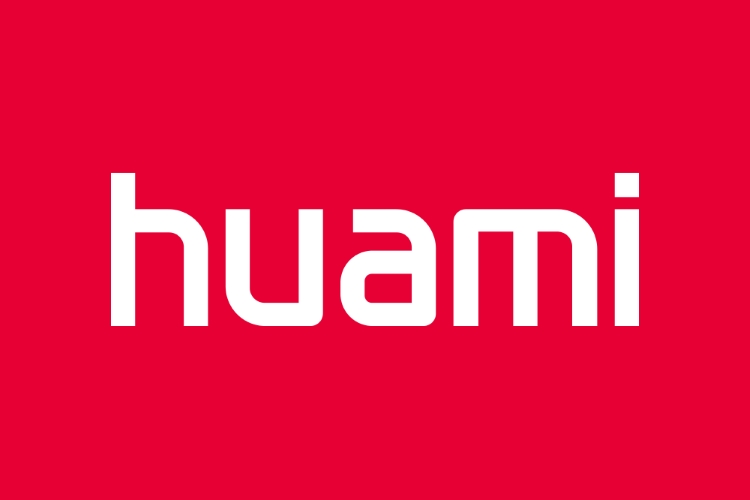 Huami, in partnership with Xiaomi, is known for manufacturing high quality and affordable smartwatches such as the Amazfit Sports Smartwatch 2 and Watch 2S. A prominent part of Xiaomi's smart hardware ecosystem, Huami has grown up as one of the world's top smart wearable maker, thanks to its low-cost strategy and Xiaomi's renowned brand name. Now, as per recent reports, the company is all set to go public.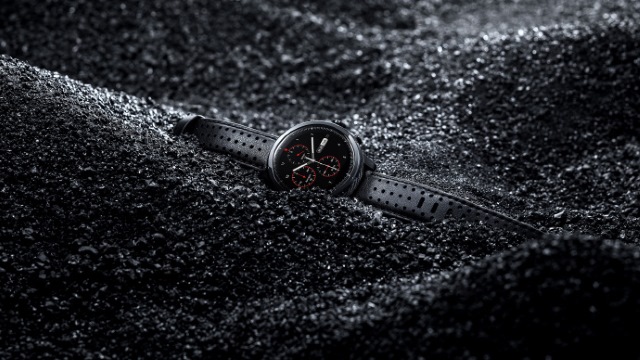 As reported by Technode, Huami Corporation has filed with the United States SEC for a $150 million IPO (Initial Public Offering). The company has applied for the listing of its ADSs on Nasdaq Global Market under the ticker symbol "HMI".
The company was founded back in 2013. It received initial funding from Xiaomi and Shunwei, the venture capital fund that co-founded by Xiaomi CEO. Later on, in 2014, it secured another $35 million in Series B funding which was led by Banyan Capital.
Xiaomi, the brand under which Huami operates, currently holds 19.3% of Huami's total outstanding shares. The company has a strategic cooperation agreement with Xiaomi, which grants the most-preferred-partner status globally to develop future Xiaomi Wearable Products. As per reports, this strategic cooperation agreement between Xiaomi and Huami will expire in October 2020.
Under Xiaomi's wing, Huami has grown exponentially and reached new heights. According to data studies, the company has shipped 11.6 million devices in the first nine months of 2017. This allowed them to take the world's top spot in terms of units shipped. Furthermore, according to the company's prospectus, they had 49.6 million registered users as of September 30, 2017.
Huami is looking at Data Mining and Artificial Intelligence as the new directions to proceed in to maintain the company's sustainable development.
The main reason for companies' going public is generally the requirement of extra funding in order to venture into new markets. While the IPO filing of Huami was handled in a rather low profile, the company's CEO, Huang Wang, revealed that the company is looking to delve into data mining and artificial intelligence as the new directions to maintain its sustainable development.
While Huami has already filed for its IPO, the news of its parent company going public is one of the most anticipated ones in the current market. Sources close to Xiaomi's senior executives are claiming that Xiaomi will announce its IPO in the second part of 2018 at roughly $200 billion. That being said, there is no official word on this as yet.
---