Xiaomi has decided to bid MIUI adieu after 14 years of development and will now focus on a "new" OS called HyperOS. Now, MIUI and HyperOS, from the initial leaks, look objectively identical but there are some significant changes in how the OS works from the inside. There's no denying that Xiaomi's approach to MIUI has attracted both praise and controversial takes from its users over the years because while there are a few things people genuinely like about the UI, there are also things that completely ruin the user experience. With several HyperOS compatible devices in the pipeline, the new OS could be a game changer for Xiaomi. In this article, let's look at some of the features and improvements Xiaomi should add to its HyperOS.
1. Cleaner User Experience
MIUI gets some things right but a clean user experience definitely isn't one of them. One of the major complaints that people have always had with the OS is the excessive preinstalled bloatware and Xiaomi apps. To top it off, users are served advertisements in the UI, which, to Xiaomi's credit, can be disabled. There are solutions to permanently removing ads and bloatware but they require tinkering knowledge in Android and not everyone is well-versed with Android debugging tools. What's worse is the company also pushes ads on their premium phones that cost upwards of $700.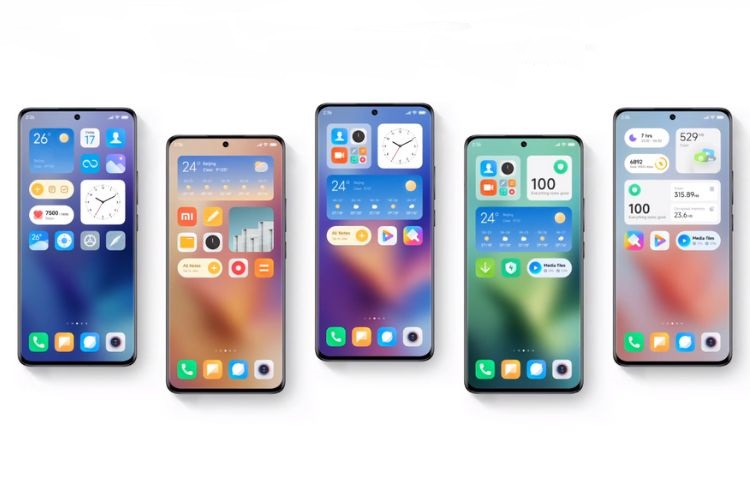 HyperOS can get rid of most complaints about MIUI by reducing the preinstalled bloat and ridding the ads in the UI. A clean user experience would not only help Xiaomi sell more devices in the regions they're already popular in but also expand to other countries and improve their bad outlook globally. For example, the "security" and "store" apps are completely unnecessary and are just bloatware. The same goes for other preinstalled apps such as Mi Cloud and Payment. Here's a list of bloatware that you can uninstall safely on Xiaomi devices.
2. Better Background App Optimization
A lot of people tend to overlook various things when buying a device, and one of the most underrated of them is background app optimization. It's exactly as the name suggests, optimizing the OS so that the background processes are retained and not killed. A well-optimized OS/UI tends to keep apps running in the background for longer without impacting the overall performance or killing the apps when you come back to them.
According to one of the oldest and most trusted websites "Don't Kill My App," MIUI is one of the worst UIs after Samsung (yes, pretty surprising) when it comes to preserving apps in memory because it tries to subjugate to "artificially claim" more battery life. The user experience clearly matters more than the battery taking a hit, besides, there are lots of manufacturers like Sony, Realme, OPPO, Nokia, and Google that do a better job at optimizing background apps.
With the change in the underlying components of the new Android-based HyperOS (Switch to NuttX), Xiaomi should take into consideration the app optimizations and make the OS retain more apps in the background without killing them off abruptly. This would definitely be one of the best features Xiaomi could bring to HyperOS and elevate the user experience.
3. Cut Down on Customizations
Don't get me wrong. One of the reasons I never intend to switch to iOS is that I'd be missing out on a sea of customization features in Android. Any well-planned, useful customization feature is good and will help people appreciate the OS. Customization is subjective — some like lots of it while others care about a few and they are the majority. However, there's a line that shouldn't be crossed, that's when you add so many features that it starts to mess up the UI and becomes increasingly overwhelming to users with each update adding hundreds of features that a handful are going to use.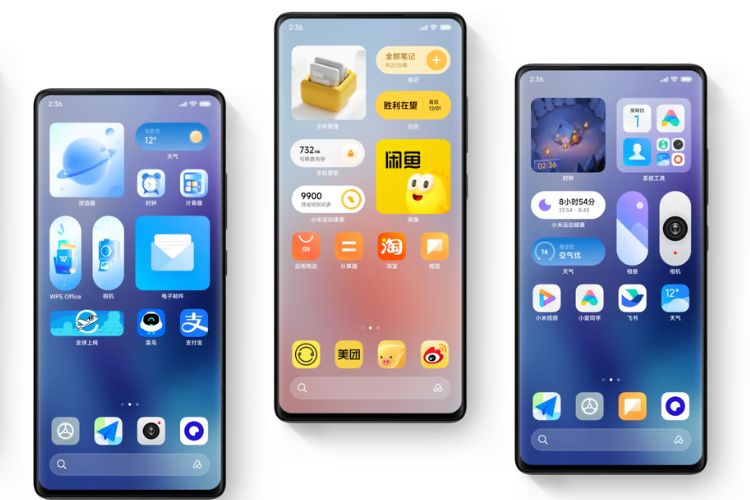 With HyperOS, Xiaomi should avoid crossing that line and think thoroughly about whether a feature would be worth adding and how many users are actually going to fully use it. One way that I see Xiaomi could implement this is by seeking inspiration from Samsung which has bundled all customizations behind the Good Lock app. The suite brings all customization options in an app instead of options sprinkled all over the Settings app or other apps. Sure, this step would be quite a departure from what MIUI has always been about, but drawing a line is important. That's what will bring a touch of seamlessness and neatness to the UI. Again, it could be subjective. For example, I'm not a big fan of themes and would rather use the plain MIUI theming.
4. Provide at least 5 Years of Updates
One of the other things Xiaomi hasn't been consistent with is OS updates, and no we're not talking about just MIUI updates. Xiaomi's commitment towards its flagships has been a very meager two years of major updates and one extra year of security patches, which is debated by the tech community. However, following other OEMs like Samsung and OnePlus providing four major updates, the company recently announced that it will be extending updates to its recent flagship series, the Xiaomi 13, bumping it to 4 years of major updates and an extra year of security patches.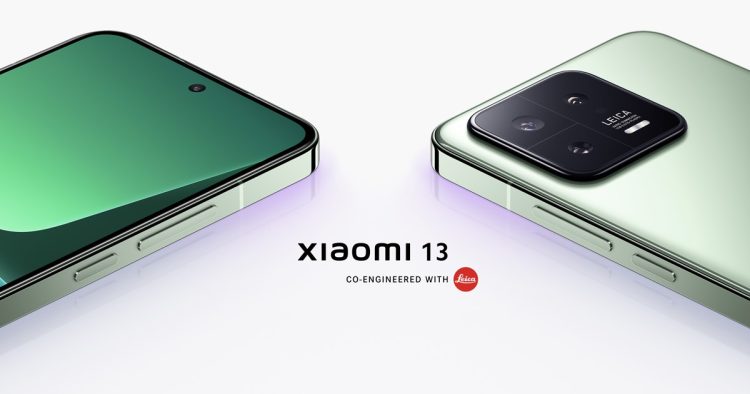 The transition to HyperOS will change a lot of internal components of the OS as discussed in our HyperOS article; TL;DR, the switch to NuttX and POSIX is meant to mitigate the effort needed to run the same OS on different platforms with reusable APIs and code, which technically means that the shift to this real-time operating system should make it easier to push updates. With Google upping the ante with seven years of major updates to its Pixel lineup, it only makes sense both from a marketing and from a user standpoint to embrace this and provide at least five years of updates starting with the Xiaomi 14.
5. Emphasis on Seamless Ecosystem
Xiaomi's ecosystem tends to revolve more around building more hardware products in IoT rather than binding and having those products with software as most manufacturers do. It centers more around people having as many Xiaomi products as possible but doesn't emphasize interoperability. It's pretty evident that HyperOS is the first step toward establishing a true Xiaomi ecosystem, with a similar OS running across all Xiaomi devices.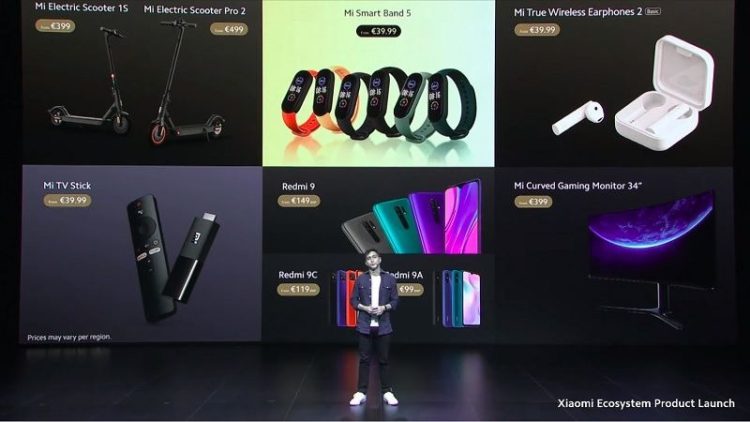 Take Samsung and Google, for example. Sure, their systems are far from complete when compared to the likes of Apple but they're getting there. The presence of cohesiveness and focus on binding products should be one of the pivotal objectives of HyperOS.
---
Load More