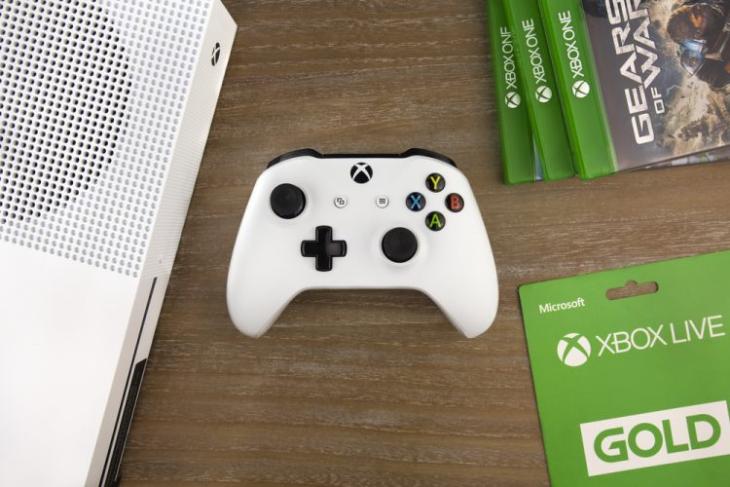 Microsoft is looking to introduce a lot of changes surrounding Xbox, with the latest report revealing that an Xbox All Access subscription service may be in the works. It will bundle the Xbox One console, along with Xbox Live and Xbox Game Pass for a monthly fee.
If you didn't already know, the Redmond giant is said to be working towards the goal of Xbox-as-a-service (similar to Windows 10) via its Xbox streaming service. The Xbox All Access subscription, as reported by Windows Central, brings along 'Xbox One S and Xbox One X bundles' to potential console gamers on a monthly fee basis.
These bundles will not only offer you the console of your choice, but couple it with Xbox Live and Game Pass for $22 per month for the Xbox One S and $35 per month for Xbox One X's stunning 4K experience. The subscription runs for 24 months, post which you'll own the console.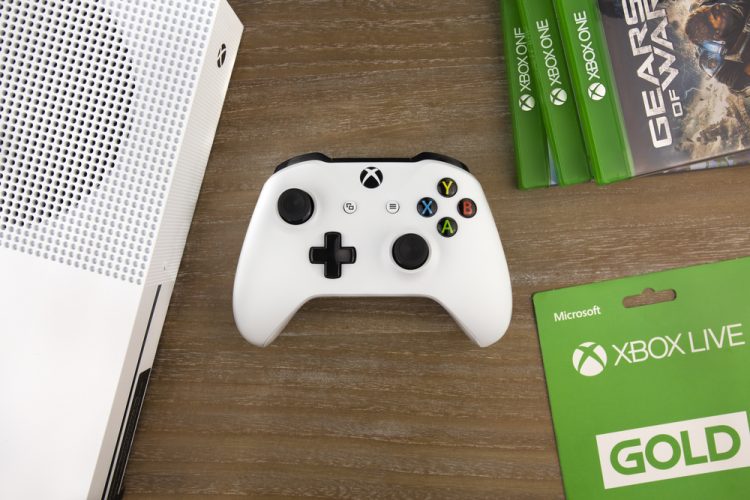 Yes, this sounds like a great proposition and could make Microsoft's Xbox console and games available to a wider userbase at a much affordable price. The 'Xbox All Access subscription' is expected to debut sometime later in August itself, initially making the service available only in the U.S.
After Windows 10, Microsoft is driving its cloud-focused ideology to Xbox and the new subscription – from the sound of it – could work wonders in favor of the company. It is because you'll get access to a plethora of games via Xbox Live and Game Pass, which means you may not have to buy them separately.
If this all-in-one Xbox subscription turns out to be a success in the U.S, we can expect Microsoft to bring it to other markets down the road. It is possible that the new Xbox, due later in 2020, will come with the subscription, streaming service, and elite controller, making it the complete package for gamers.