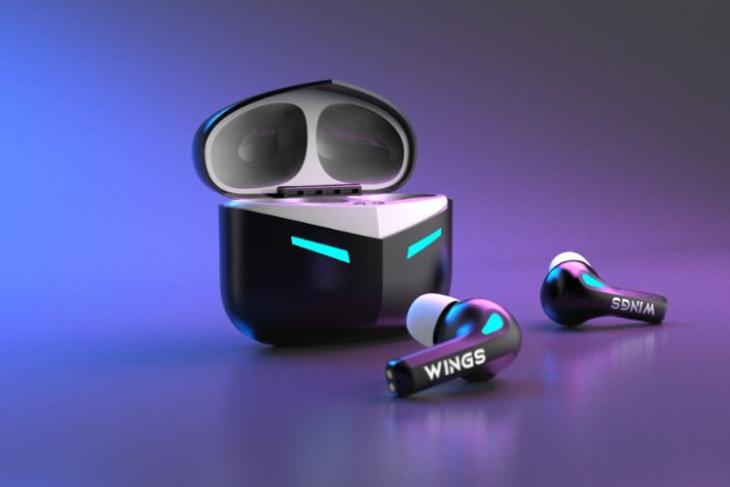 Indian audio brand Wings has introduced the new Phantom 400 earbud series in India. The series consists of the Phantom 410, the Phantom 420, the Phantom 430, and the Phantom 440, all of them catering to both music and gaming needs. Check out the details.
Wings Phantom 400 Series: Specs and Features
The Wings Phantom 410, the Phantom 420, the Phantom 430, and the Phantom 440 come with 13mm drivers and support the Bold Bass technology for enhanced bass output. There's support for 40ms ultra-low latency and the gaming mode.
All four TWS comes with Bluetooth version 5.3, along with the SpeedSync and Open and On technologies. These ensure that the earbuds pair up with the smartphone, tablet, or laptop really quickly.
The Phantom 400 series also come with improved ENC (Environmental Noise Cancellation) mics for interruption-free calls and in-game chats. As for the battery life, the Phantom 410 and the Phantom 440 can provide a playback time of up to 70 hours. The Phantom 420 and the Phantom 430, on the other hand, can go on for up to 50 hours.
Additionally, there's support for touch controls and gaming LEDs too. Plus, users can control various functionalities like latency, LEDs, and more via the Wings Sync app.
Price and Availability
The new Wings Phantom 400 series is priced at Rs 999 and will be available to buy via Flipkart, Amazon India, and the company's website, starting February 4.
Featured Image: Wings Phantom 420