It's that time of the year when a large number of iPhone users start wondering whether or not their device will support the upcoming iOS version. Plus, the curiosity to explore the all-new features you will get with the next iteration of iOS takes center stage. Along with this, many also wish to figure out when iOS 15 will reach their compatible devices. So, if you are going through the same phase, here are the answers to all your questions, including when will iOS 15 come out, compatible devices, and more.
When will iOS 15 Come Out?
To get started, let's first get this big elephant out of the way! Apple is all geared up to unveil iOS 15 at the much-awaited virtual WWDC 2021 event, which kicks off June 7. In addition, the Cupertino-based company is also likely to showcase iPadOS 15, tvOS 15, macOS 12, and watchOS 8 at a keynote event.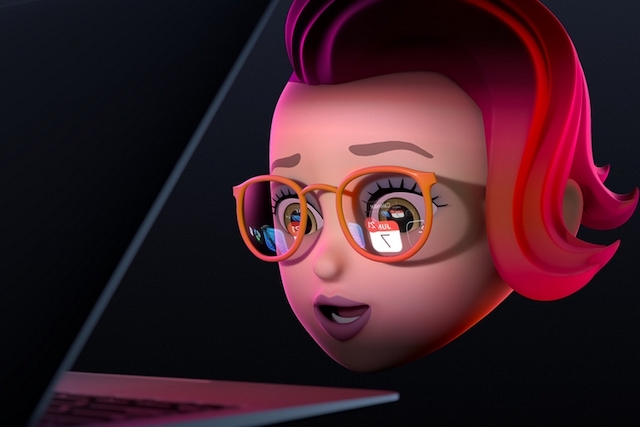 Expectedly, Apple will roll out the iOS 15 developer beta to beta testers on June 7. The public beta will launch by the end of June or early July. After months of beta testing, the Cupertino giant will finally release the stable version in September (most probably in the first or second week).
What Devices Will Get iOS 15?
Unlike iOS 14, the upcoming version of iOS won't support devices that come with the A9 processor. That means if you have an iPhone 6s, iPhone 6s Plus (2015), or original iPhone SE (2016), your device won't get iOS 15.
Here is the list of devices that will get iOS 15: 
iPhone 12 Pro Max
iPhone 12 Pro
iPhone 12 mini
iPhone 12
iPhone 11
iPhone 11 Pro
iPhone 11 Pro Max
iPhone SE (2020)
iPhone XS
iPhone XS Max
iPhone XR
iPhone X
iPhone 8
iPhone 8 Plus
iPhone 7
iPhone 7 Plus
iPod touch (7th generation)
What are the New iOS 15 Features (Rumored)?
Apart from expanding and enhancing the features that came with iOS 14, the upcoming iOS version will come with several all-new features. Some of the most talked-about iOS 15 features are the updated Settings menu, interactive home screen widgets, the ability to set notification preferences, and dual biometric authentication.
It goes without saying, Apple will continue to double down on security and privacy. To find out more about what will be in store, head over to our detailed article.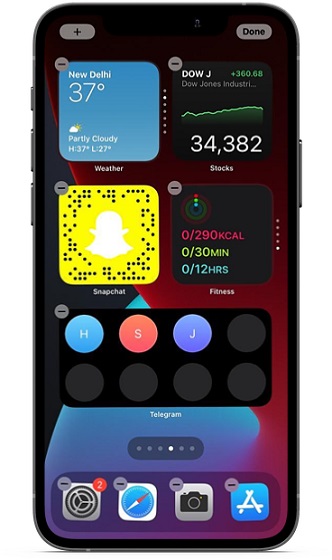 Should You Download iOS 15 Beta on your iPhone?
As for whether or not you should download the beta on your iPhone, I would suggest you proceed with caution. As the beta version or, for that matter, any software mostly comes with a truckload of bugs and issues. You should never install it on your primary device (aka daily driver).
Keep Track of iOS 15 Updates with Ease
There you go! Hopefully, you have got the answers to most of your questions related to iOS 15 today. If you still have any questions or valuable feedback to share with us, be sure to send it across via the comments section below.