WhatsApp tests numerous features frequently and it has now been found testing a new one for videos. The Meta-owned messaging platform could soon add a new skip gesture for video playbacks, which is safely a much-needed feature and can be very handy. Have a look at the details.
WhatsApp Tests a New Feature for Videos
As per a recent report by WABetaInfo, WhatsApp has released the beta for Android (version 2.23.24.6) update, which includes the new skip gesture for videos. This will allow you to easily go forward or backward while playing a video by simply tapping on the screen.
There will be forward and backward icons on either side of the play/pause option. You can double-tap the forward option to go 10 seconds ahead and the backward option to go 10 seconds back. This is similar to how you can play videos on YouTube. There's an attached screenshot, which shows what this will be like and you can check it out below.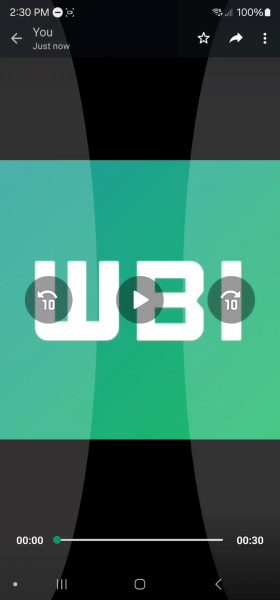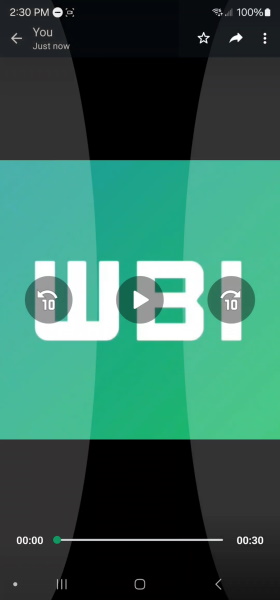 The new skip gesture can help you easily navigate through videos and skip to the part you actually want to watch. Or, if you just want to rewind to something important you saw, this will come in handy for that. WhatsApp was also found testing a reply bar while watching videos and images in a conversation to quickly respond to the media received.
In addition to this, it could soon introduce an alternate profile option for enhanced user privacy. It still remains to be seen if and when WhatsApp will make these features official. Beta testing often leads to an official launch but we will have to wait for an official word. We will keep you posted on the details, so, stay tuned. Are you excited about the skip gesture for videos on WhatsApp? Let us know in the comments below.
---