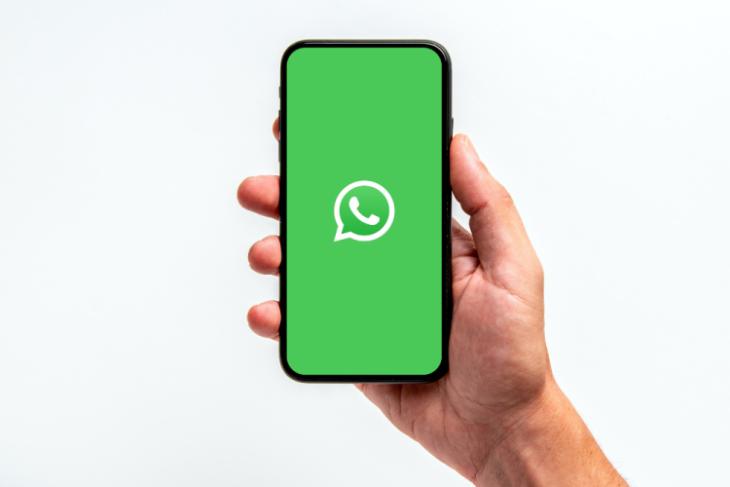 Amidst a pool of new features WhatsApp has added lately, we now have a new one; the ability to share screens during video calls, which will specifically come in handy if you intend to conduct work calls from the platform. To recall, it was earlier in the beta-testing phase. Have a look at the details below.
WhatsApp Screen-Sharing Features Introduced
As announced by Meta's Mark Zuckerberg, you will now be able to share your screen while video-calling with friends, family, or even colleagues. So, if you intend to share an important work colleague or maybe get help while deciding on your wedding invitation card, you can easily do so via WhatsApp.
With this functionality, there won't be a need for you to head to video-calling platforms like Google Meet, Microsoft Teams, or even Zoom. WhatsApp aims to become a place where you can get as many functionalities as possible so that you don't really need anything else! While having a video call, you will get a Share icon to share your screen. You can either choose an app to be shared or the entire screen for everyone on the call to get a proper view.
Another feature WhatsApp is widely rolling out is the ability to make video calls in Landscape mode for a much better viewing experience. This recently was made available for iOS users and now, it will reach more and more users.
To recall, WhatsApp recently got a redesign for its iOS app, including, a new translucent navigation bar and a new action and share sheet. Plus, it got the ability to easily transfer chat with ease to another iPhone and silence unknown callers to avoid spam. A lot many WhatsApp features are also in the works such as voice chat and the ability to set group permissions before making a group to name a few. And there are high chances these might be incorporated soon.
As for the latest WhatsApp features, there's no word on their availability as of now but we can expect them to roll out gradually for Android, iOS, and Windows users. Until then, do share your thoughts on whether or not this is something useful for you in the comments below.