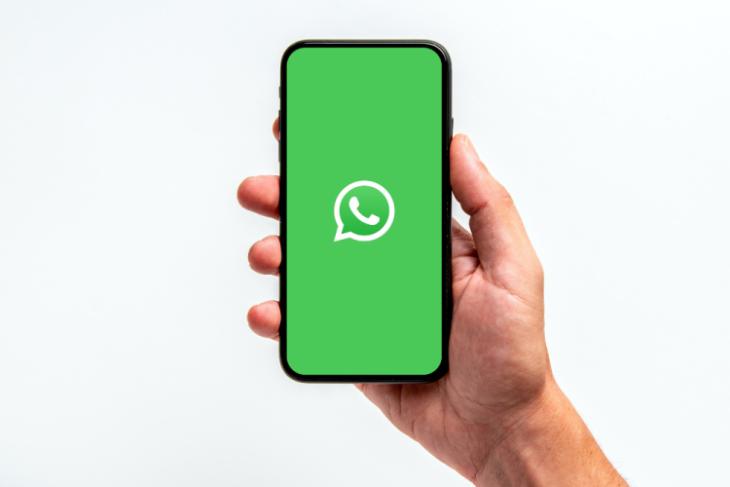 As an obvious move, WhatsApp is testing a new feature for users. This one is called voice chats and is meant for groups. And while this just sounds like the already available voice call feature or even voice notes, there's a difference. Check out the details below.
WhatsApp Voice Chats in the Works
WhatsApp feature tracker WABetaInfo reveals that the Meta-owned messaging platform is testing voice chats (previously, audio chats) as part of the WhatsApp beta for the Android 2.23.16.19 update. This was being tested earlier but there was nothing substantial available back then.
The new beta update has brought a new voice waveform icon to WhatsApp groups, which will initiate a voice chat and will be indicative of an active voice chat. When the option is tapped, a dedicated voice chat interface will appear and you will be able to join it to conduct audio chats with others.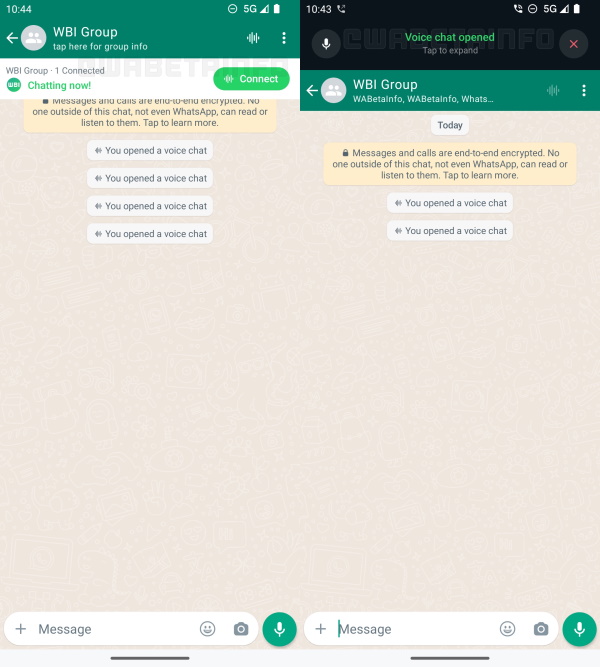 But how is it different from the ability to call people on WhatsApp groups? The nature of both these features is the same; to communicate verbally. The only difference is that the new feature won't ring others and will instead send a silent notification that a voice chat is live. So, it won't become a necessity to join a call right then and there.
And if not joined within 60 minutes, the created voice chat will end. Although, you will still be able to create a new one when maybe, everyone is available. This feature can allow for more than 32 people to join but the number is still inconsistent and could be different when the feature officially rolls out.
I still don't know how this feature will stand out and might prove to be better than voice calls and we would have to wait until it rolls out to everyone for a better idea. WhatsApp is often seen testing features and even makes them official soon and we expect the same treatment for voice chats too. We will keep you updated with more information, so, stay tuned. Also, do you think this feature will be handy and more useful than calls? Let us know your thoughts in the comments below.