From limiting message forwarding, publishing newspaper ads and introducing a reward program to flagging harmful links and developing a digital literacy program, WhatsApp is taking every step when it comes to curbing the spread of fake news, or at least keeping people informed.
Stepping up the crackdown efforts, WhatsApp has now kicked off the second phase of its radio ad campaign meant to raise awareness about fake news and teach the audience some of the most common ways to detect wrong information being spread on its platform.
The second phase of WhatsApp's fake news ad campaign starts today across 83 All India Radio (AIR) stations and has been expanded to ten more states, after the first phase was kickstarted on August 29th across seven Indian states. WhatsApp claims that the ads have been created in an 'easy-to-understand format' in order to help users spot fake information and make them aware of the risks posed by such content.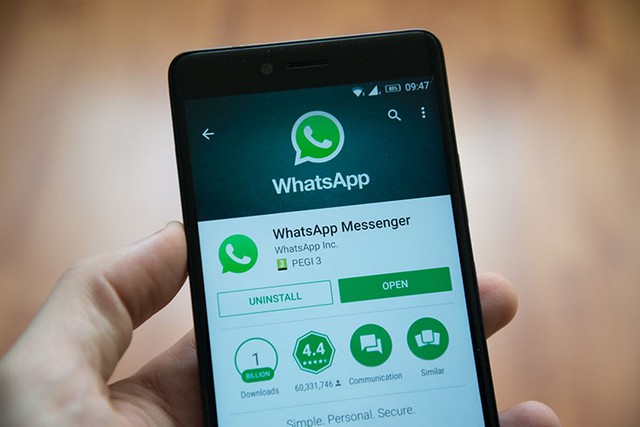 WhatsApp stands committed in its efforts to address these issues jointly with civil society, stakeholders and the government.
The second phase of WhatsApp's radio ad campaign against fake news will be aired starting today in Assam, Tripura, West Bengal, Gujarat, Karnataka, Maharashtra, Orissa, Tamil Nadu, Andhra Pradesh and Telangana. The ads will be aired in 8 regional languages which include Gujarati, Kannada, Marathi, Telugu, Oriya, Bengali, Assamese and Tamil for 15 days. "Our goal is to help keep people safe by creating greater awareness about fake news and empowering users to help limit its spread", WhatsApp's Public Policy Manager, Ben Supple said.
The radio ads highlight aspects such as forwarded messages and how they can be used to spread fake news and incendiary content to a larger section of the masses. Moreover, the ads tell users to verify information, photos and videos that seem too unbelievable or inexplicable before sharing it with others.