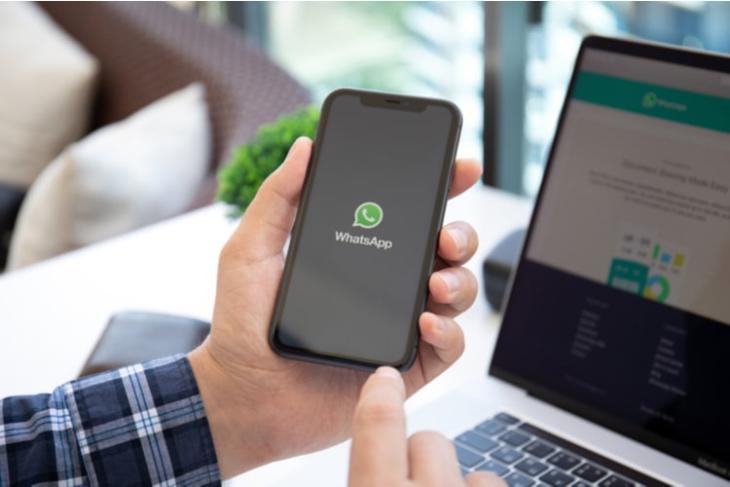 WhatsApp for iOS has got a new update, which brings in a couple of new changes for users. One of them is a design tweak, which can be liked by many. This was introduced for a few beta testers earlier and is now rolling out as part of a stable update. Check out the details right below.
WhatsApp for iOS Gets Some Tweaks!
WhatsApp's iOS app, version 23.13.82, has brought in new navigation and tab bars, which are now translucent. If you recall, this was a part of earlier iOS versions (going back to iOS 7) but was removed eventually.
Once updated, you will now find a translucent (more like a grainy finish) top bar in any chat. This can be polarizing but in my opinion, this is a refreshing change and gives a sense of newness that has been missing for a while. There's no word on whether or not this change will reach WhatsApp for Android! You can check out the look below.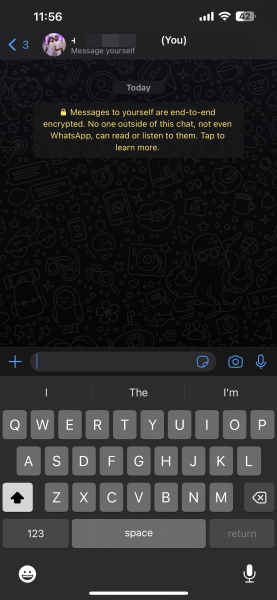 Another change is the new sticker tray, which now includes a 'larger set' of WhatsApp Avatar stickers. This was also being beta-tested and has finally started rolling out. If you haven't got the new changes, you can head to the App Store to check for the update and install the latest version of WhatsApp. It is expected to be widely available for all in the coming weeks.
For those who don't know, the Meta-owned messaging platform is experimenting with a few more changes for iOS. This includes a new call icon, a new context menu, a redesigned Settings page, and some more tweaks here and there. Android users are also expected to get a new navigation bar akin to the one on iOS, a new keyboard UI, and so much more.
We are likely to see these expected changes soon and we will keep you posted on further updates. So, have you got the new WhatsApp changes? Do you like it? Let us know your thoughts on this in the comments section below.