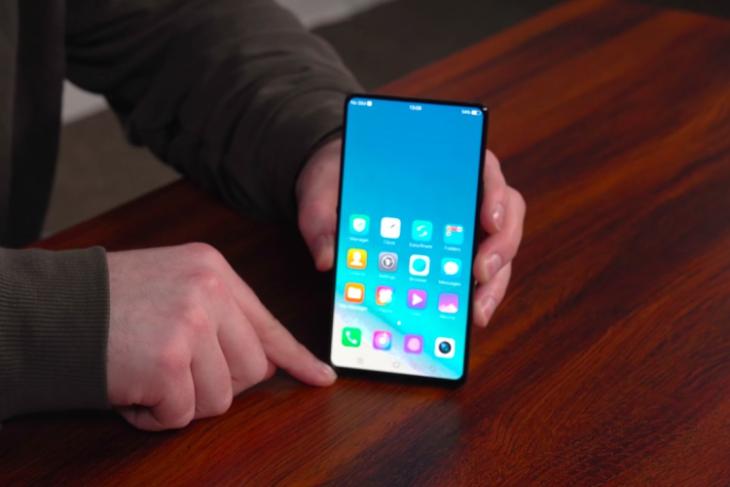 Vivo was one of the most-talked-about phone brands at MWC 2018, thanks to their jaw-dropping 'Apex' concept phone that brought a ton of innovation to the table. It was received with much fanfare and now appears to be making its way to popular technology YouTube creators to draw attention towards its stunning and futuristic design.
Lewis Hilsenteger, better known as Unbox Therapy, has posted a hands-on video of the Vivo Apex and he's stunned by how well the phone works. Vivo Apex managed to exceed his expectations, with a functional almost bezel-free screen, in-display fingerprint sensor, and pop-up selfie camera.
Vivo Apex, if you didn't already know, sports a massive 5.99-inch bezel-less screen that results in the eye-popping 98% screen-to-body ratio. There are still tiny bezels all of its sides, with a measly 1.8mm on the top, right, and left, the bottom bezel comes in at 4.3mm. But, that's not the only standout feature of this phone.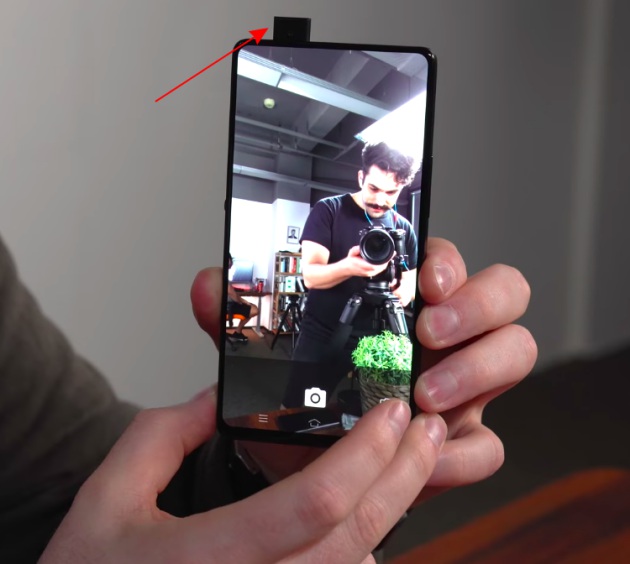 With the screen stretching to the edges at the top, the company has included a retractable selfie camera on the Apex. The same pops up when you switch to the front camera in the camera app, with the help of motors. It will, however, need to be handled with care so it doesn't get snapped off in use.
Vivo Apex also has an in-display fingerprint sensor, which allows users to long-press on the bottom-half of the screen to unlock the device. You can also use two fingers to enhance the security. Towards the end of the hands-on video, Lewis says that Vivo Apex is a complete package and adds,
The package functions surprisingly close to something that's finished.
And as far as we know, Vivo outed the Apex as a concept device at MWC but it's expected to go into production in mid-2018 and will see a public release over the coming months. It will be interesting to see what the company prices the Apex at. What are your expectations for this device? Tell us in the comments below.