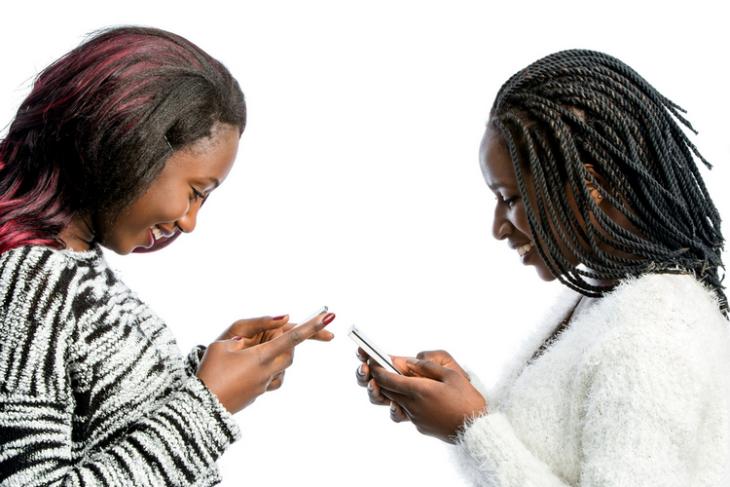 Uganda's controversial tax on people using social media platforms came into effect on Sunday, July 1. According to the new Excise Duty (Amendment) Bill, a daily tax of 200 shilling (around Rs. 3.50 / $0.05) will be imposed on people using any of the popular social platforms and Over-the-Top (OTT) services, including WhatsApp, Facebook, Twitter, Skype etc. The government has also issued a directive, saying that mobile payments can only be made using approved platforms.
The move to tax social media usage, said to be an attempt to curb 'gossip' and raise revenues, has been hugely unpopular with the country's youth, who use online services to not only stay in touch with their friends and family, but also for mobile payments. The government, however, has argued that the tax will be useful for "educational, research or reference purposes". The additional revenues will also apparently help the country in paying off its growing national debt.
With this Tax on social media users in Uganda shows how much the Government of Uganda cares for its citizens in this technological age, its the sweet art of taking and taking and taking and taking……… This is not fair, people already pay a lot for mobile data. #GrowUp

— A Pass Bagonza (@IamApass) June 30, 2018
With the tax coming into effect, tech-savvy Ugandans have taken to VPNs to avoid paying what they view as unjust taxes by the government led by long-time President Yoweri Museveni. With a view towards stopping that practice, the Museveni administration has now reportedly moved to block VPNs entirely, although, how feasible that will be technically, remains to be seen.
Uganda blocks Social media & other OTT SERVICES.
Many have taken it to Private Secure Networks, VPN & VPS to avoid the daily ugx 200.
Daily's ago public servants, ministers privileges were increased by over 73%. Cc. @Info_Activism #IntelPostUpdates #SocialMediaTax pic.twitter.com/lsnSz3ZX4E

— New Day Communications (@Newsday_Ug) July 1, 2018
The leading ISPs in the country, including telecom giants MTN, Airtel and Africell, have released a joint statement, saying that effective Sunday, July 1, social media users in the country will have to pay a tax of Shs 200/daily, Shs 1400 a week or Shs 6,000 a month.
This is the first instance of a government tax on use of what are generally free services in other regions and it remains to be seen how effective it is in the long run. If successful, Uganda could actually shine the light for a new tax revenue stream for governments, which could actually help curb some of the problems associated with rampant and reckless use, which India is learning much to its despair.