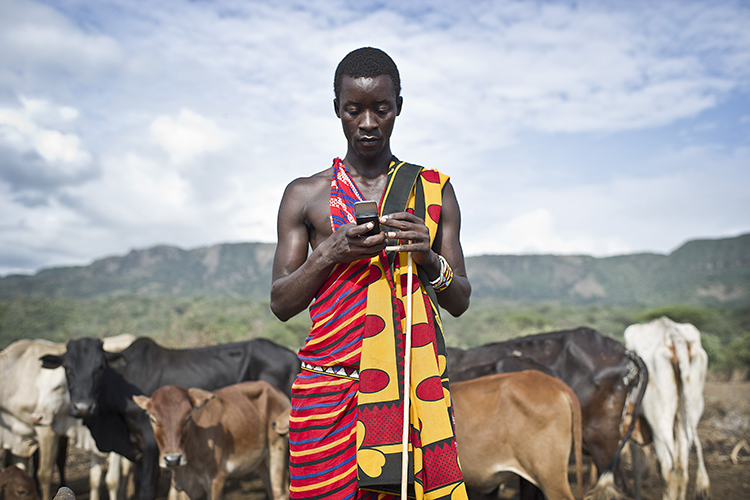 To curb the spread of fake news and 'gossip', the government of Uganda has imposed a tax on the use of social technologies like WhatsApp, Facebook, Twitter etc. Starting July 1, the Ugandans citizen will be liable to pay 200 shillings (~Rs 3.50) per day, but the implementation of the regulation is still hazy.
As per BBC News, the law has received support from President Yoweri Museveni who strongly believes that heavy consumption of social media leads to more gossip online and the law will help the country "cope with consequences of olugambo (meaning gossiping)". The government will use this tax to pay off Uganda's national debt, as per the State Minister of Finance, David Bahati.
The government of Uganda has also announced a 1% tax on mobile payments which, reports BBC, is likely to burden lower class citizens who rely mostly on digital transactions instead of conventional banking. Nearly 88 percent of the mobile users (as of 2016) use mobile payments.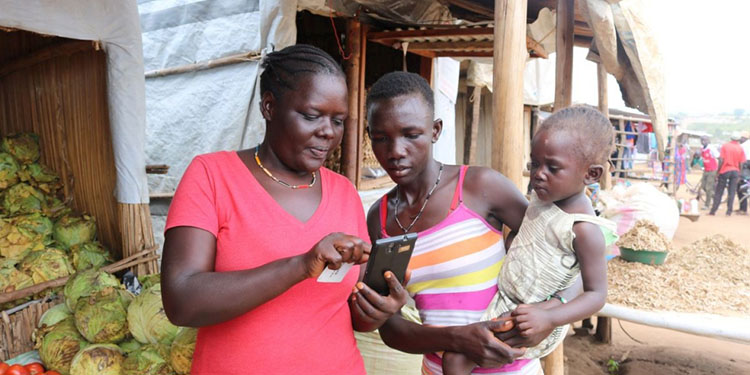 But the amendment to the Excise Duty Bill is challenging for telecom industry as there are a lot of unregistered users in the country. Of 41.5 million people in the country, 23.6 use mobile phones and 17 million have access to the internet. This raises concerns among telecom operators and industry experts as the government has not specified its plans of metering social media usage.
Meanwhile, there is no tax on using the internet as it is vital for the purpose of education and research. Meanwhile, critics of the new law have said that the new law will restrict the freedom of expression. But the government replied by saying that the tax will help the country flourish and allow the government to develop more services which will let the citizens of Uganda use social media more freely.
The social media tax is not invasive considering that Uganda had a per capita income of $662 (~Rs. 44,400) but it is still likely to punch a hole in the pockets of poor citizens. At the same time, the tax on digital payments is likely to hurt more severely.
---