Micro-blogging site Twitter is now mailing and checking facts with all the developers who may have been impacted by a bug in its "Account Activity Application Programming Interface" (AAAPI).
The bug-affected API allowed registered developers to build tools to better support businesses and their communications with customers on the micro-blogging platform.
The bug delivered interactions and "Direct Messages" (DMs) of users with certain business related accounts and developers to wrong profile addresses.
This bug might have occurred due to technical circumstances like multiple registered developers having the same AAAPI or matching URL paths, the company wrote in a blog-post early on Saturday.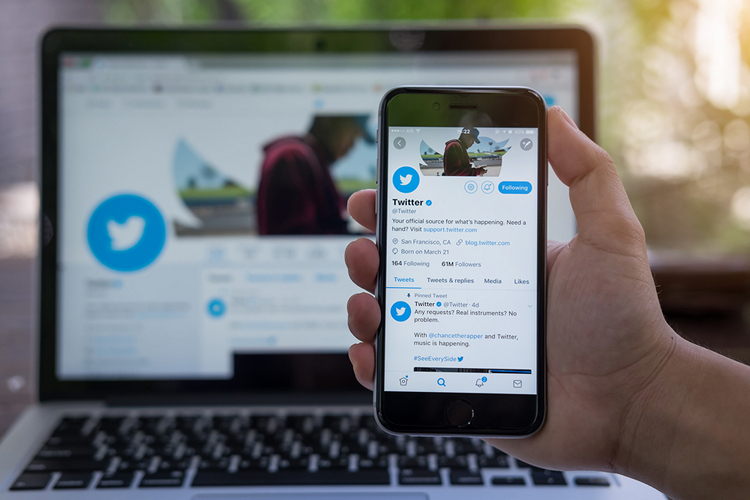 "Through our work so far, and the information made available to us by our partners, we can confirm that the bug did not affect any of the partners or customers with whom we have completed our review," the post said.
Registered developers who performed subscription related activities in the same time period as some other developer or cases where these activities originated from the same back-end server from within Twitter's data-center are also being considered as reasons why the bug came into existence.
In a previous blog-post, the company claimed that this bug, that ran from May 2017 and got discovered earlier in September 2018, affected less than one per cent of the over 335 million global Twitter users.
"If your account was affected by this bug, we will contact you directly through an in-app notice and on Twitter itself. We have contacted our developer partners and are working with them to ensure that they are complying with their obligations to delete information they should not have," the micro-blogging site had said.
The investigation is still going on and in the coming days, the company aims to include a review of their remaining enterprise partners who could have been impacted.