The JioPhone has given millions of citizens in India an affordable means to communicate and access the Internet. It's a smart feature phone and the ecosystem of apps has been expanding steadily with the release of popular apps like WhatsApp, Facebook, and just recently YouTube. The latest addition to this roster could be well-known caller ID and dialer app Truecaller.
JioPhone (or more specifically KaiOS) could join Android, iOS and the web as a source for new users and crowd-sourced data for the company.
Manan Shah, Truecaller's Marketing Director, told Beebom that the Swedish company is in early discussions with Reliance Jio to port the app to JioPhone and JioPhone 2, and it could be well on its way over the coming months.
We are already in talks with Jio right now to create an app for the JioPhone. We are working with them.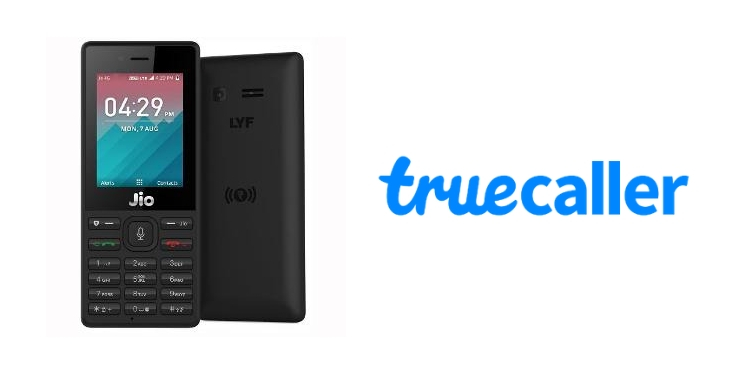 There's currently no timeline for when the caller ID app will find its way to JioPhone but the availability of Truecaller's massive phone directory is certainly going to be a boon for the huge number of JioPhone users, as well as Truecaller – for whom India is a very major and important market.
The JioPhone has already landed in the hands of over 25 million users and the number is expected to only further grow with the recent launch of the JioPhone 2 and the Monsoon Hungama Offer.
This will, however, not be the first time Truecaller will make its way to feature phones as the company has previously tied up with Airtel to bring its caller ID services to its prepaid and postpaid users for a meager charge. It's currently said to be used by over 1 million subscribers in India, which only further gives the company a reason to bring its services to the JioPhone.
---