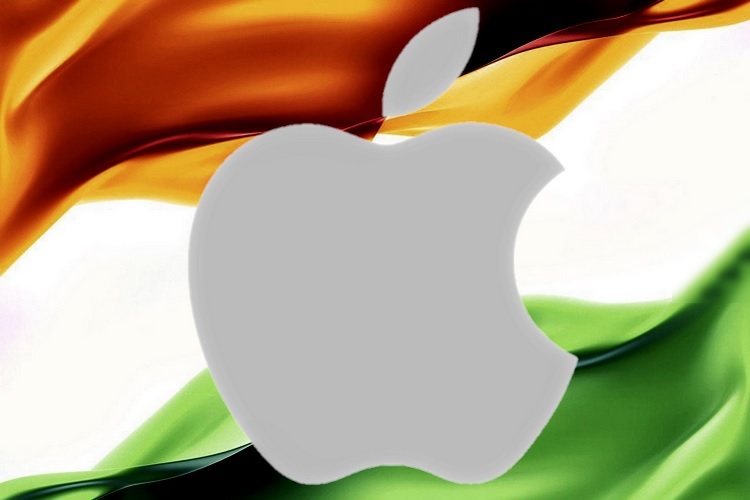 The Chairman of the Telecom Regulatory Authority of India (TRAI), RS Sharma, is threatening Apple with legal action if the company doesn't fall in line with the agency's demand for co-operation to build an iOS version of its Do-Not-Disturb app, which was launched on Android back in 2016, but has a lowly 2.5 rating on the Play Store with over 100,000 installs.
The two have been at loggerheads of late over the app that the regulator insists will help consumers tackle spam calls and texts, but Apple believes will be a privacy nightmare. According to the iPhone-maker, allowing any app such wide access to private data, including calls logs and messages, can result in a massive breach of privacy.
While Apple's point has definitely gained more credence following the Cambridge Analytica fiasco, the revelations about the multitude of loopholes present in the Aadhaar infrastructure is also helping the Cupertino giant emphasize its valid concerns about user privacy. Apple had agreed last October to help TRAI with the proposed anti-spam app after initially refusing to do so out of privacy concerns.
According to Reuters, the two parties haven't met since last November, and the regulator was still waiting for 'basic clarifications' on what exactly Apple wants to exclude from the purview of the app.
The tech giant reportedly told the news agency last week that the proposed app, "as envisioned violates the privacy policy" of the App Store, which is why the process has not moved forward over the past few months. The company, however, said it would "continue discussing ways they can design their app to keep users' personal data safe".
Meanwhile, TRAI Chairman RS Sharma has already threatened legal action against Apple, saying he would consult his legal team before deciding the agency's future course of action. Apple did not respond to Sharma's legal threat, but according to Reuters, the company said that it shared TRAI's goal of protecting customers from spam calls and texts, and is hoping for an amicable solution for the problem going forward.
---