Here are 10 hilarious posters that won't just make you laugh but will also teach you the things you should not say to a photographer.
These posters have been designed by Luca Masini, Graphic Designer from Italy. Prior to this project, he designed posters that mentioned things you shouldn't say to a Designer. Needless to say they were equally humorous and got mentions from some of the biggest design blogs. Following the same path, Luca has designed posters for photographers. Let's check them out!
1.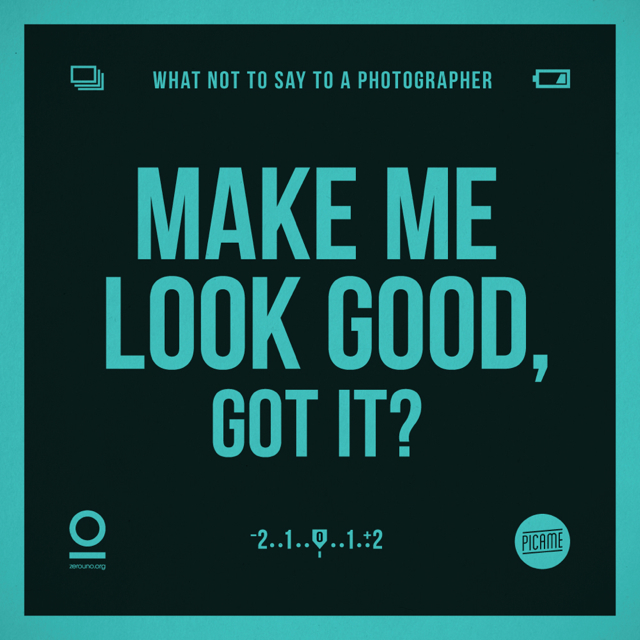 2.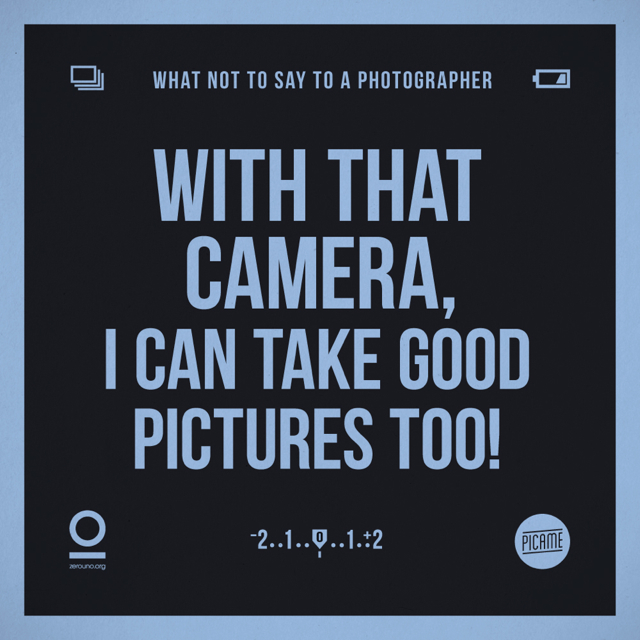 3.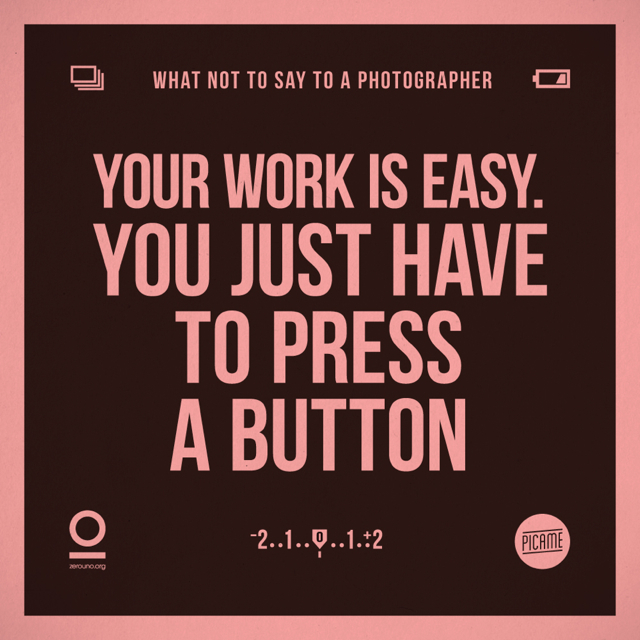 4.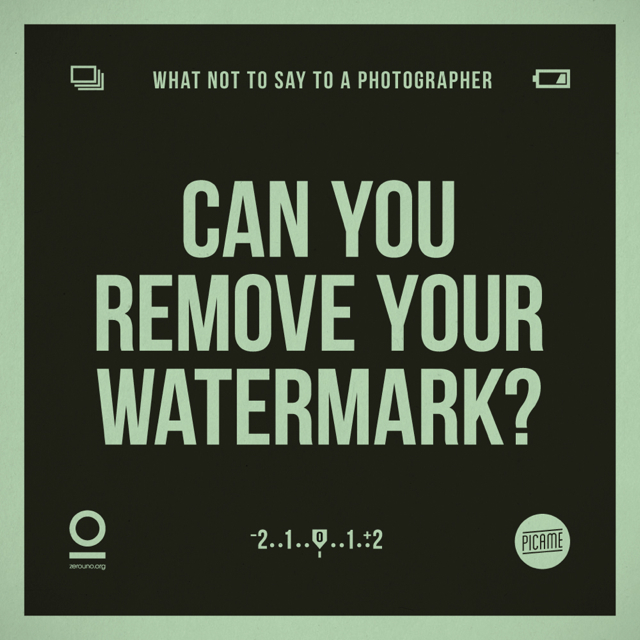 5.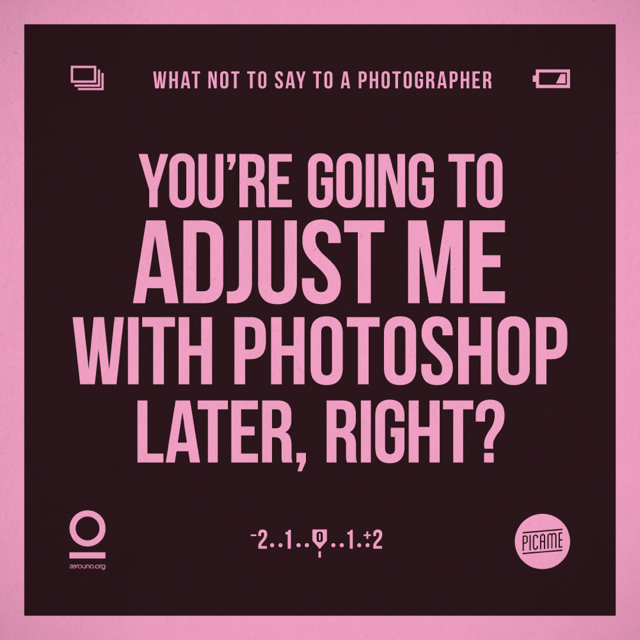 6.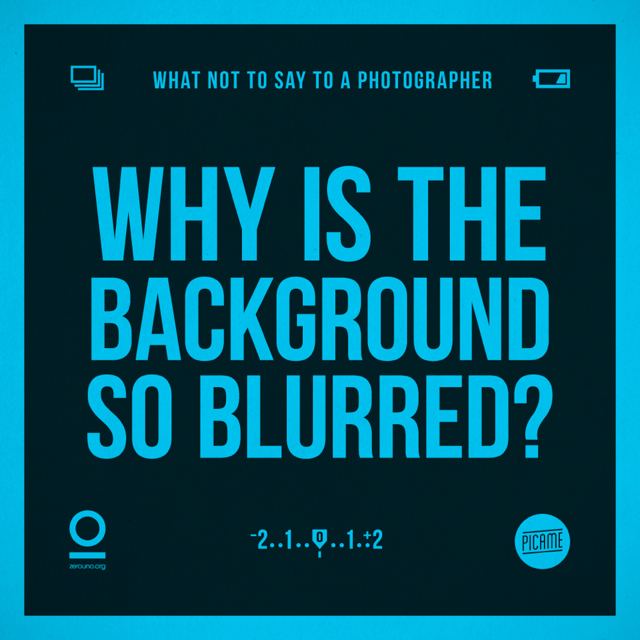 7.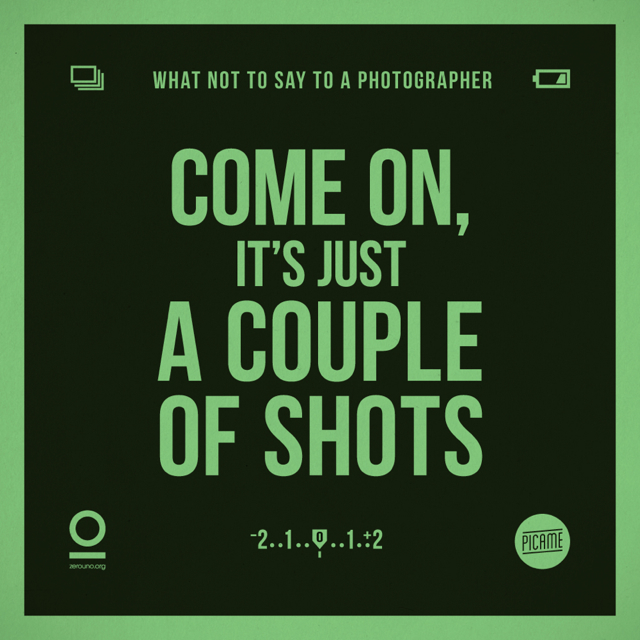 8.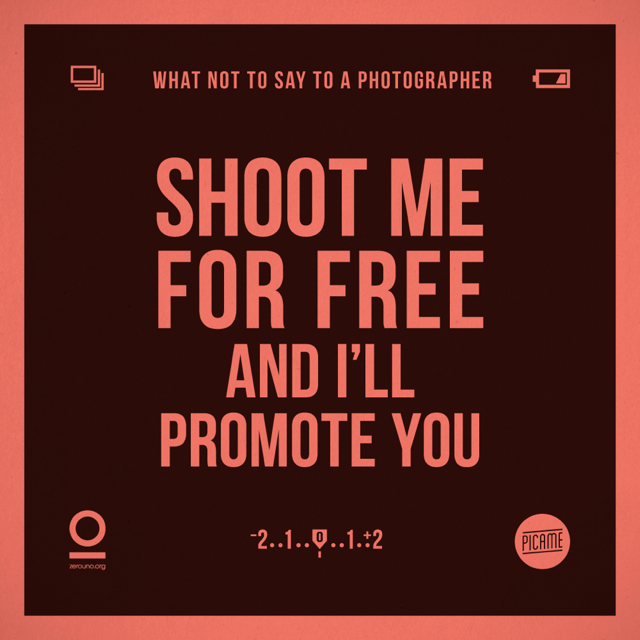 9.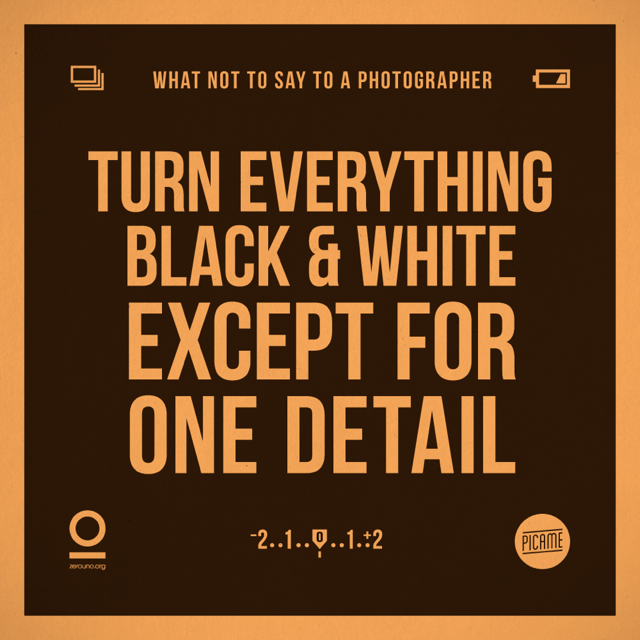 10.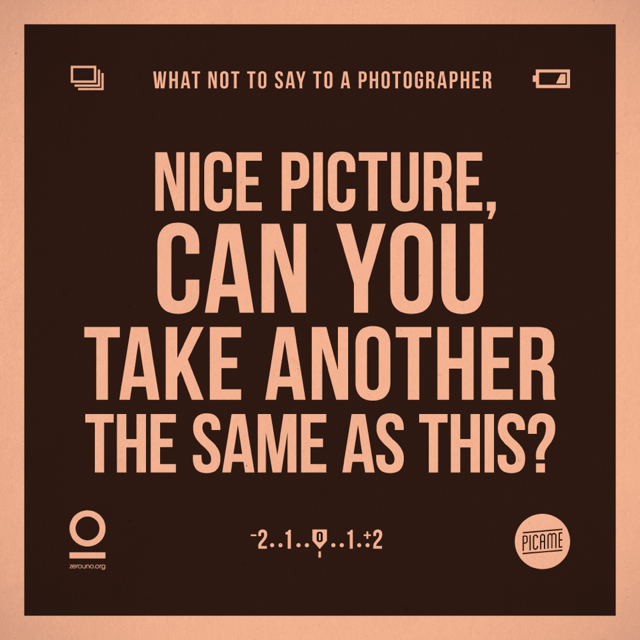 Recommended: 25 Amazingly Beautiful Photos of Various Places of Earth From Space
If you enjoyed the post, don't forget to share it on social media and stay tuned for more interesting stories from around the world.