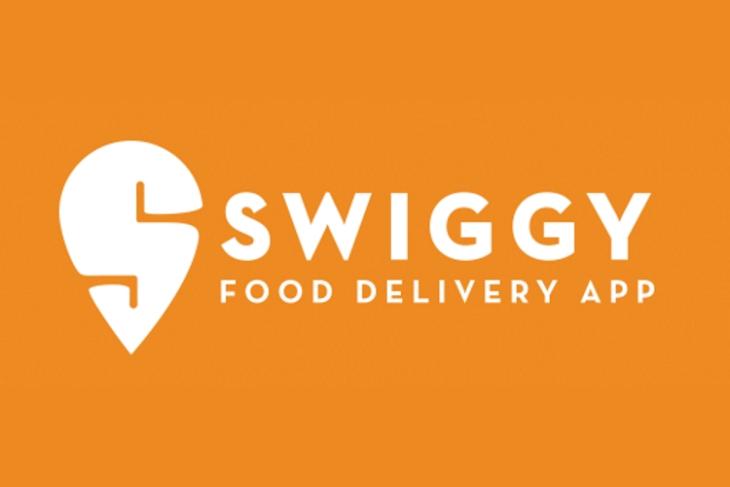 Swiggy which is the hottest startup in the food-tech industry in India right now has just raised 100 million dollars in a funding round led by Naspers. The funding round has been under negotiations since last couple of months, and it finally closed with South African media giant Naspers leading the round along with a new investment partner Meituan Dianping, an investment firm backed by Chinese tech giant Tencent.
The deal is likely to value Swiggy at over $600 million before the investment, according to people who are aware of the financials of the deals. In its last funding round in which Swiggy raised $80 million from Naspers, the company was valued at $400 million, so the current valuation of the startup does make sense.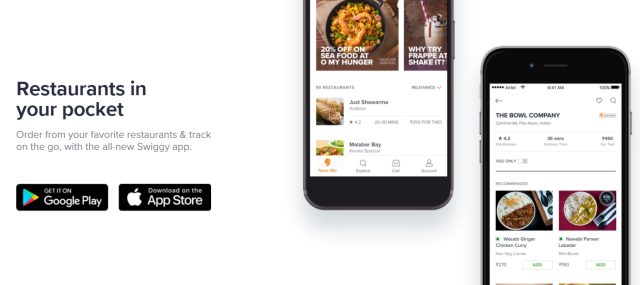 With the latest funding round, the total amount of money raised by Swiggy now stands at $255.5 million dollars. The timing of the news is also very important as just a week ago, the biggest competitor of Swiggy which is Zomato, raised $200 million from Ant Financial.
According to a report published in ET, Sriharsha Majety, CEO of Swiggy said,
"With this funding, we will further invest in building differentiated offerings, plugging the white spaces in the ecosystem, and developing our technology while keeping superlative customer experience at the core."
Swiggy is already the biggest on-demand food delivery by market volume in India. The Bengaluru-based startup handles more than 140,000 orders daily. With the funding round closed, the company will surely be looking to increase its market share even more. Marking the closing of the funding round, Larry Illg, CEO of Naspers Ventures released a statement,
Swiggy has continued strong growth through 2017 and now has a clear lead in the market. The company's performance is all the more impressive given the intense competition we see in the food ordering and delivery business in India. Swiggy has shown it has the ability to rise above the competition and create long-term relationships with its users.
Swiggy is certainly now in a prime position to dominate the food-delivery space in India. That said, the rising losses due to cut-throat competition from companies like Zomato and FoodPanda means that the company needs to keep raising more money if it wants to keep itself alive in the coming years.