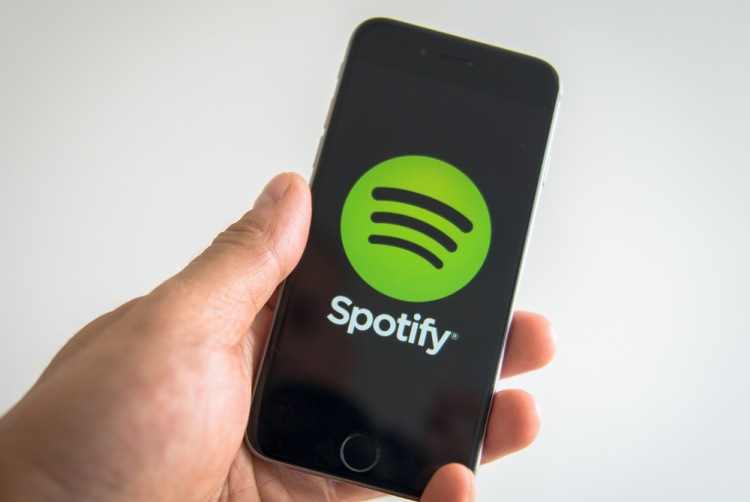 Earlier this month Spotify rolled out a new content and conduct policy to clamp down on hateful content on the platform. Interestingly, the new policy also outlined guidelines for artists and revealed that the platform would stop promoting artists who engage in inappropriate behavior in the real world.
In a statement regarding the new policy changes, Spotify wrote:
"We don't censor content because of an artist 's or creator's behavior, but we want our editorial decisions – what we choose to program – to reflect our values…When an artist or creator does something that is especially harmful or hateful (for example, violence against children and sexual violence), it may affect the ways we work with or support that artist or creator."
In keeping with the changes, Spotify removed artist R. Kelly's songs from its auto-generated and editorial playlists, due to his history of sex ad violent crimes. Rapper XXXTentacion's tracks were also pulled from Spotify's popular Rap Caviar playlists, after a video of the rapper assaulting a pregnant woman surfaced online.
Following the changes, Spotify received considerable pushback from a number of artists and from within the company itself. According to a recent report from Bloomberg, representatives for a number of artists, including rapper Kendrick Lamar, contacted Spotify's CEO Daniel Ek and head of artist relations Troy Carter to express their concerns regarding the policy.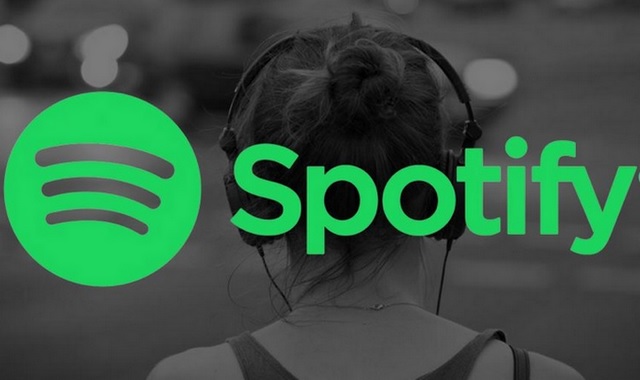 Reeling from the backlash, Spotify is now reconsidering its policy changes. People familiar with the matter have revealed that the company will eventually restore songs by XXXTentacion to playlists. Top executives from the company are in contact with the music industry and civil-rights activists to tweak its policies in a manner that is suitable for both parties, the people added.
The policy changes are currently under scrutiny and Spotify is yet to make a final decision. However, the company has no plans to reinstate songs by R. Kelly to its playlists, nor does it plan on promoting him anytime soon.
---