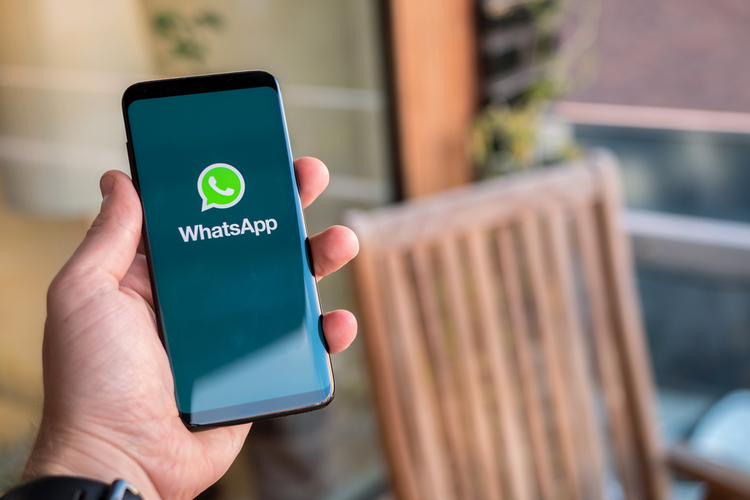 In what seems to be a confirmation of earlier rumors, WhatsApp will no longer sign users out from their phones if they logged-in from other devices. Believed to have been first reported by well-known WhatsApp tipster, WABetaInfo (WABetaInfo), the new feature will allow people to use the same WhatsApp account on multiple devices at once. The new, cross-platform feature should enable people to use the same WhatsApp account on Android, iOS, iPadOS and Windows simultaneously.
It's no longer a rumor, it's confirmed.
You will be able to use your WhatsApp account on a lot of devices! ✅

It includes WhatsApp for Windows (UWP, when available), so you can use WhatsApp on your PC if your phone has no connection.
iPhone/Android and iPadOS included 😊 https://t.co/PgNZTnOxlj

— WABetaInfo (@WABetaInfo) July 29, 2019
It's worth noting here that an earlier tweet from the same tipster had revealed that WhatsApp is also working on a new desktop client based on the Universal Windows Platform (UWP). As per the report, the new software will allow one to use the messaging service even when their phone's not connected to the internet.
While it's not immediately clear when the UWP app will be rolled out to users, the multi-platform feature has already been confirmed and, will start rolling out sooner rather than later. That's exactly how Telegram works as well, and WhatsApp will certainly make life a lot easier for millions of its users once it incorporates it into its service.
WhatsApp first released a web version of its popular messaging app back in 2015, but to use it, one needs to have their phone connected to the Internet. As most users know already, users have to authenticate their account on computers by scanning a QR code on the web client through the built-in camera functionality within the WhatsApp application on their phone. However, that is now seemingly a thing of the past.
---