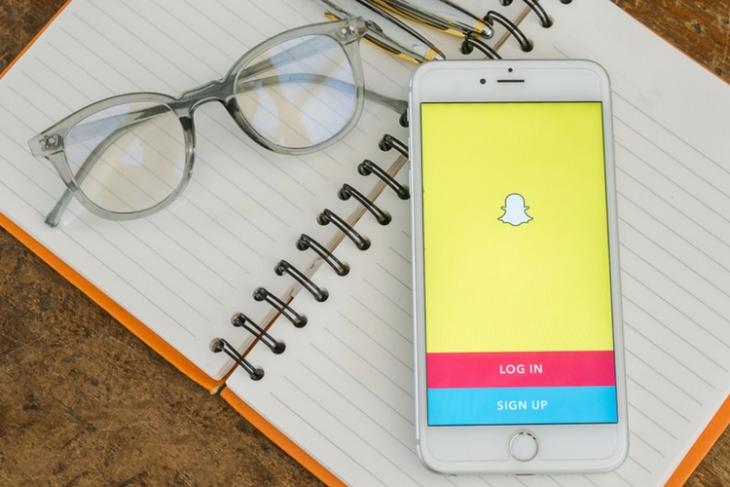 With Instagram Stories taking a major lead over Snapchat, the company is now looking to expand its scope beyond its popular AR camera effects and turn your camera into a visual search tool.
First spotted by app researcher Ishan Agarwal (via TechCrunch), the code hinting towards the arrival of a 'visual search' feature has been found buried in Snapchat's Android app.
Snapchat is working on this unreleased feature (codenamed Eagle) that lets you press and hold on the screen to scan objects and be pointed to a list of Amazon results related to the same. It is, however, just one of the many features that will be baked into the app.
The description of this feature within the app's code reads, "Press and hold to identify an object, song, barcode, and more! This works by sending data to Amazon, Shazam, and other partners." Snapchat already allows you to scan Snap codes and recognize songs via Shazam, so this feature will simply top-off the existing functionality.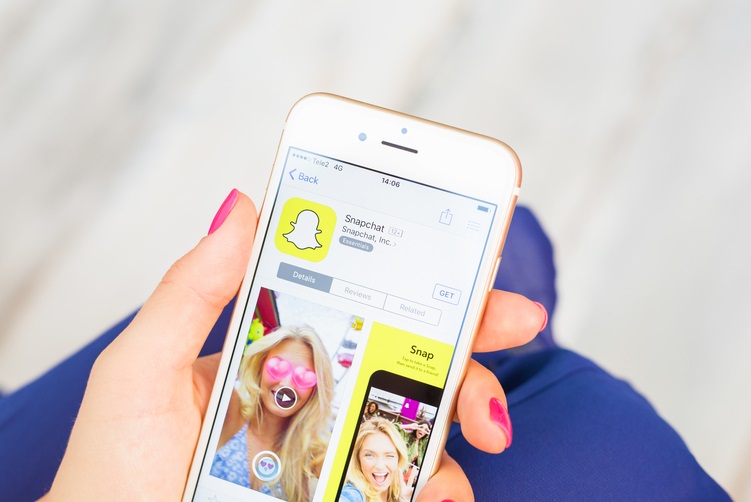 There's currently no word on how exactly Snapchat's 'visual search' feature will work but the hidden code suggests that you would first need to capture a photo and then the app will pull up Amazon listings related to everything it sees in the frame. These are expected to be shown in 'context cards' at the bottom of the screen, where you can click the link to buy the product or share a link to it with your friends.
If Snapchat is unable to recognize any products in the photo then you will see an error message that says 'Bummer, we didn't catch that!' and you might need to scan the photo again. This feature sounds a lot familiar to Google Lens or Pinterest Lens in overall functionality, where underlying machine learning-powered algorithms help you recognize the objects.
If this code leak turns out to be true and Snapchat is really partnering with Amazon then this visual search feature could soon add more value to the platform and add yet another revenue source to the struggling platform. The company's userbase has become stagnant and going public hasn't helped much either, plus Instagram is building new features for Stories day after day. So, are you still using Snapchat? Tell us in the comments below.