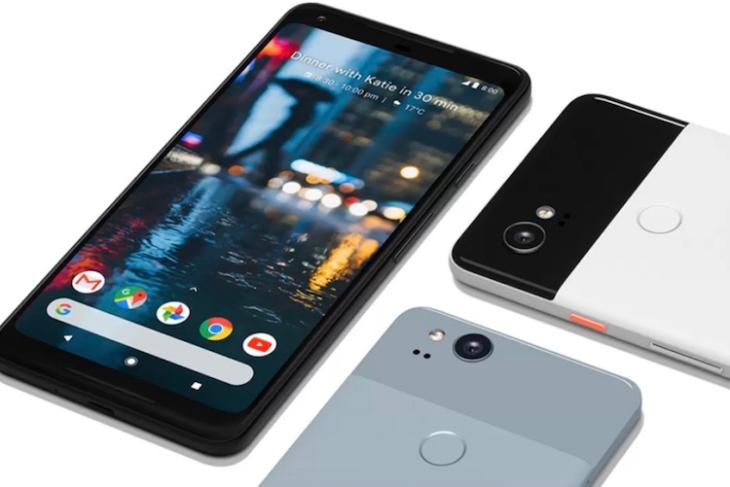 Google has been keenly attending to the problem of malicious applications challenging the security of Android. The tech giant has been very prompt in patching vulnerabilities and releases updates every month diligently. This time around, the security update has been delivered earlier compared to other months and is already rolling out.
Along with the fourth developer preview or Beta 3 of Android P for Pixel devices, Google is now rolling out monthly security patches for not just Pixel smartphones but also those from the Nexus series. This update fixes several issues which allowed hackers to attack Android devices remotely or using apps by exploiting granted permissions. For a detailed list of patched vulnerabilities, you can visit the security bulletin for July.
These updates apply to Google's Pixel 2 and Pixel 2 XL, Pixel and Pixel XL, Nexus 5X and 6P, and the Nexus C tablet. Apart from addressing security issues, the update will also improve the Wi-Fi performance with certain routers.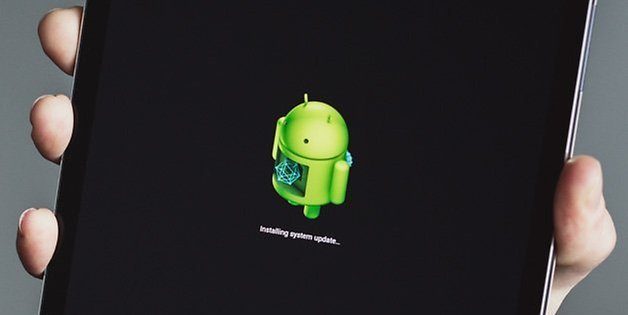 Following the release of the update, Google has updated links for OTA images and full factory images which users can flash to install the latest update. If, however, you do not want to get your hands dirty with flashing, you can wait for the OTA update to arrive on your device which should be there in a day or two.
Please note that to be able to receive and successfully install the update, you must have the bootloader locked and your smartphones non-rooted. Alternatively, if you flash the full firmware package anew, you will lose your files as well as root while flashing the OTA is limited to losing root.
This has been a busy week for Google as the newest version (and the closest to the final build) of Android P DP is reaching beta users. Google has added a bunch of performance improvements and also included a system-wide dark mode, which should rejoice Pixel users. These features will eventually reach other compatible smartphones but there might be some waiting involved.