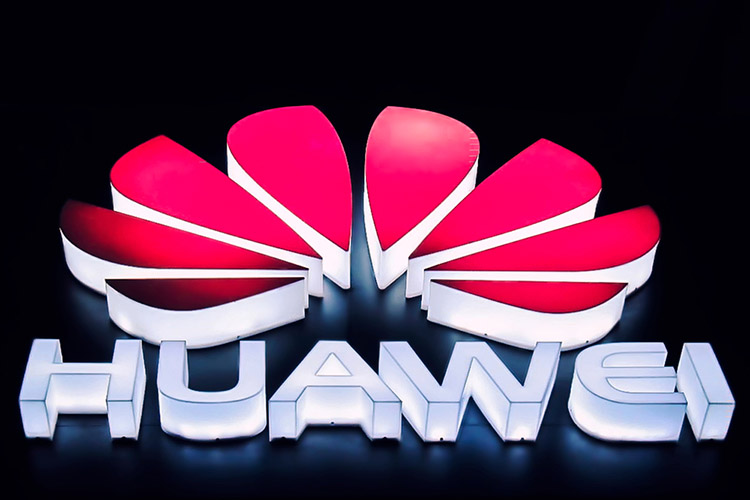 A senior advisor to the central government has reportedly warned against the presence of Chinese telecom firms in the Indian 5G trials, citing national security concerns. According to the Times of India, Principal scientific adviser, K Vijay Raghavan, who heads a high-level committee on 5G comprising of intelligence officials, telecom functionaries and government bureaucrats, has said that India should start conducting 5G trials "immediately with all, except for Chinese vendors".
At a meeting convened last month, Raghavan is believed to have said that the country should weigh its pros and cons before dealing with Chinese companies, like Huawei. According to sources quoted by the publication, Raghavan said: "For China, we should prepare pros and cons for going with them", suggesting he's worried about the security implications with companies such as Huawei and ZTE, in spite of no material evidence to support his concerns.
However, not all attendees were apparently in agreement with Raghavan. According to ToI, the Ministry of External Affairs clearly threw its support behind Huawei, saying all vendors, including the ones from China, should be included in the trials. The Telecom Ministry and the Intelligence Bureau, meanwhile, said that omitting any vendor is a political call that should be best left to the PMO (Prime Minister's Office).
The meeting is said to have included several high-level government functionaries, including committee members from the Intelligence Bureau (IB), ministries of external affairs, home, telecom and IT and the department of science & technology, but it's not immediately clear as to which opinion prevailed over the other.
---