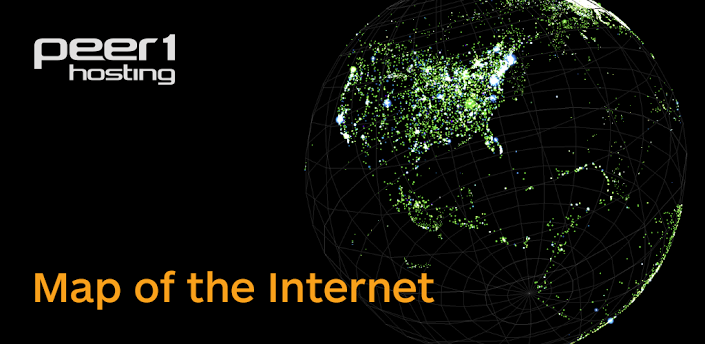 If you ever wondered how the internet would look like physically then here is an amazing app which provides stunning 3D visualization of the internet and all the autonomous systems worldwide. Map of the internet is an educational app which represents the evolution of the internet from 1994 to present day in a beautiful timeline way along with the projection of the internet map in 2020.
The app allows you to view Internet service providers (ISPs), Internet exchange points, universities and other organizations in Globe and network.
SEE ALSO:   Who Runs the Internet?
1. Search:
You can search a company and domain or use your location to find the trace route of the node of your network, moreover you can see your internet service provider.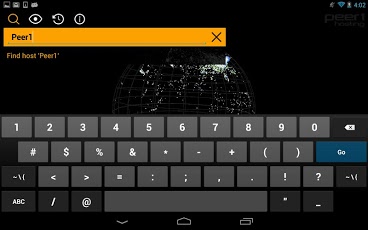 2. Change view:
You can toggle between online pokies Globe view and network view to have a 3D visualization of the internet with all the nodes, ISP, internet exchange points and universities.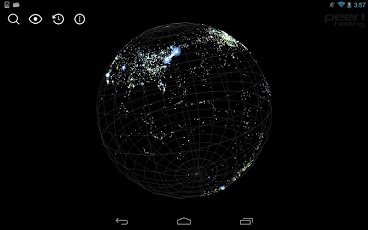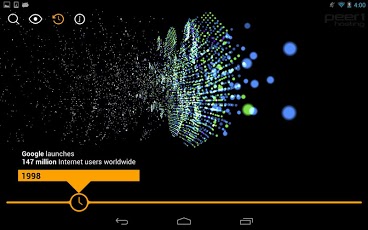 3. Timeline view of the internet:
From 1994 to present day, you can look at the evolution of the internet around the world with network or globe view in a beautiful timeline way along with the special launch events that took place in that year say for eg. Launch of Facebook, twitter or YouTube . You can even look in the future up to 2020 and get a projection of how internet will evolve in the future.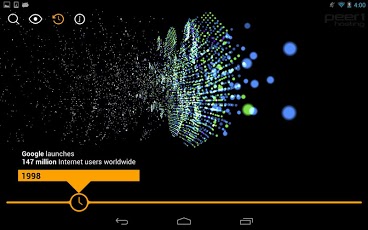 4. Navigate:
You can zoom in and out to rotate or enlarge the 3D globe, browse through the nodes and have a look at what are they all about, browse historical events and data, change views, search for the domains and companies, or even search your ISP based on your location and even do trace route of the node from your network.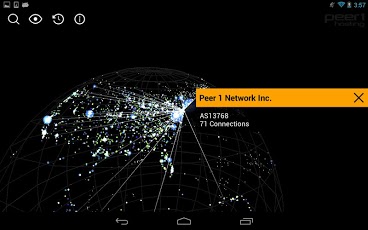 This is app is developed by PEER 1 HOSTING and all the credits goes to,
Concept and Design – Rajan Sodhi, Kyle Dickau, Victor Swarovski, Ramon Vawda, and Skyler Richter.
Computational Data Visualization – Jeff Johnston
App development – Steamclock Software
This app is an educational app and exquisitely show the evolution of internet in a 3D visualisation over the globe.
Platform: Android and IOS
Availability : Free on Google play
Image courtesy: peer 1 hosting and Google play
SEE ALSO:  4 Interesting Facts About Internet Domain Names