Over the years, almost all of us have adopted some techniques to share links. Some prefer sharing links through messaging apps like WhatsApp, Telegram, and Facebook's Messenger while some go to the extent of sending SMS or even emailing the links (I've seen people doing that). All these can be done, but it involves sharing your personal information like phone numbers or user ID, which you may prefer to not disclose in some cases. To solve this issue, there is an app named Magic Share that will make sharing links hassle-free.
Magic Share is an app available on Apple's App Store for iPhone and iPad. The app generates QR codes for the links you decide to share. The receiver just needs to scan the QR code to access the link. Sounds cool, right?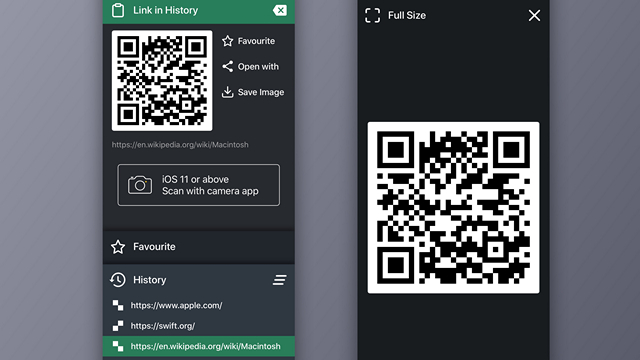 To generate the QR code for an app, you can simply use the good-old 3D Touch feature and choose "Share with Magic Share". If your device does not support 3D Touch, worry not, you can just go to the app store page of the app you would like to share and select Magic Share from the share sheet.
In case you want to share links to web pages, you may do so by simply copying them to the clipboard. The links in clipboard will show up when you open the app from which you can generate the QR code.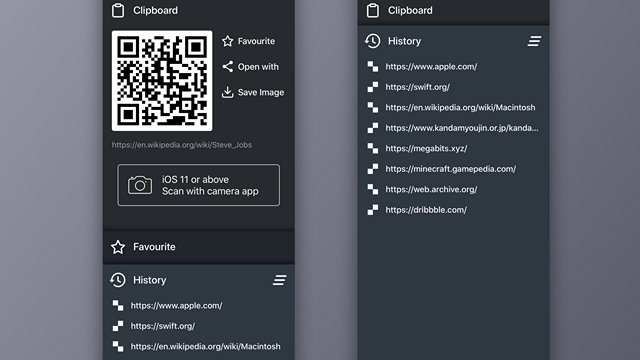 The app has a history section that allows you to save share history so that you can review your shared links later as well. You can also favorite certain links to access them in the "Favorites" tab in the app.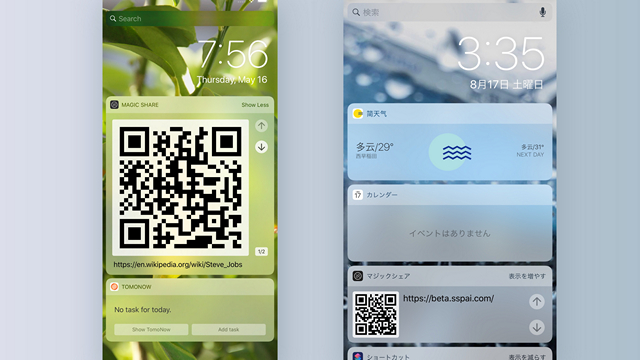 There is a widget that shows the QR code of links in the clipboard for faster access. It can also show you the Favorite links which I mentioned above. If you're interested, you can save the QR code as an image as well, and it will show up in your gallery.
The app costs $0.99 (Rs.79) on the App Store and I would suggest you consider purchasing it if you're someone who shares links very often.
Download Magic Share from the App Store ($0.99/₹79)