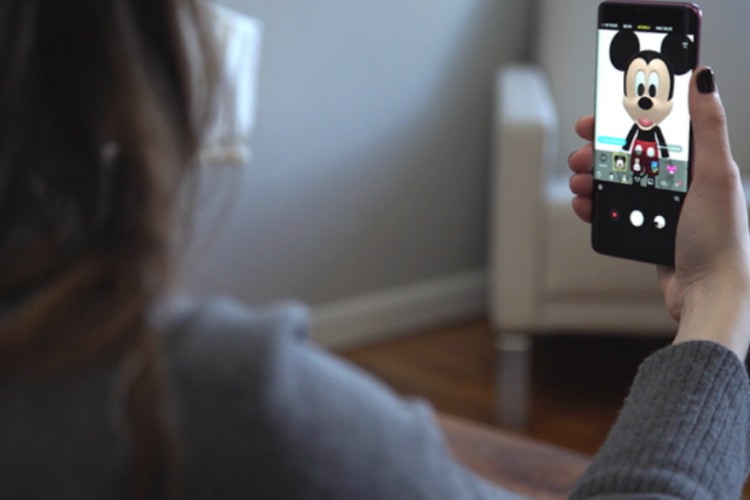 One of the stand-out features of the Galaxy S9 and S9 Plus is the (not-so-thoughtfully) named AR Emojis, which were introduced to rival arch-nemesis Apple's Animojis that have gained immense popularity. While many users found Samsung's AR Emojis to be a little creepy, we still held out hope for its Disney partnership, which was teased at MWC 2018.
As announced via an official blog post, the fruits of this partnership are now going live in the form of AR emojis of two of the most classic Disney characters — Mickey and Minnie Mouse. These cartoon characters will be available for you to record personalized messages, with a twinge of nostalgia, right from the launch date of the Galaxy S9 – which happens to be today itself.
I don't know if you noticed or not, but this is the very first time Disney characters have been brought to life " in an augmented reality setting for communications and messaging," says Samsung in the blog post.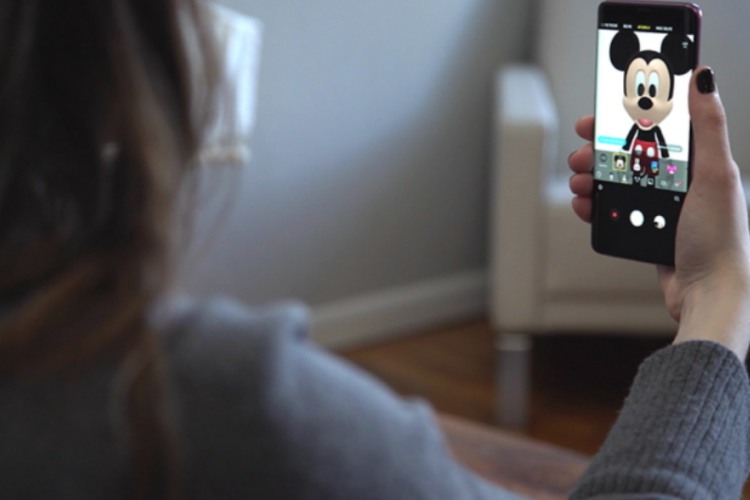 Both of the well-known Disney character's AR Emojis are now available as a free download to Galaxy S9/ S9 Plus device owners. They'll, however, not be the only one as Disney says that popular characters from fan-favorite films such as The Incredibles, Zootopia, and Frozen will also be rolled out over the course of 2018.
Speaking about this partnership in an official statement, John Love, Vice President, Apps at Disney says,
By extending our characters and stories to new digital platforms, we are creating daily Disney experiences everywhere our audience goes, and we are able to draw in new generations of fans.
Scoring a partnership with Disney is certainly a huge deal for Samsung, who's planning to compete with its camera-based AR Emojis. Their tracking is not as efficient as Animojis as Cupertino has baked in a complete mini-Kinect into the iPhone X. However, the Galaxy S9 users will at least have their childhood Disney favorites to keep them company.
---