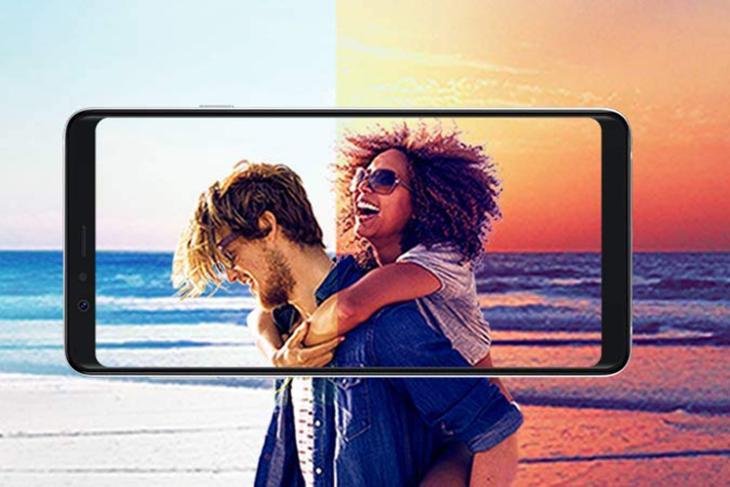 Once again, Samsung has been found boasting heavily edited stock images as those clicked by its phone; this time the phone in question is the mid-range Galaxy A8 Star. What the phone-maker claims to be a result of the Galaxy A8 Star's bokeh mode is actually clicked using a DSLR, and this is the second time this year such a fake image has been passed off as one taken on the phone.
As per Dunja Djidjic, photographer and writer and DIY Photography, the photo was taken by her on the DSLR. The image was put up for sale on Flickr alternative, EyeEm, about a year ago. The platform lets photographers and digital artists sell their images through Getty Images.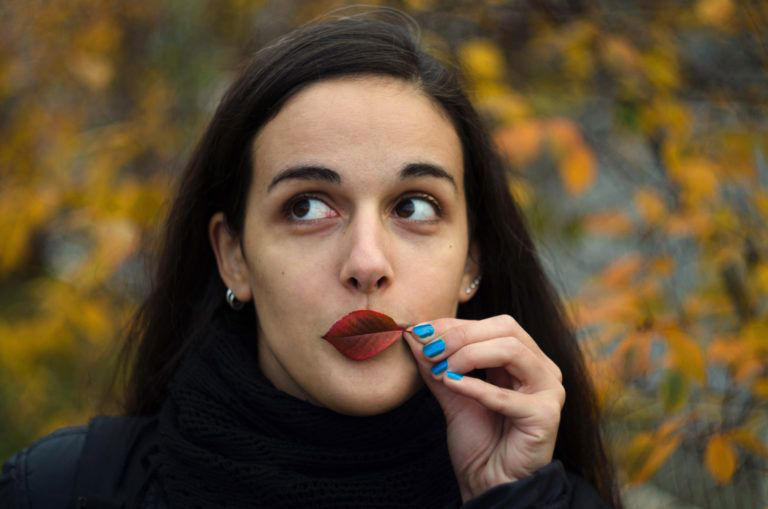 A long while after the sale, Djidjic's curiosity drove her to search who bought the image. Upon performing a "Search by image" on Google, she found out that the image had been used by Samsung for promoting the background blur capabilities of the Galaxy A8 Star.
The picture used for advocating the smartphone's photography skills has a different background from the original. This is presumably so that the creator might have better control over the amount of blur required to boast of the feature on the Samsung smartphone.
Djidjic also recounts the amount of pain she had to go through while getting in touch with Getty Images and Samsung to verify the sale of her image. The two companies never responded to her and the EyeEm customer support couldn't help her with anything solid since the sale was probably made through Getty.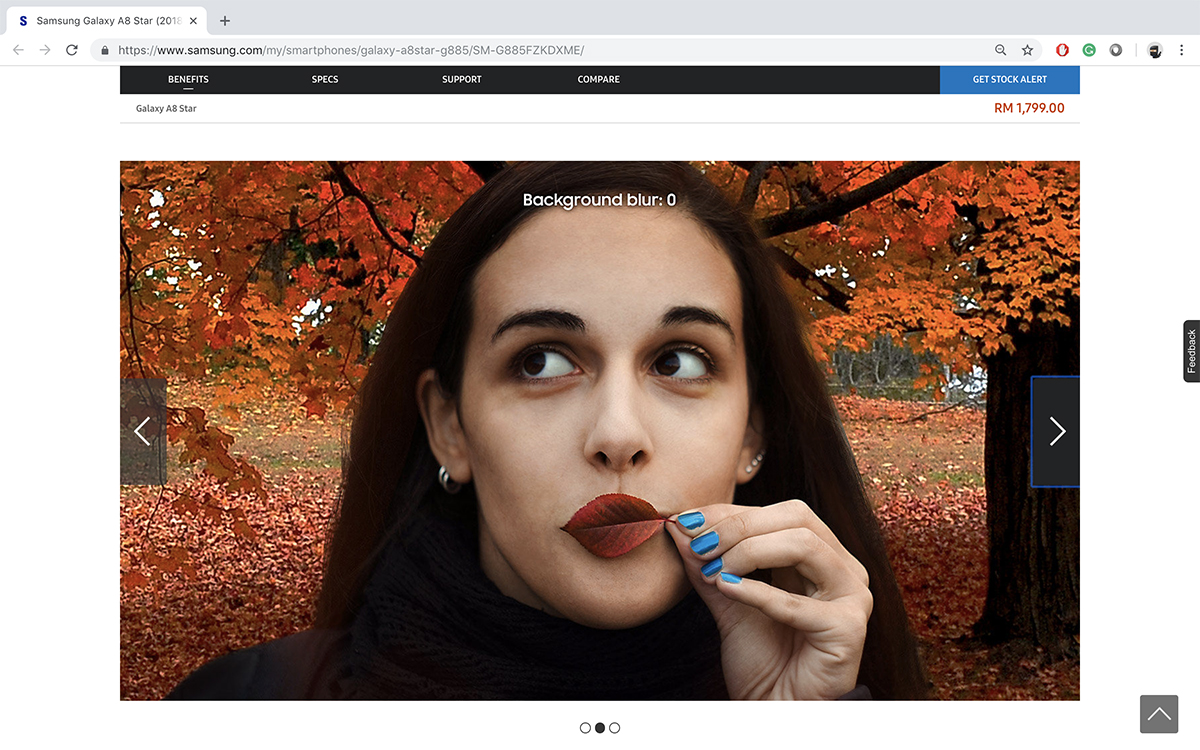 So, Djidjic affirms that it is not illegal that Samsung used her picture – well, until someone sues the company for inappropriate business practices, but it is surely misleading. She suggests that anyone must not rely on images like these shared on official web pages that are used to vouch for the camera's capabilities.
She ended the blog with a savage pokes fun at Samsung's "terrible" Photoshop, suggesting that she doubts if anyone actually believed what the phonemaker was claiming with that advertisement.
The last I checked, the image is still there and brings into question Samsung's credibility as one of the leaders of the smartphone industry.