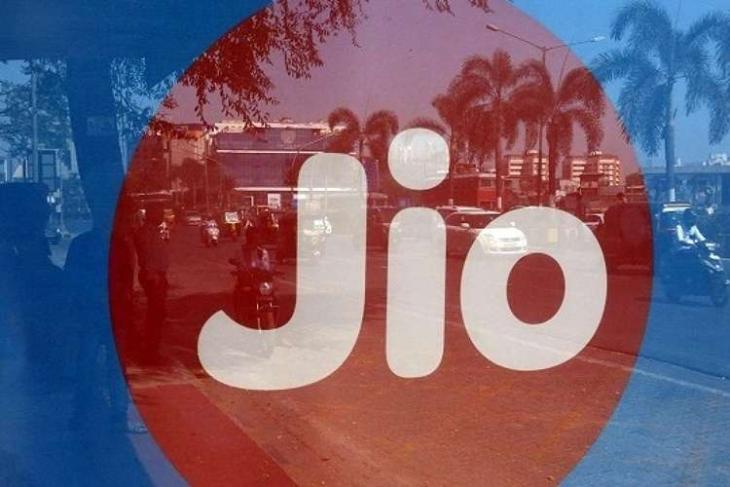 Reliance Jio has long been rumored to jump into the wired broadband market, and although the company is understood to be trialing its fiber-optic network at various locations around the country, a commercial launch still looks a long way away. However, if a new report from TelecomTalk is to be believed, the company may well be prepping to get into the cable television market with a new service called JioHome TV.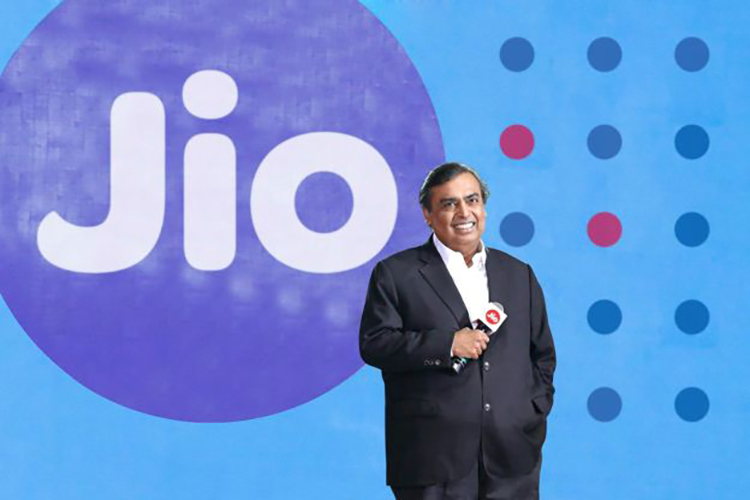 According to the report, Reliance is planning to launch the JioHome TV service – not to be confused with JioTV – that is said to be a modified version of the Jio Broadcast app, which has reportedly been under testing over the past several months.
As part of the deal, Jio will apparently offer SD (Standard Definition) channels for Rs. 200 per month, and all SD + HD (High Definition) channels for just Rs. 400. If it turns out to be true, both those rates will be severely disruptive in a market where HD packages from leading DTH operators can easily costs upwards of Rs. 700.
It is, however, worth noting here that JioHome TV is expected to be based on the company's Enhanced Multimedia Broadcast Multicast Service (eMBMS), and is not the Jio DTH service that was being rumored last year.
While the service is expected to be available for all Jio subscribers 'soon', if it indeed uses eMBMS, users won't actually require an internet connection to enjoy the TV services. It will be interesting to see if Jio will be able to do to the cable industry in the coming months what it has already done to the telecom industry over the past couple of years.