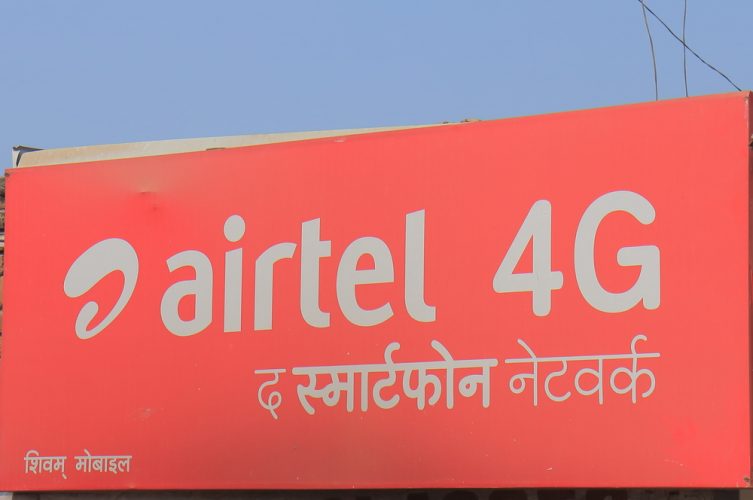 Following a complaint by Reliance Jio against Bharti Airtel for allegedly deceptive advertising practices, the Delhi High Court has asked the latter to modify its ads about free streaming of IPL matches.
According to Jio's complaint, the new Airtel advertisement that claims IPL matches can be streamed free on its network is deceptive and misleading because the only thing that will be free is the Hotstar subscription, while the streaming itself would still incur charges for data consumption.
In its judgement, the court came down hard on the telco, saying that, "The deception and misrepresentation inherent in the subject advertisements is aimed at enticing and luring viewers to subscribe the defendant's (Airtel) telecom service and give preference to the defendant over other telecom service providers in the market including the plaintiff (Jio)." The court also held Airtel responsible for 'deliberate and mala fide misrepresentation and concealment of material facts.'
Airtel called Jio's complaint 'frivolous'. According to a company spokesperson, "A frivolous complaint was filed high court, seeking a stay. No stay was granted. In fact, the court has suggested minor clarifications to the existing disclaimers. After seeing the order we will take appropriate steps. Our ad campaign will continue."
In its ads, Airtel has been claiming 'live and free' access to IPL coverage through the Airtel TV app for the company's 4G subscribers. Which is true to a large extent for not just Airtel, but also Jio, but only when it comes to Hotstar access. Subscribers to either network do have to pay for data, either as part of their regular data packs, or subscribe to special tariff vouchers that have been tailored for cricket fans keeping the IPL season in mind. As part of its plans to target IPL fans, Jio also offers a 'Cricket Season Pack' worth Rs. 251 that offers 2GB of 4G data per day for 51 days.
---