With the Realme 1, Oppo is experimenting with a new strategy to grab a bigger hold of the budget mid-range smartphone market, which is dominated by Xiaomi and Honor. The segment already has some fierce competitors such as the Redmi Note 5 Pro and Asus ZenFone Max Pro M1 and to make its way comfortably into the segment, Oppo has partnered with Reliance Jio for special introductory offers.
As part of the offer, buyers of the Realme 1 can avail a benefit of up to Rs. 4,850 on the smartphone. If availed in entirety, the benefits bring the "effective" cost of the device down to Rs. 9,140. Let's dig deeper into the discounts and cashback offers which can be availed by Jio subscribers.
Firstly, Jio is offering a cashback of Rs. 1,800 on the device which will be paid back to the customers in form of 36 recharge vouchers of Rs. 50 each. Just like other cashback offers from Jio, users will automatically start receiving discounts on each subsequent recharge. To avail the offer, users must recharge their accounts for the first time before September 30, 2018.
The second offer is available in form of Jio Money Credit which will be credited to the users' JioMoney accounts after completion of the first, second, and third years of the smartphone's purchase. To avail the offer, users must recharge with at least Rs. 199 each month.
By paying Rs. 199 per month, users will get a credit of Rs. 200 after the 13th, 26th, and 39th month following their purchase of the Realme 1. This sums up to Rs. 600 and to reap a benefit of Rs. 1,800, users will have to recharge with Rs. 299 every month. After the completion of each year of ownership, subscribers will get Rs. 600 in their JioMoney accounts with a total credit of Rs. 1,800.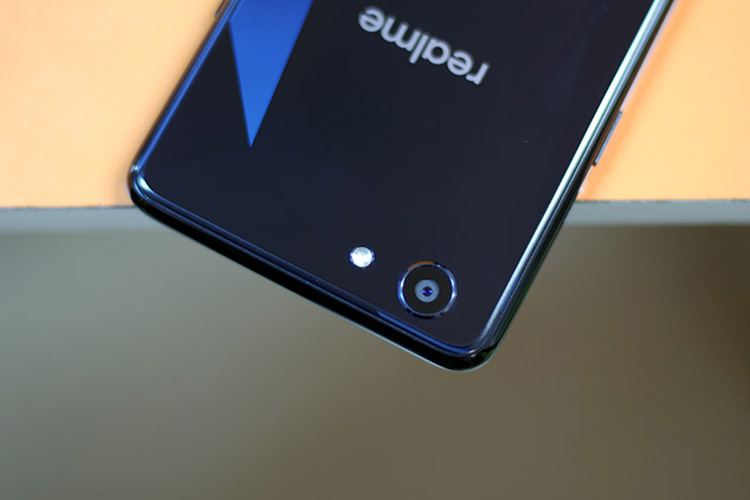 Those who use a Jio SIM with their newly bought Realme 1 will also get a cashback voucher of up to Rs. 1,250 from Cleartrip. Users will receive a cashback of Rs. 500 on booking a round-trip domestic air ticket of at least Rs. 5,000. The remaining Rs. 750 can be claimed by hotel bookings worth more than Rs. 5,000. The coupon can also be availed in two parts.
Practically speaking, if you retain the device for a period of two years and two months (26 months) and recharge with Rs. 199 each month, you'll be able to get benefits worth Rs. 1,850. To read the terms and conditions in detail, visit this page.
In case, you find the offer lucrative but are still contemplating about the performance of the device, check out our review. We have also performed comprehensive camera and battery tests to give you a better idea.
---