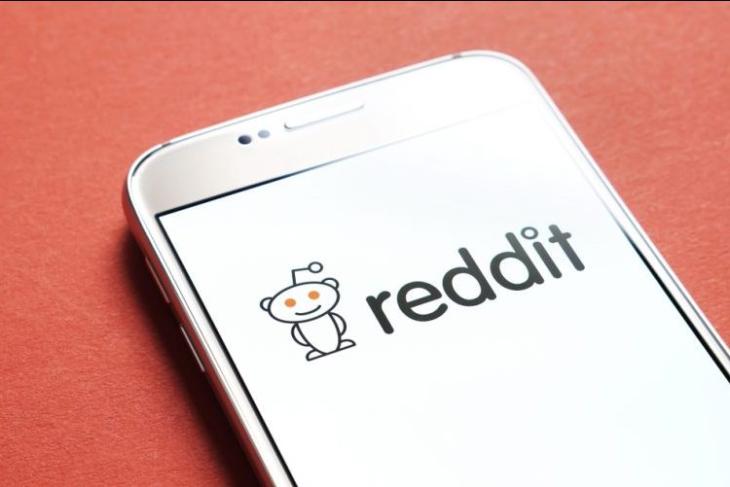 Ever since the 2016 presidential elections in the United States, social media giants have been under fire for influencing the outcome through fake news, divisive ads and misinformation campaigns by trolls. Facebook, Twitter and Google have all faced criticism for the spread of false stories, meddling with the elections, and other major platforms such as Reddit also cleaned up house to remove troll accounts and change the ad policy.
But Reddit is not done fessing up to its role and potential effects on democracy. In an interview with The New Yorker, Reddit CEO Steve Huffman said the company is working to provide an 'open and honest' platform to all users.
"Every day, you keep visiting different parts of the site, opening this random door or that random door—'What's it like in here? Does this feel like a shitty place to be? No, people are generally having a good time, nobody's hatching any evil plots, nobody's crying. O.K., great.' And you move on to the next room," he told the magazine.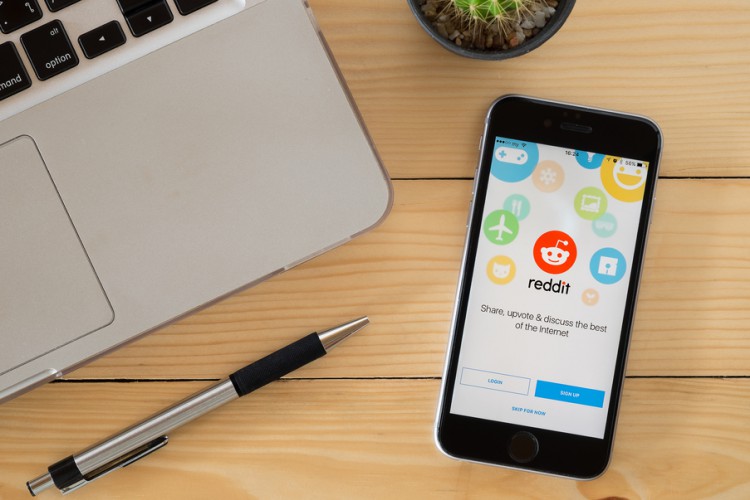 When it came to spam during the presidential elections in the US, the Russian troll agency Internet Research Agency also shared a lot of disinformation and fake news. But Huffman believes that Reddit itself could influence results in an election, without the help of external agents.
I'm confident that Reddit could sway elections. We wouldn't do it, of course. And I don't know how many times we could get away with it. But, if we really wanted to, I'm sure Reddit could have swayed at least this election, this once.
While the statement is more than a little boastful, and in somewhat poor taste, it does show how much influence social networks peddle in the real world.
"I go back and forth on whether Reddit is the tail or the dog. I think it's a bit of both." First, he laid out the tail hypothesis: "Reddit is a reflection of reality. People are enthusiastic about Bernie or Trump in real life, so they go on Reddit and talk about how much they like Bernie or Trump. So far, so good." Then he laid out the dog hypothesis, which his fellow social-media executives almost never acknowledge—that reality is also a reflection of social media. "All sorts of weird things can happen online," he said. "Imagine I post a joke where the point is to be offensive—like, to imply, 'This is something that a racist person would say'—but you misread the context and think, 'Yeah, that racist guy has a good point.' That kind of dynamic, I think, explains a lot of what happened on The_Donald, at least in the early days—someone keeps pushing a joke or a meme to see how far they can take it, and the answer turns out to be Pretty f**ing far."