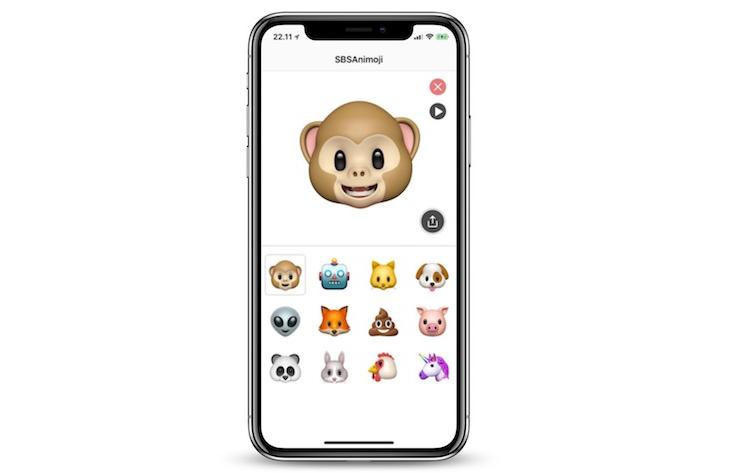 iPhone X has launched with some pretty cool features like Face ID, Portrait lighting effects in both the front and back cameras, and the edge-to-edge OLED panel. However, none of them are the most popular feature of the brand new iPhone X. If somehow you don't know, the most popular feature of iPhone X is the new Animoji. Yes, you read it right. It's the same feature which had Craig Federighi (Senior Vice President, Software Engineering) making odd faces on the stage of Apple's iPhone Keynote, being watched live by thousands of people inside the Steve Jobs Theater and millions of people around the world.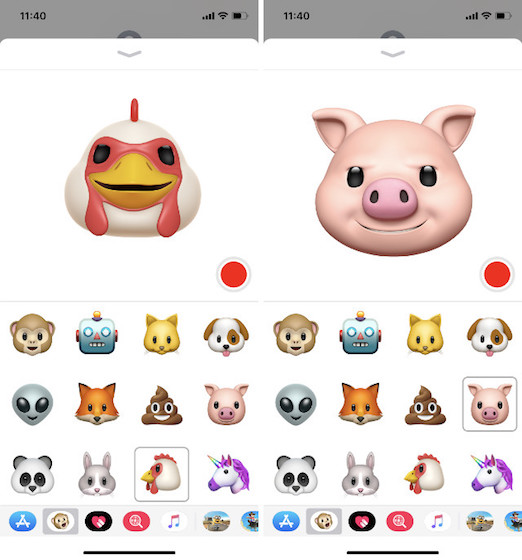 Animoji has taken the world by storm with people going crazy over it all over the internet. I must admit that even I find the Animoji Karaoke very funny where people are lip-syncing popular songs and recording them with the Animoji. However, since Apple has integrated the Animoji inside the iMessage app, it's very hard to use this feature to share your clips outside the iMessage confine. You will have to either send it as an iMessage and then download it, or use the new screen-record button present in the iOS 11. Lastly, Apple has also placed a limit of 10 seconds of recording at a time, hence, if you want to record longer videos, you will have to do it in parts which is just a pain.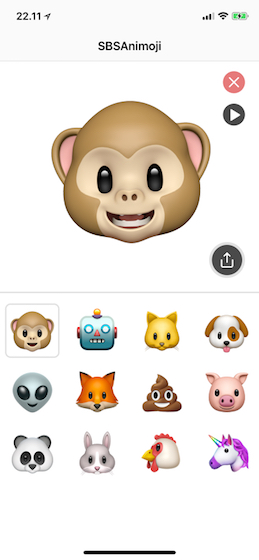 Well, not anymore! Apple's developer community is very active and it didn't take them long to create a standalone app for Animoji. An independent developer named Simon B. Støvring has created a free standalone Animoji app which allows you to record Animoji videos and share it across any platform. Not only that, the app also increases the recording time to 20 seconds which is double of what Apple offers. Currently, the app is available for free on GitHub (SBSAnimoji). If you are enjoying  Animoji, download the app and get even more creative with your Animoji.