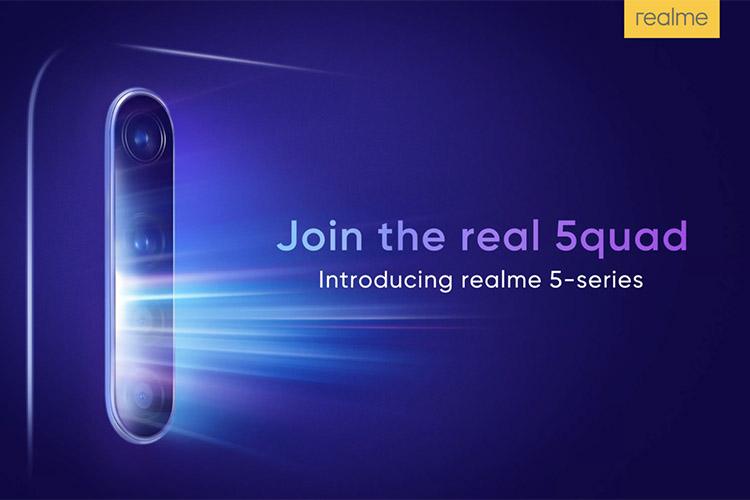 Realme has been teasing its upcoming quad-camera phone relentlessly on Twitter, and now we finally have a launch date for the Realme 5 and Realme 5 Pro thanks to a teaser page on Flipkart.
The page shows off the quad-camera set-up of the Realme 5, along with Realme's slogan for the phone "Join the Realme 5quad." It reveals the launch date of the phone to be August 20th, 2019, with the live stream scheduled to begin at 12:30 PM.
The page teases some information about the Realme 5's quad-camera set-up, which will consist of a primary lens, an ultra-wide lens, a super-macro lens, and a portrait lens. The primary lens will also feature a larger pixel size and aperture for better performance in low-light.
Meanwhile, the ultra-wide lens on the Realme 5 will come with a wide, 119-degree field of view, so you can capture up to 1.5x more of what you see. The super-macro lens will apparently have a 4cm focal length, so you can get really close to your subject and take some interesting pictures with sharp focus — not sure how often people use super-macro lenses on their phones, but I guess it's nice to have the option.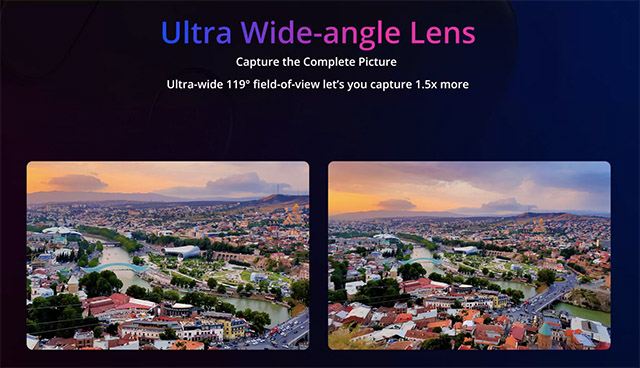 There's also the portrait lens, that Realme is claiming will deliver really sharp and clear portraits.
The camera samples for each of these lenses look promising, but, these being promotional images, they are obviously good-looking. We'll definitely be testing the cameras on the Realme 5 for ourselves when we check the phone out.
---