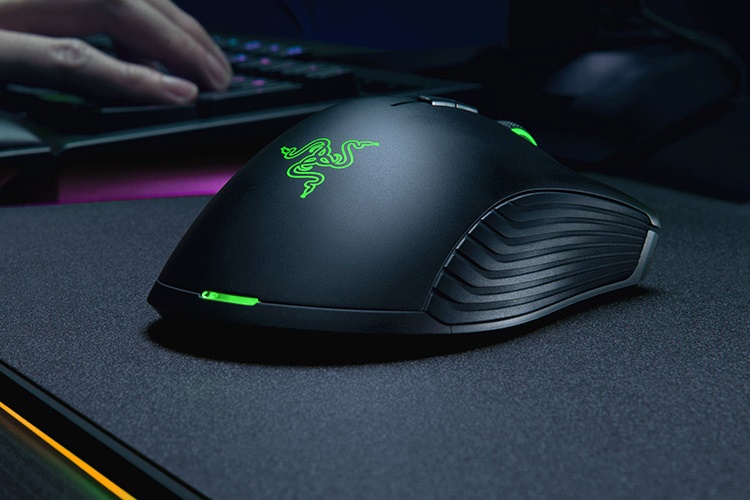 With each CES showcase, Razer promises to bring out a new prototype that is bound to steal everyone's attention. This year, at CES 2018, Razer unveiled the Project Linda, a prototype to effectively turn your Razer Phone into a laptop – though with some compromises.
While the concept does deserve all the attention it is getting, another product that Razer launched might have skipped your eyes. The company has also launched a new wireless mouse named the Razer Mamba HyperFlux that makes use of Razer's all-new wireless power technology.
Unlike the original Razer Mamba that houses a 900mAh battery within its shell, the new Razer Mamba makes use of the company's all-new HyperFlux wireless power technology.
With this system, a bundled Razer Firefly HyperFlux mousepad uses a magnetic field to transfer power to the mouse in real-time, as opposed to charging the battery wirelessly. In fact, the mouse itself has no battery and houses just a tiny capacitor (or as Razer proudly calls it "wireless charging sans-battery") that can hold a charge for roughly 5-10 seconds only. This means that the mouse is exceptionally light, making it much easier to maneuver, and especially good for gaming.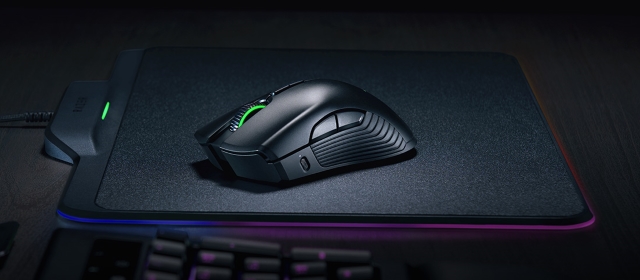 Apart from the all-new wireless charging/power technology, the mouse boasts of features such as 16,000 dots-per-inch (DPI) 5G optical sensor for finer movements. The bundled mousepad comes with 2 sides, one for the fast movements, while the other featuring a cloth side for finer and slower movements. Both the mouse as well as the mat are equipped with Razer's signature RGB Chroma lighting for the true gaming experience.
Beebom's Take
Priced at $249.99, the Razer Mamba HyperFlux is expected to go on sale in the first quarter of 2018. With over $100 more than the original wireless Razer Mamba, the HyperFlux variant is certainly a debatable product.
Personally, I love the new technology, and it would be interesting to see HyperFlux make its way onto other products. That being said, shelling out an extra 100 bucks for nearly the same experience kind of seems stupid to me. Well, that is what I think. I would love to hear your thoughts on the same in the comments section down below.
---