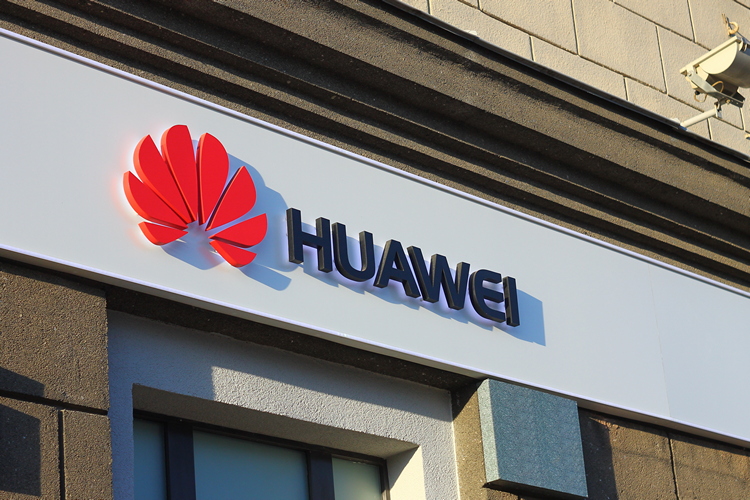 Huawei wants to bring DSLR-like capabilities to its smartphone cameras, says the CEO of the company's consumer business group, Richard Yu. In an interview to Android Authority at the recently-concluded CES 2018 trade show in Last Vegas, Yu reportedly said that artificial intelligence and camera technology are the two areas that will provide the biggest opportunities for tech companies going forward. The company showed off its VR 2 virtual reality headset at the event.
With imaging abilities of smartphone cameras getting better by the day, Yu says that increasing the range of available focal lengths and extending zooming capabilities will be the main focus of Huawei going forward. The company has been already focusing on the imaging capabilities of its smartphone in recent times, and towards that end, tied-up with iconic German optics company, Leica, back in 2016.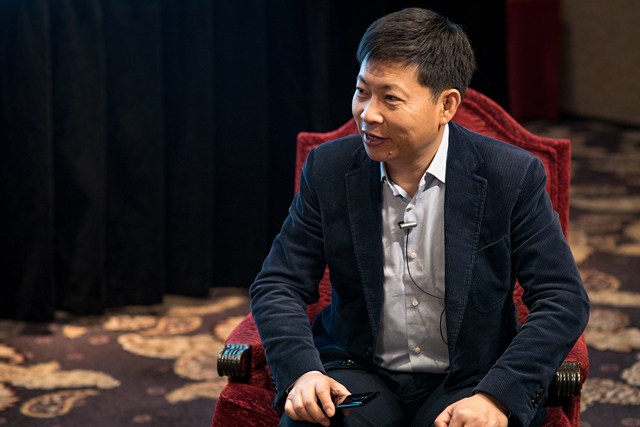 While the subject of bringing DSLR features in smartphones keep coming up from time to time, most experts are of the opinion that no matter how much you improve on the software aspect, DSLRs will continue to remain the Real McCoy. That's because the physical constraints of designing lenses for a device that's less than a centimeter thick, will always prevent them from becoming true substitutes for DSLR cameras.
Huawei's claims may sound far-fetched, but it's all about the image quality, which may indeed be comparable to a DSLR in certain parameters. Having said that, some smartphones, like the Google Pixel 2, the Apple iPhone X as well as the Galaxy Note 8, have been receiving stellar reviews from DxOMark, with the last one receiving a perfect 100 for still photography. In fact, Huawei's own Mate 10 Pro didn't do too badly either, coming in at number three after the Pixel 2 and the iPhone X with a total score of 97.
---