If you haven't yet planned what you are going to gift your sister this Raksha Bandhan, here are some interesting gifts ideas for you. All the products mentioned in the post are taken from India's most creative and one of its kind merchandise company, Chumbak. Let's explore the fun products!
1. Brothers and Sisters Coffee Mug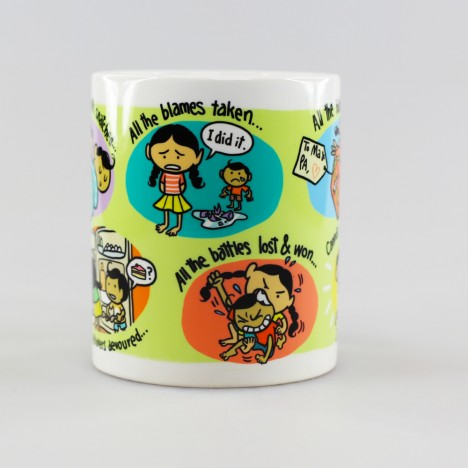 Price: 250 INR
Buy: Link
2. Postbox Canvas Tote Bag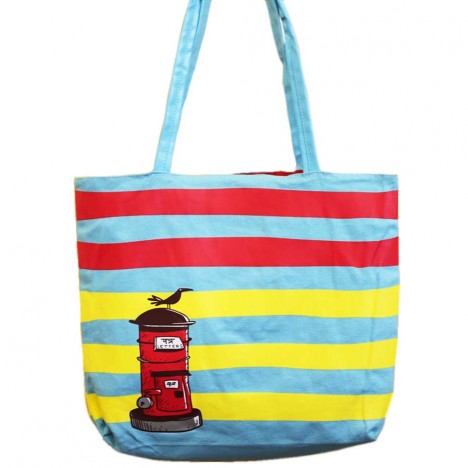 Price: 795 INR
Buy: Link
3. Best Sister Keychain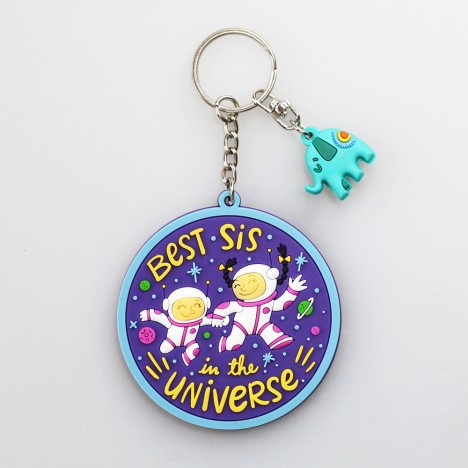 Price: 195 INR
Buy: Link
4. The Classic Bracelet Charm Set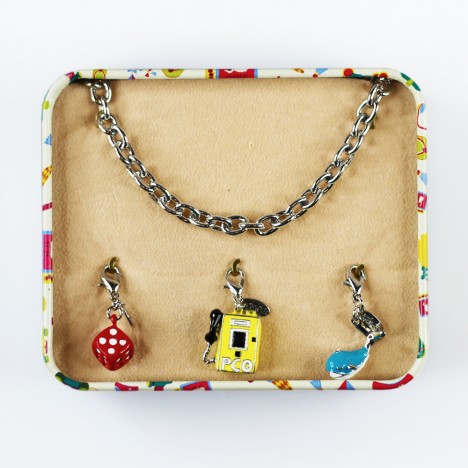 Price: 695 INR
Buy: Link
5. Everybody Loves Everyone Women T-shirt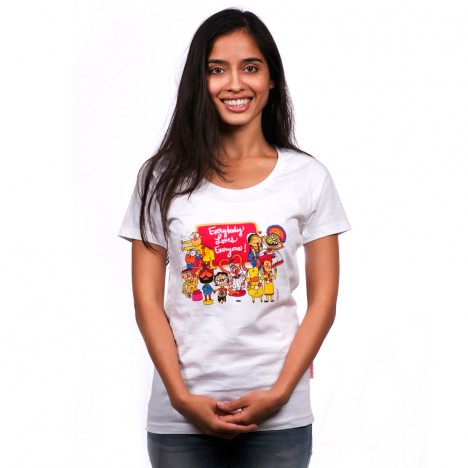 Price: 695 INR
Buy: Link
6. Awesome Siblings Hamper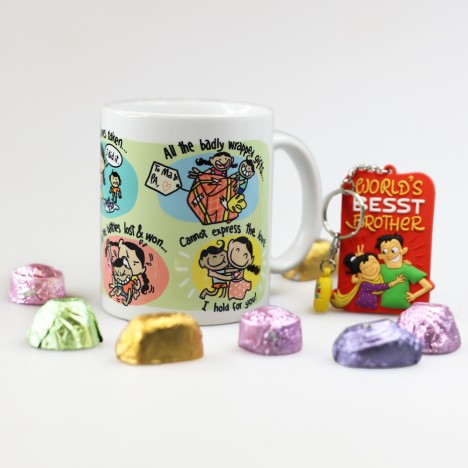 Price: 395 INR
Buy: Link
7. Owl Surprise Hamper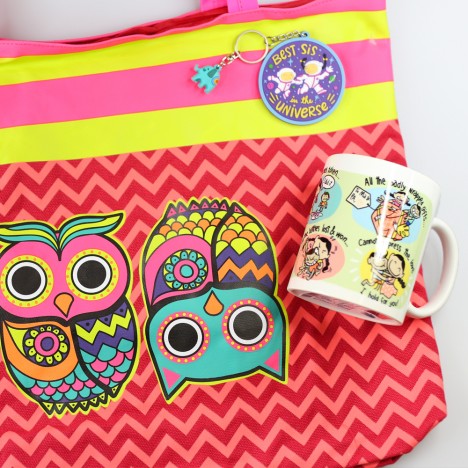 Price: 1095 INR
Buy: Link
Recommended: This Little Girl Doesn't Want Her Brother To Grow Up ( Cutest Video)
I hope the post helped you select the most appropriate gift for your sister.
Happy Raksha Bandhan to all 🙂