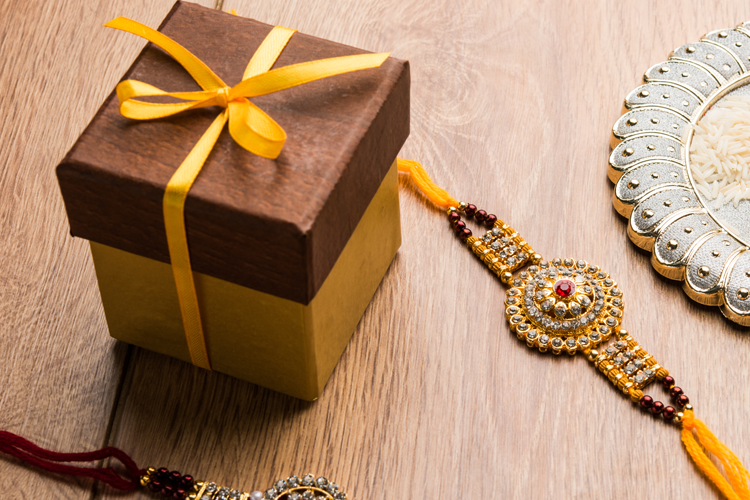 Raksha Bandhan 2018 is less than a week away, and as we all know, the festival is incomplete without a gift that can bring a smile to your sister's face. But buying that perfect gift can become a painful task. But fret not, nervous brothers out there; we have rounded up some of the best tech gifts that will help you land the 'best brother' award on Rakhi this year.
So, make your way down this list to check out the gift ideas that we've found and helpfully split into different categories:
Digital Gift Cards
Amazon Gift Card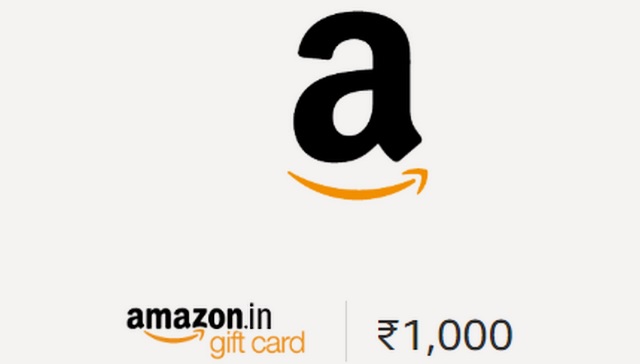 An Amazon Gift card is probably one of the safest bets for a Raksha Bandhan gift, because it not only saves you the hassle of pondering over what to gift, but also lets your sister buy the product she wants. After all, giving cash as a gift is so old school now.
Buy an Amazon Gift Card from Amazon.in
Amazon Prime Subscription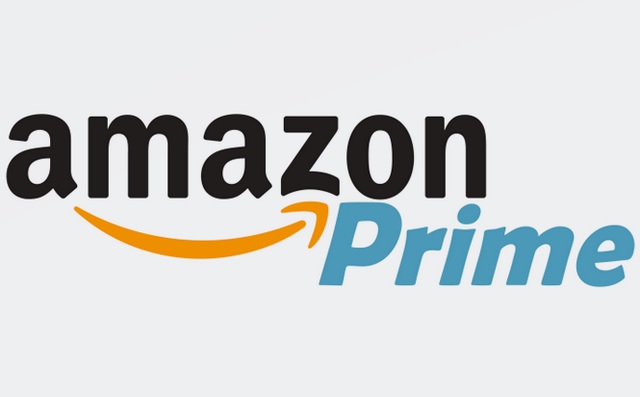 Amazon Prime is not just about free, fast deliveries. It also comes with benefits such as access to Amazon Prime video and Prime Music for unlimited content consumption. Plus your sister will have early access to deals, which is a lot better than struggling to find the right deal after the sale is opened to all.
Get Amazon Prime subscription at Rs. 999
Google Play Gift Card Code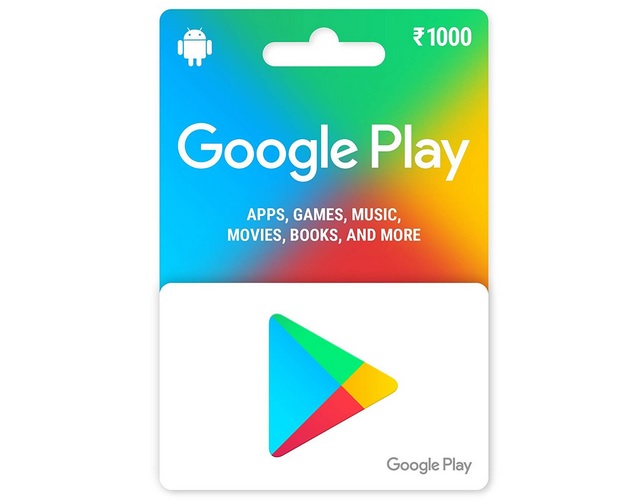 Android rules in India so a Google Play Gift Card makes a lot of sense so your sister can buy any number of paid apps, use the credit for in-app purchases, or buy games, e-books, movies and songs on the Google Play Store. Trust us, a few paid apps can make a whole lot of difference in your entertainment and productivity.
Get a Google Play Gift Card on Amazon (Rs. 1,000) 
Of course, cash is still king, but for a modern touch you can gift your sister some Paytm cash with a quick transfer.
Smartwatches and Fitness Trackers
Lenovo HX03 Cardio Smartband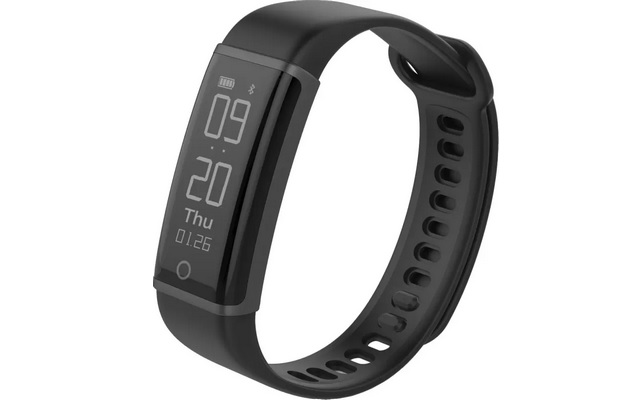 Most fitness trackers in the sub Rs 2,000 price range do not offer heart rate monitoring, which is what sets the Lenovo HX03 Cardio Smartband apart. Considering its features such as the IP68 rating, continuous HR tracking, sleep monitoring, activity or workout tracking and of course notifications mirroring from the connected smartphone, it's well worth the price.
Buy the Lenovo HX03 Cardio Smartband from Flipkart (Rs 1,999)
Of course, we cannot ignore the likes of the Mi Band or the FastTrack Reflex bands from this category as they have sold like hot cakes. The Mi Band 2 (Rs 1,799) in particular is a very attractive proposition thanks to its low price, and good app support. Having said that it does not have a heart rate monitor.
Fossil Q Venture Smartwatch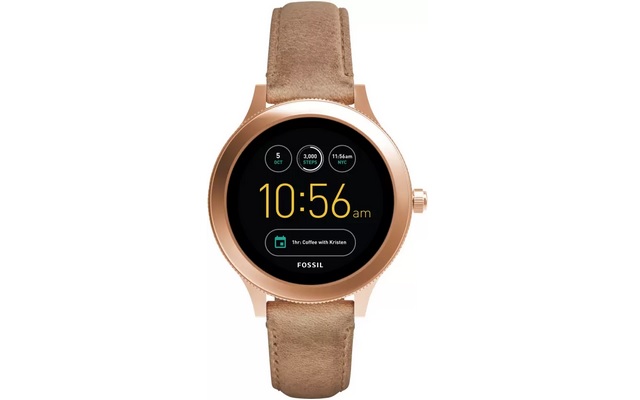 For a touch of class, the Fossil Q Venture offers a unique blend of attractive design –  particularly in the rose gold variant – and a rich set of features thanks to the Wear OS software foundation. You get access to thousands of Android apps, plus features such as fitness tracking, notifications mirroring, calendar alerts, etc. Plus just look at it, and tell us it won't look great on your sister's hand.
Buy the Fossil Q Venture smartwatch from Flipkart (Rs. 19,995)
Apple Watch Series 3
The Apple Watch is the king of smartwatches, but it's only any good with an iPhone (see below). If your sister happens to have an iPhone already, the Apple Watch will take the experience to the next level. And if you don't know it already, the Apple Watch is a life-saver so you aren't just giving your sister an ordinary smartwatch.
Buy Apple Watch from Amazon (Rs. 30,690)
Smart Speakers And Streaming Devices
Google Home Mini or Amazon Echo Dot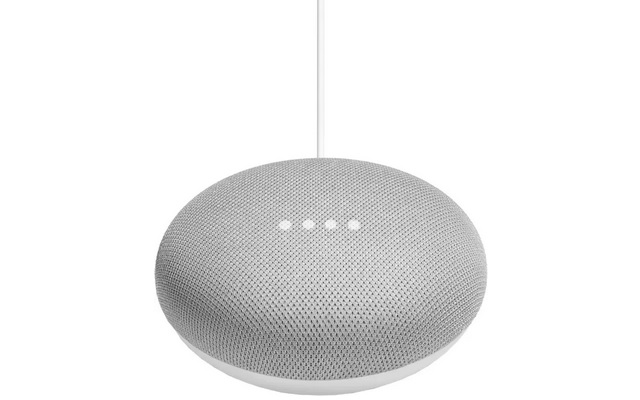 The Google Home is worth it because of the Google Assistant. Asking questions, playing music, setting reminders are all just a voice command away. Google Assistant brings a lot more to the table when you use an Android phone with the Google Home. Plus this one comes pre-installed with free Gaana & Saavn premium subscription till October 31. If you ask us, the Google Home Mini looks much better than the Echo Dot, but that's subjective. Plus it has colour options since it comes in coral red, dark grey and white/light gray.
Buy Google Home Mini from Flipkart (Rs. 4,099)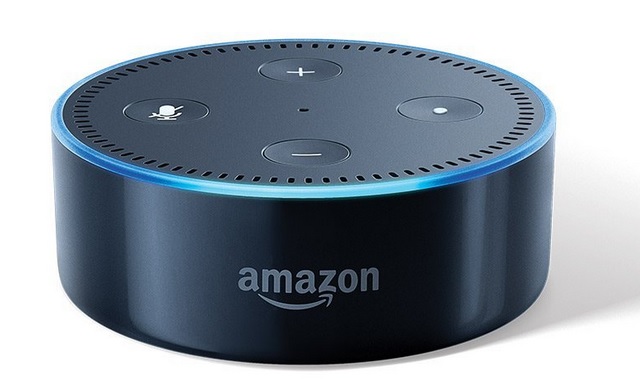 On the other hand, there's the Echo Dot, which is priced exactly the same, but instead of Google Assistant, you have Alexa as the virtual assistant and its plethora of skills. Alexa keeps getting better by the week and gets more enhancements so your experience is bound to improve. The Echo Dot also brings features such as multi-room music (if you have two units) and noise cancellation for your voice calls.
Buy the Echo Dot from Amazon (Rs. 4,099) 
Google Chromecast or Amazon Fire Stick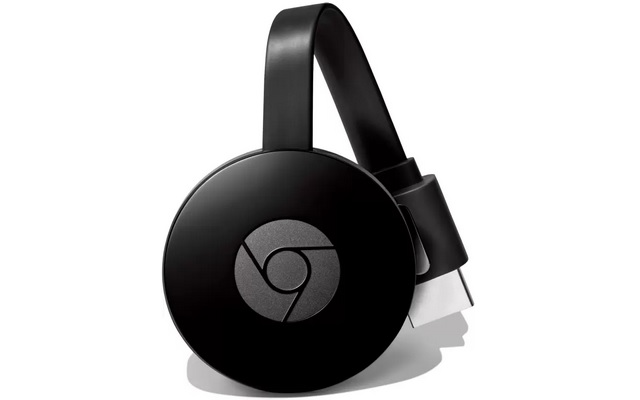 Google Chromecast and Fire TV Stick are quite similar in functionality, but the one benefit of the latter is that it comes with a remote that you can use to control the TV. While the Chromecast does not have any such remote, you do get native support for YouTube, which the Amazon device lacks.
Buy Google Chromecast from Flipkart (Rs. 3,399)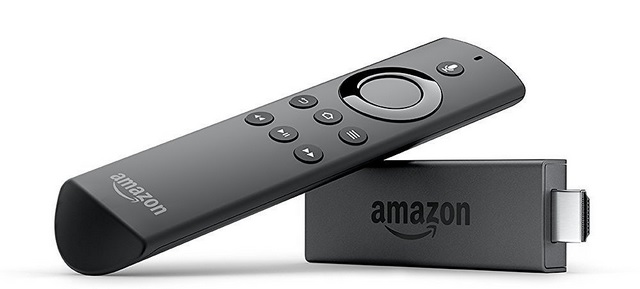 The Fire TV Stick makes sense for those who are heavy users of Amazon Prime Video, since that service does not support Chromecast from the mobile. One disadvantage of the Fire TV Stick is that you can't stream YouTube videos directly from your phone – instead you have to use a workaround to play YouTube over the browser.
Buy Amazon Fire TV Stick from Amazon (Rs. 3,999)
Phones and Tablets
Kindle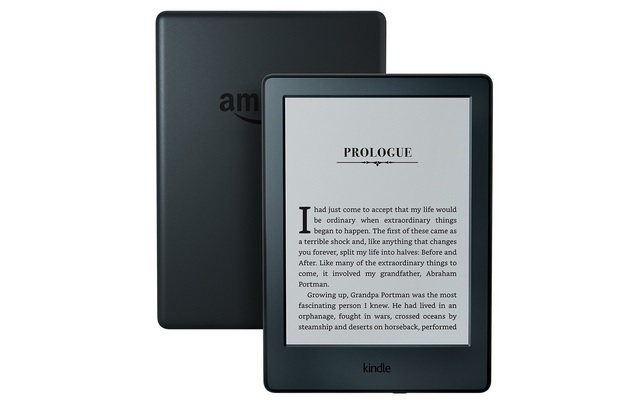 Booklovers swear by the Kindle. It's a really cool way to store thousands of books, PDFs  and other documents to read, without worrying about battery life. The e-ink display mimics print on paper as much as possible, to give you the feeling of reading a real book. The base version does not have a white backlight so it cannot be used in the dark, so the mo
Buy Kindle from Amazon (Rs. 5,999)
Buy Kindle Paperwhite from Amazon (Rs. 10,999)
Xiaomi Redmi Y2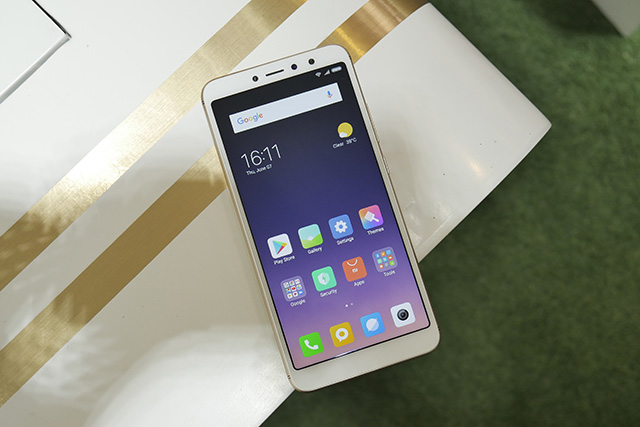 One of the best-selling selfie smartphones in the country, the Redmi Y2 offers some of the best hardware in its price segment. This Redmi device is a no-brainer if you want to gift a smartphone under the Rs. 10,000 price bracket as a Raksha Bandhan gift to your sister, who also happens to love selfies.
Buy the Redmi Y2 from Amazon (Rs. 9,999) 
Asus Zenfone Max Pro M1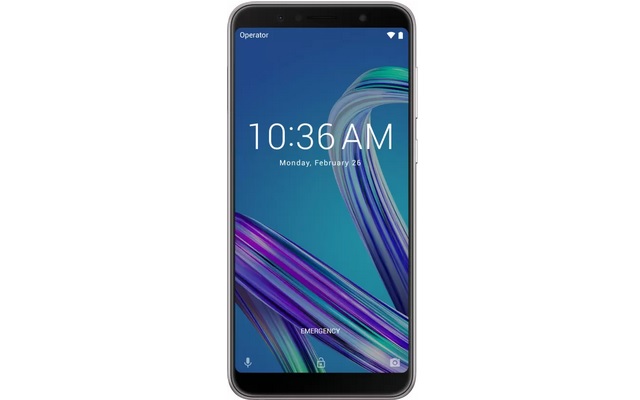 The sub Rs. 15,000 segment for smartphones is dominated by Xiaomi, but the Zenfone Max Pro M1 breaks the monotony and does it in style, thanks to impressive hardware and near-stock Android and a price tag of just Rs. 10,999. Read our Zenfone Max Pro M1 review to see why this would make a great gift for Rakhi.
Buy Asus Zenfone Max Pro M1 from Flipkart (Rs. 10,999)
Xiaomi Mi A2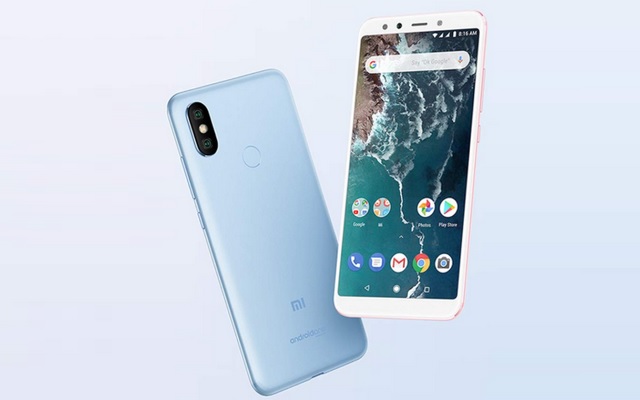 Xiaomi's latest Android One phone, the Mi A2 is hands down one of the best phones you can get this year. The Mi A2's USP is its impressive camera, which easily beats other rivals such as the Nokia 7 Plus or the Zenfone Max Pro. You cannot go wrong with this gift, but you might have to fight off thousands of others to get this one, as the Mi A2 is only available in flash sales, with the next one set for August 23.
Buy the Xiaomi Mi A2 from Amazon (Rs. 16,999) 
Apple iPad 9.7-inch (32GB) 6th Gen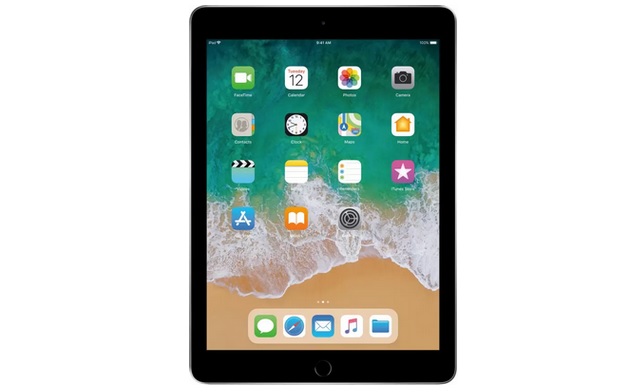 When it comes to tablets, there is hardly any device which beats Apple's iPad line-up. And if you are planning to purchase a tablet as a Raksha Bandhan gift, the 6th Gen Apple iPad with a 9.7-inch display is an excellent choice, as it offers a combination of silky smooth performance, power and portability in a sleek package.
Buy Apple iPad 9.7-inch (32GB) 6th Gen from Flipkart (Rs. 26,900)
OnePlus 6
If your budget is above the Rs. 30,000 mark, one of the best gifts you can surprise your sister with, is the OnePlus 6. The latest 'flagship killer' from OnePlus' stable offers unbeatable performance and an excellent camera encased in a sleek body, all that at an unbeatable price.
Buy the OnePlus 6 from Amazon (Rs. 39,999)
Apple iPhone X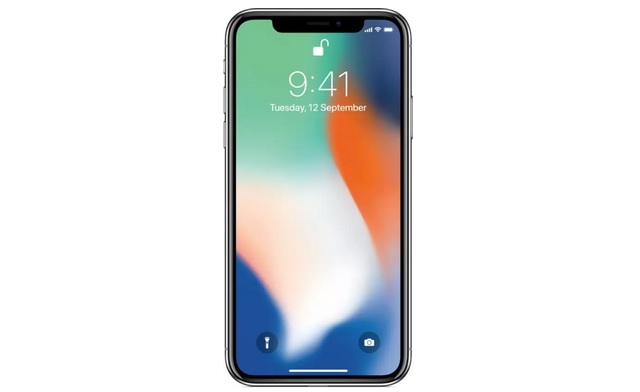 If there's nothing holding you back from giving your sister a gift to wow her for years, then look no further than the iPhone X. It's one of the best smartphones out there and worthy of a truly remarkable gift.
Buy Apple iPhone X (64GB) from Flipkart (Rs. 87,000)
Mobile Essentials
Mi Power Bank 2i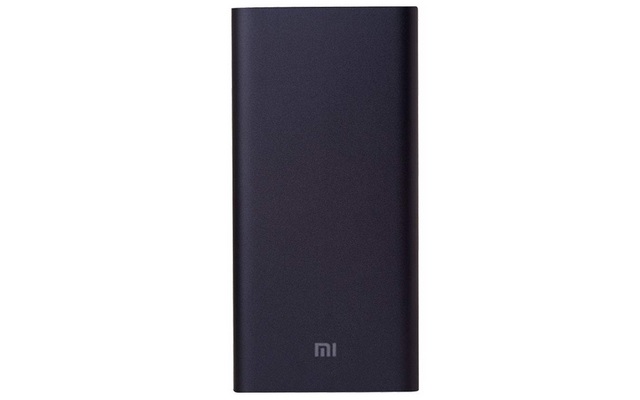 Xiaomi's 10,000mAh Mi Power Bank 2i is one of the best options in its price bracket, not just because of its affordable price tag, but also because due to its solid aluminum alloy build, automatic power output adjustment, two-way quick charge feature and high charging efficiency. Simply put, you can't go wrong with this one as a gift.
Buy the Xiaomi 10,000mAh Mi Power Bank 2i from Amazon (Rs. 799)
BASU eAlarm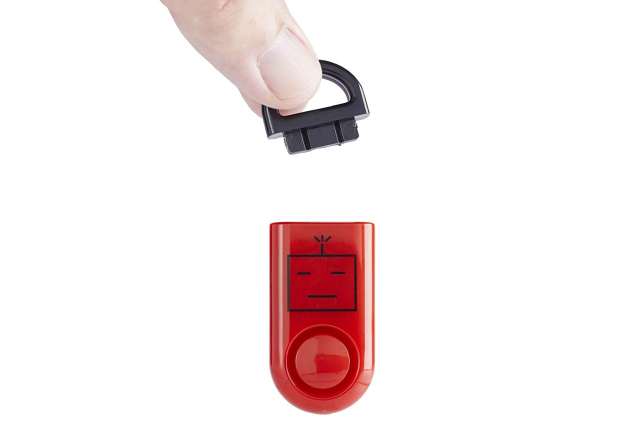 This nifty little gadget can be a life-saver on the dangerous streets of India. Women's safety is a grave issue in India and the Basu personal safety eAlarm works by alerting those around you with 120 db. alarm. Just pull the plug and the device will blare out. You can carry the 20g device on a flight too when travelling to other cities, and the battery life is stated as 5 years, with 30 minutes of total alarm use.
Buy The BASU eAlarm on Amazon (Rs 899)
Mi Pocket Speaker 2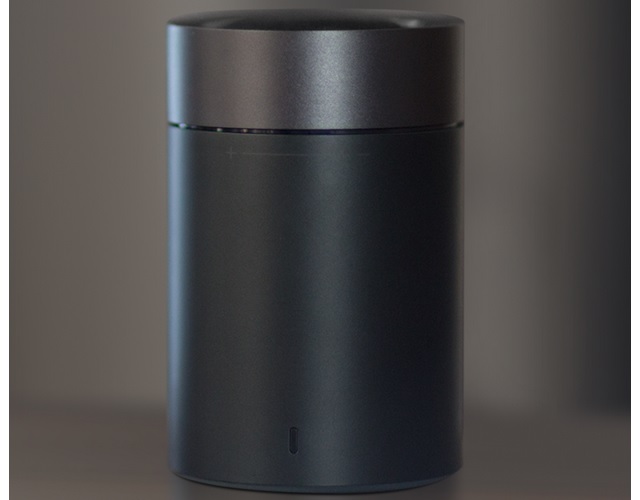 The Mi Pocket Speaker 2 is a total package, which combines an excellent sound output with a very portable and sleek design and a unique interface which involves rotating the ring at the top to control music playback.
Buy the Mi Pocket Speaker 2 from Xiaomi (Rs. 1,499) 
The JBL Go (Rs 1,799) and Go 2 (Rs 2,699) are funkier alternatives to the Mi Pocket Speaker as they come in a variety of colours to match your personality. Moreover, the square form factor may be easier to carry around in a handbag.
A bit more expensive than these options and much louder is the UE Wonderboom, which recently was launched in many different colours in India. These speakers get very loud and can definitely liven up any party. You can get these starting at Rs 5,689 on Amazon.
JBL T205BT Bluetooth Headset with Mic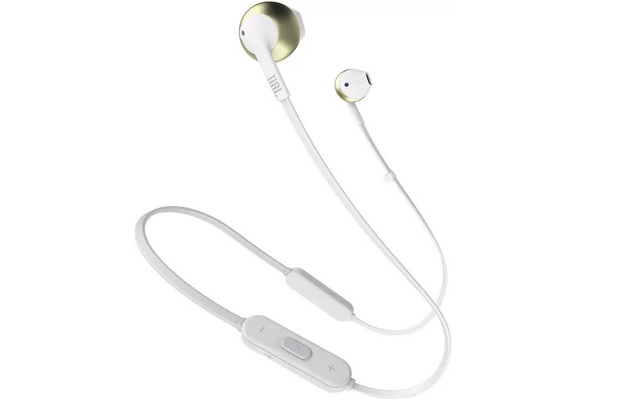 There are tons of Bluetooth earphones these days, but the JBL T205BT Bluetooth Headset with Mic is one of the best devices in its price segment and has JBL's high-quality audio pedigree going for it. The Bluetooth headset delivers deep and powerful bass according to the review, thanks to the JBL Pure Bass Sound technology, and features a neckband design with tangle-free cables.
Buy the JBL T205BT Bluetooth Headset from Flipkart (Rs. 1,999)
Samsung Level U Bluetooth Headset
The Samsung Level U Bluetooth headset combines an elegant design with a superior sound output. Featuring a unique adjustable neckband, a sturdy build and ergonomically designed hybrid-type ear tips, the Level U will certainly grab attention, as it looks like a piece of ornament rather than a gadget.
Buy the Samsung Level U Bluetooth Headset from Flipkart (Rs. 2,499)  
If your sister is someone who is looking for the latest in wireless earphones, the OnePlus Bullets Wireless are a great pick, as we mentioned in our review. However, the earphones are currently unavailable on Amazon and the OnePlus website. It would be a good idea to check their availability if you are indeed buying earphones. The Oneplus Bullets Wireless have magnets to keep the earbuds together, the fast charging and neckband form factor definitely add to the youth appeal.
Cameras
Canon EOS 1300D DSLR Camera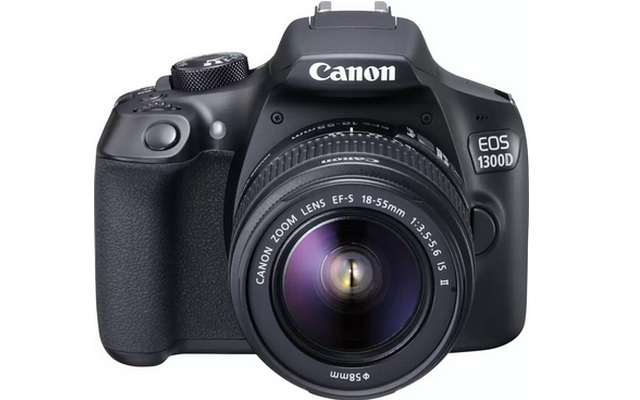 Buying an entry-level camera can be a confusing task when there are way too many options available in the market. But if you are looking to gift your sister an entry-level camera, then the Canon EOS 1300D is a decent choice. The device comes equipped with an 18 megapixel APS-C CMOS sensor and will serve as the perfect gift for someone who is a photography enthusiast.
Buy Canon EOS 1300D from Flipkart (Rs. 25,490)
Fujifilm Instax Mini 9 Festive Pack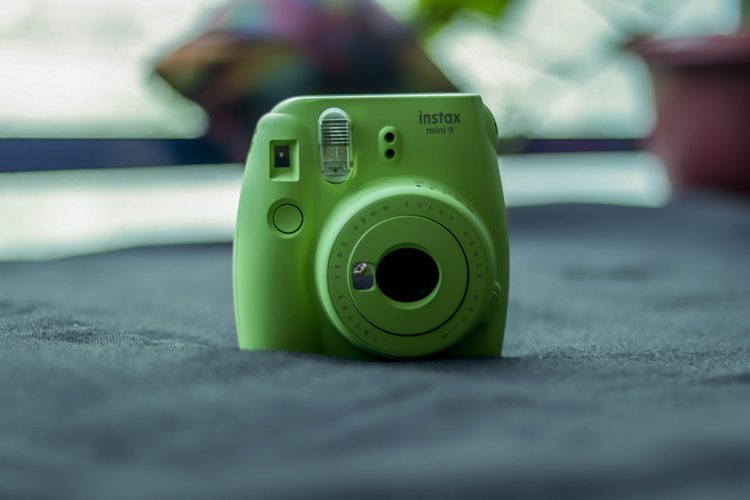 This is the perfect gift for sisters who love taking photos as keepsakes, and not just to save on a phone or PC. The Instax Mini 9 Festive pack includes the instant camera, two film packs (10 films in each pack), a carry case, a frame sticker set, an album, batteries, a table frame set, a photo marker, a magnet frame set, and a greeting cards set. That's pretty much everything you would want in an instant camera. Check out our review of the Mini 9 here.
Buy Fujifilm Instax Mini 9 from Amazon (Rs. 5,770)
Of course, there's a lot more that you can gift your dear sister to celebrate Raksha Bandhan 2018, and if you do come across some awesome tech gifts, let us know in the comments below.
---