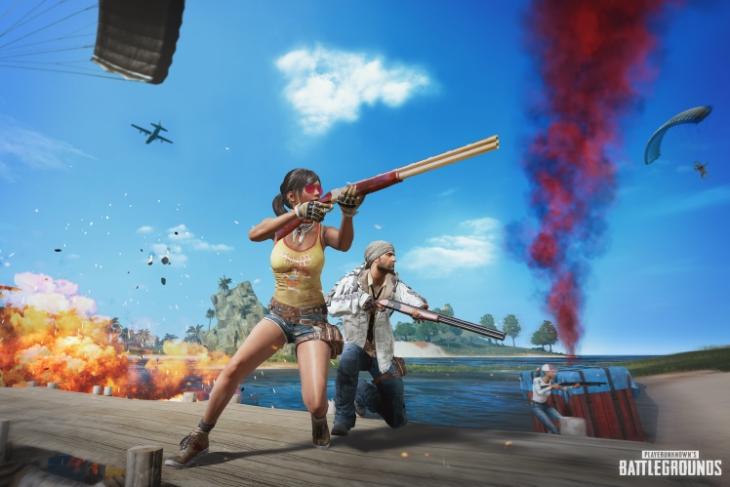 PUBG might be trailing Fortnite by a country mile in terms of revenue, the game has one of the most active user base among all current titles. This means the development team is kept quite busy. With bug fixes in the most recent Update #17, PUBG Corp has now also announced new features coming to its timed events, and it brings the return of War Mode.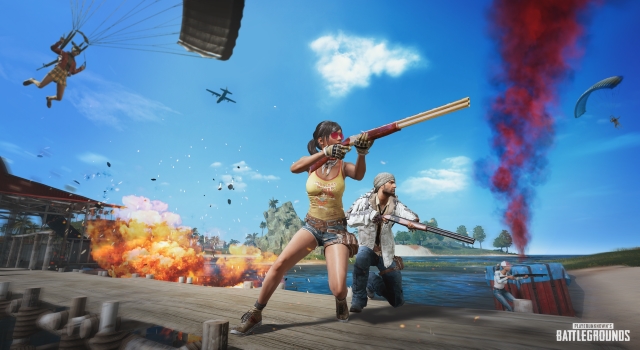 As announced in an official Steam post, PUBG is bringing back War Mode in the form of Huntsmen and Marksmen.
Previously, the War Mode took place on the Erangel map. This time around, however, the Huntsmen and Marksmen event will take place on the newly-released Sanhok map. The new war mode will feature five 10-man squads, with the event set to take place in a small "safe zone" where the first team to 200 points wins. The players will spawn with a shotgun, handgun, frag grenade, and bandages. Additionally, Care packages full of DMRs, SRs and "powerful items" will drop in every 10 minutes. Furthermore, vehicles and world loot don't spawn and Redzone, friendly fire, and killer spectating are disabled.
You can check out the full event details below:
Available Queues
Ten 5-man squads fight on Sanhok
NA/EU/AS: TPP & FPP
KR/JP/SA/SEA/OC: TPP
Event Rules
Each match takes place inside a small, static safe zone
All players spawn with a shotgun, handgun, frag grenade, and bandages
Care packages drop every 110 seconds and contain DMRs, SRs, and powerful items
Eliminating an enemy earns your team 3 points, knocks earn 1 point
Killed players respawn in planes that fly by every 30 seconds
The first team to reach 200 points wins
If no team reaches 200 points after 15 minutes, the team with the most points wins
Friendly fire is disabled
Vehicles and World loot do not spawn

Redzone and k

iller spectating is disabled
One can just imagine the frenetic action that will take place on the small Sanhok map, especially with players respawning. PUBG is gunning for huge concurrent numbers during the timed event featuring War Mode. The War Mode will be open from July 6, 7:30 AM IST to July 9, 7:30 AM IST.