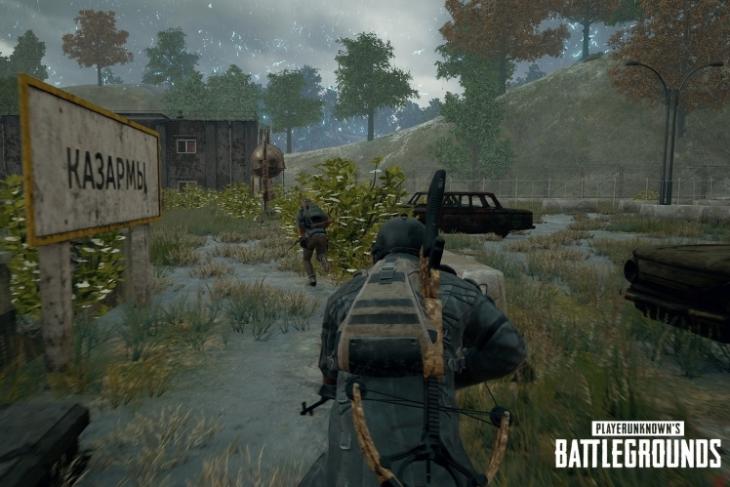 PUBG is seeing massive gains from Royale Pass sales. But players are not happy about having to grind for multiple hours in the all-new Sanhok map to earn the rewards and XP.
While Update 15 brought in the exciting 4×4 Sanhok map, players still cribbed about the grinding to level up as part of the Royale Pass, which was introduced for PUBG Mobile too. Thankfully, PUBG Corp has heard their pleas and has changed the system in Update 16.
As announced in an official post, Update #16 should make things much fairer for PC players. Firstly, the daily XP limit has been increased from 80 to 120. Moreover, the minimum play time required for certain missions to count has been dropped from five minutes to two minutes. You'll also now have to play only two-and-a-half minutes (per match) instead of five minutes to be able to acquire any XP.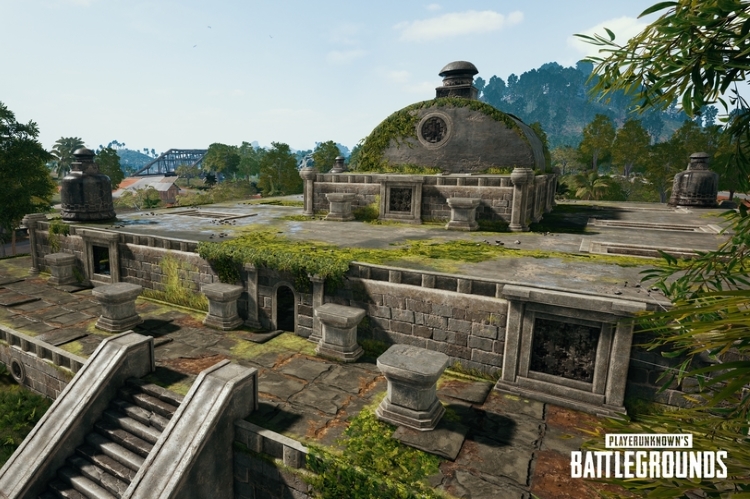 Lastly, the patch has now also made it so that the mission progress is reflected as soon as your team dies/wins the game in duos and squads, a feature that players have asked for ever since the previous update, considering that the existing system wasn't very clear.
You can check out the full changelog for the Sanhok Event Pass below:
Daily XP Limit 80 → 120
Minimum play time required to count towards mission progress: 5 minutes → 2 minutes
Minimum play time required to acquire XP: 5 minutes → 2.5 minutes
For Duo or Squad games, mission progress is updated when your team wins the game, or when your whole team is eliminated.
'Reach top 3 without killing anyone in Solos' mission requirements have been changed. The mission now requires reaching top 3 with 2 kills or less.
Sound
The volume of footsteps has been slightly increased.
Performance
Optimised memory encryption mechanism to decrease lag.
Bug fixes
Fixed an issue where walking on thatched roofs on houses in Sanhok did not produce footsteps.
Fixed an issue where even under correct zeroing settings, the ADS aim point and actual bullet trajectory were slightly misaligned (this issue was most noticeable with the QBZ and crossbow).
Crates
-Aviator Crate is now included in the random crates, and the overall chance of acquiring each crate has been changed as follows:
Aviator – 20%
Equinox – 15%
Triumph – 10%
Raider – 15%
Fever – 2.5%
Militia – 15%
Biker – 10%
Desperado – 2.5%
Survivor – 5%
Wanderer – 5%
The Update 16 should now be live across all servers, and you can enjoy the updated features on the game right away!